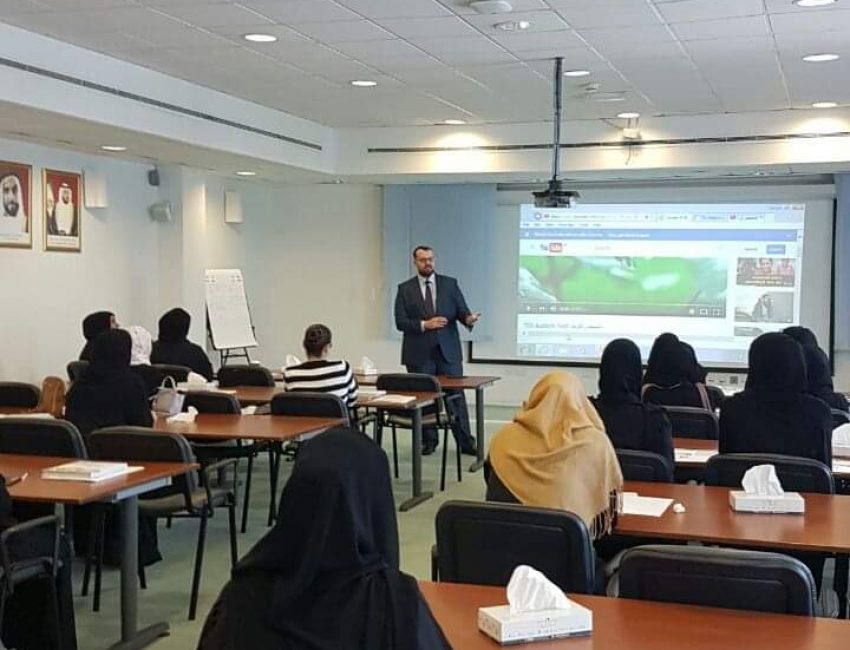 Doing The Right Thing At The Right Time.
- Programming field visits to autism centers in the country.
- Organizing and offering lectures, awareness forums via electronic platforms.
- Organizing annual events such as educational workshops that aim to integrate and develop skills for people of determination and autism.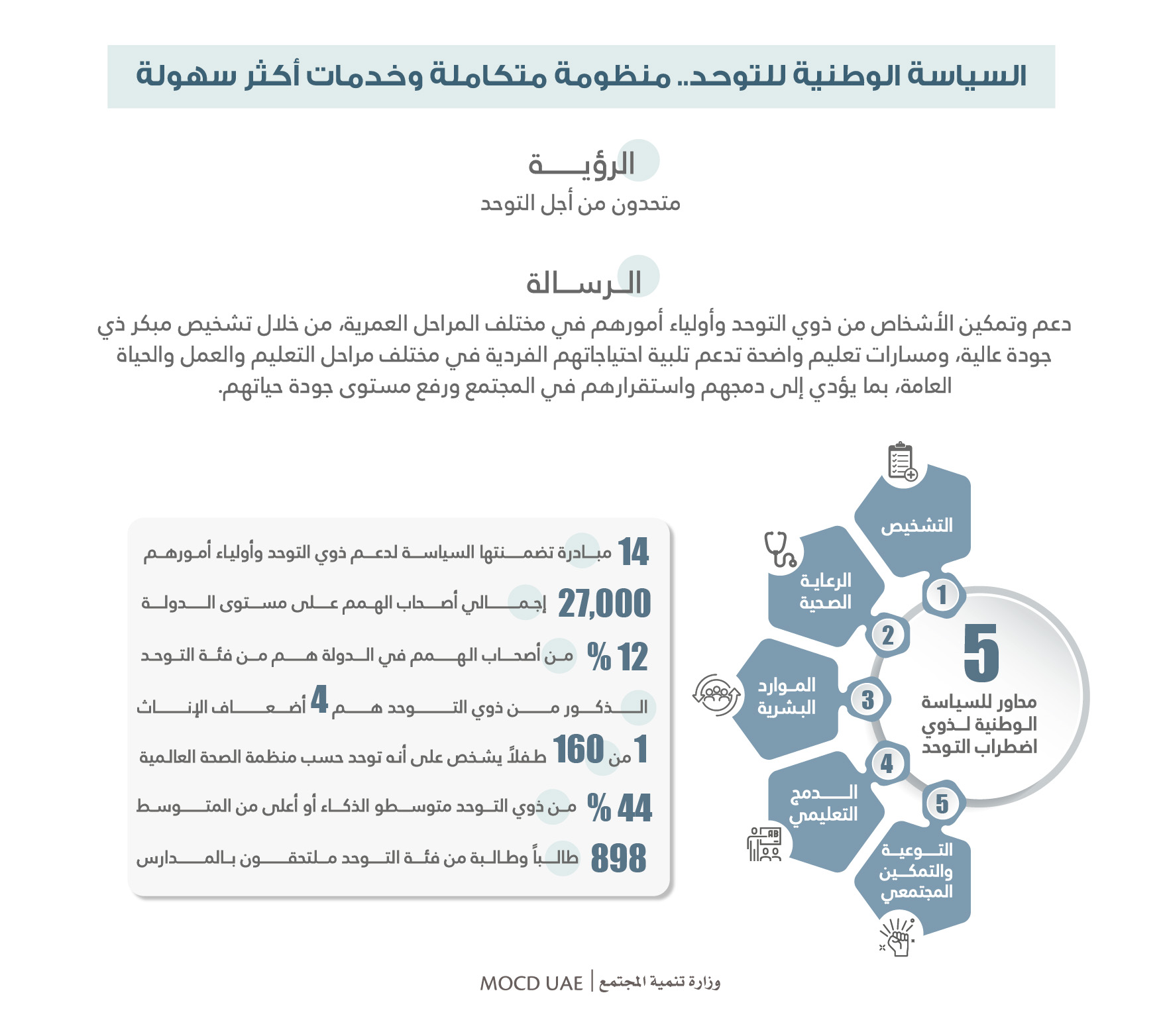 The National Policy
For People With Autism
in conjunction with the announcement of His Highness Sheikh Mohammed bin Rashid Al Maktoum, Prime Minister, Vice President and Ruler of Dubai, the national policy for people with autism in United Arab Emirates. Cabinet for 2021.
Do You Like the Autism Club House ?
Share with Your Friends!