Members of Honor
Autism clubhouse of Honor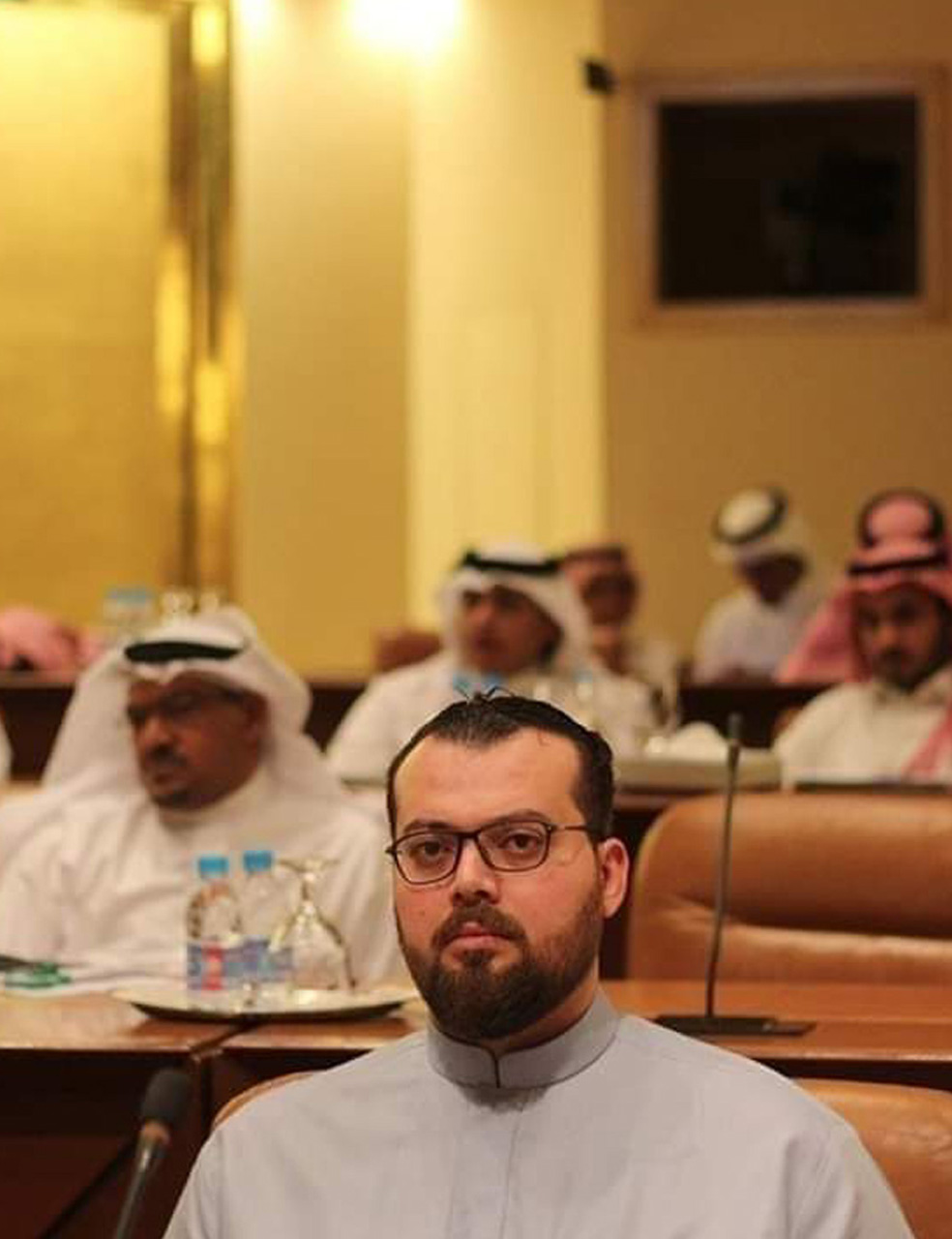 Ambassador HE Tareq Al Saif
Clinical dietitian for autism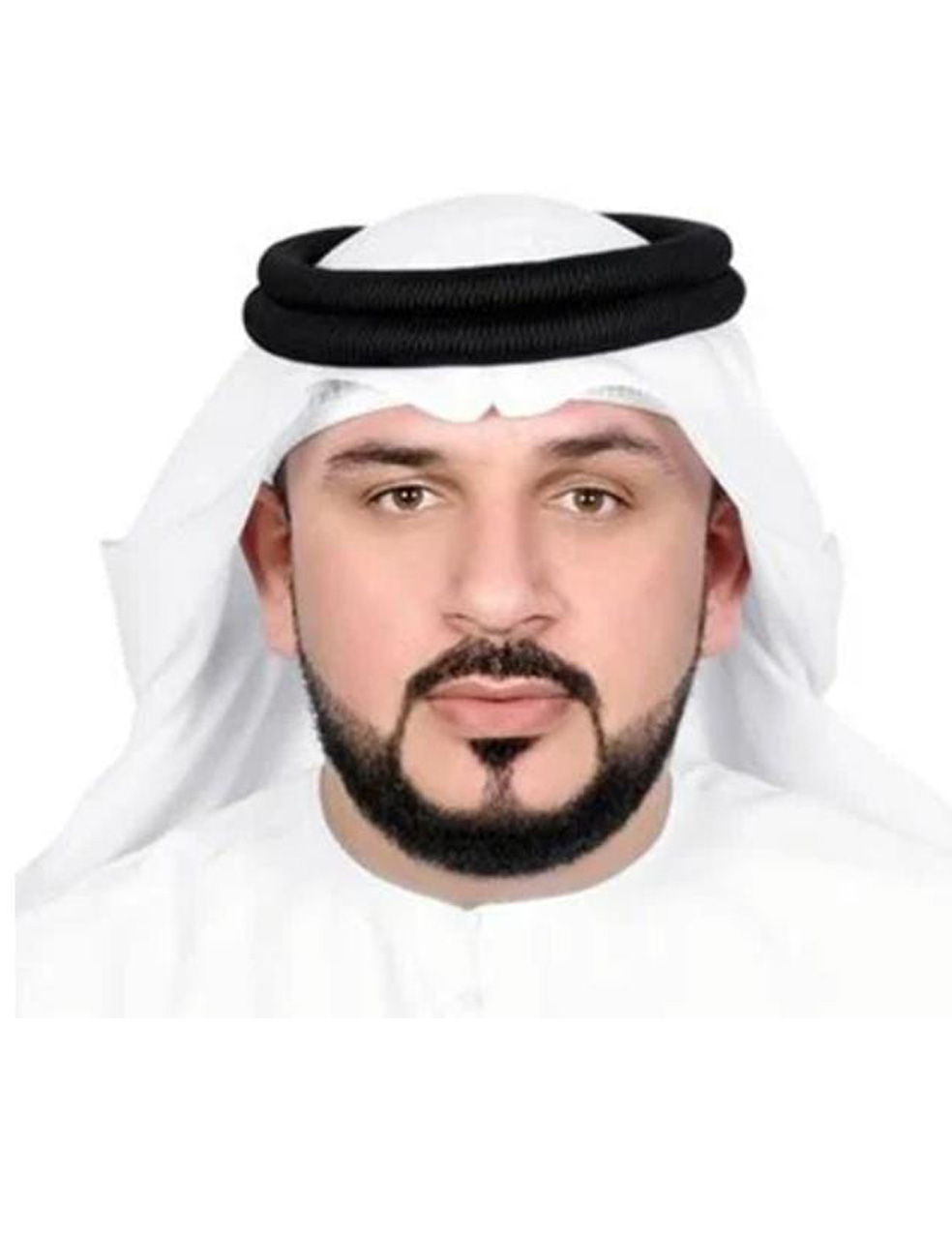 abdelrahman al ali.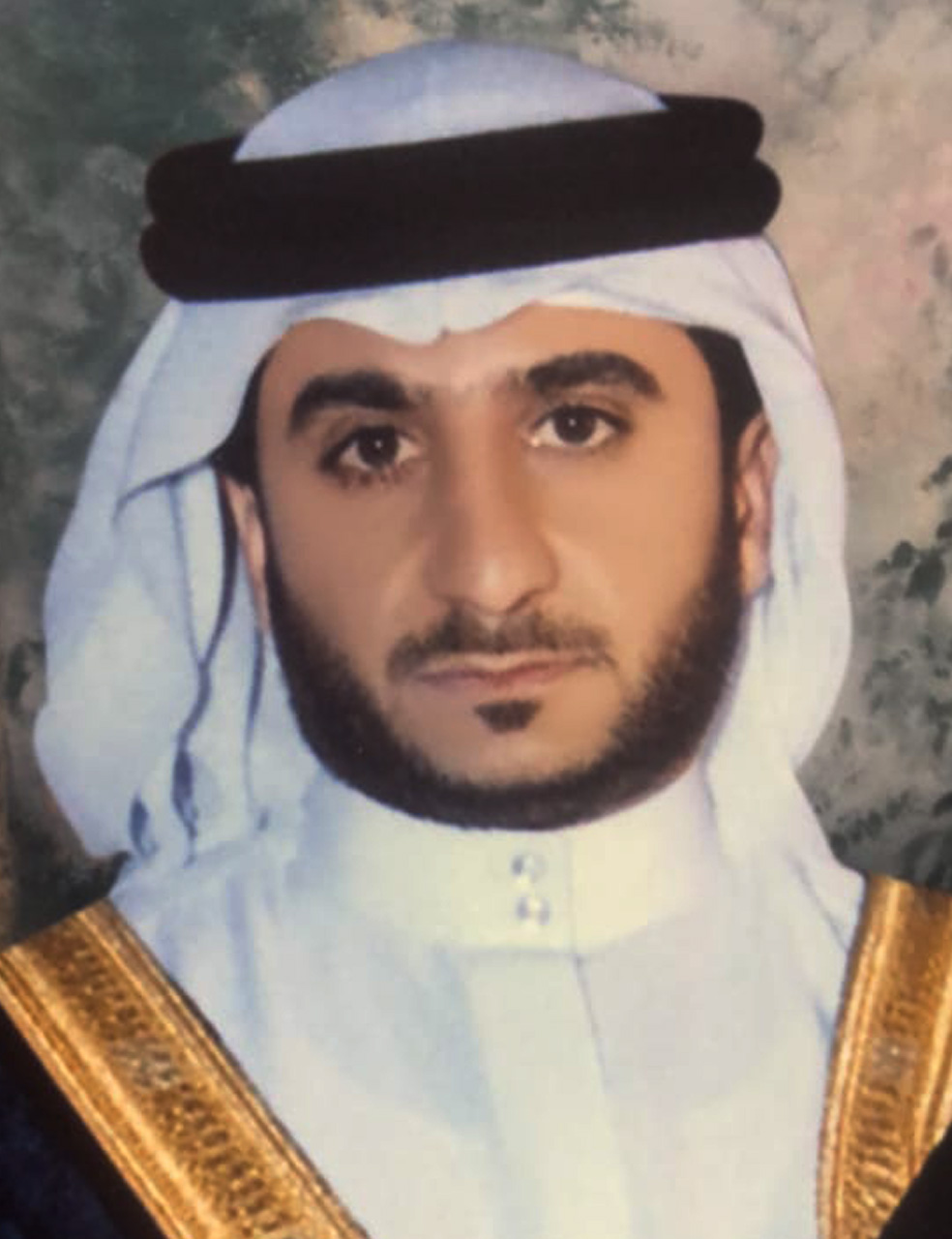 Dr.Fahad Mohammad balshalat
Honorary Member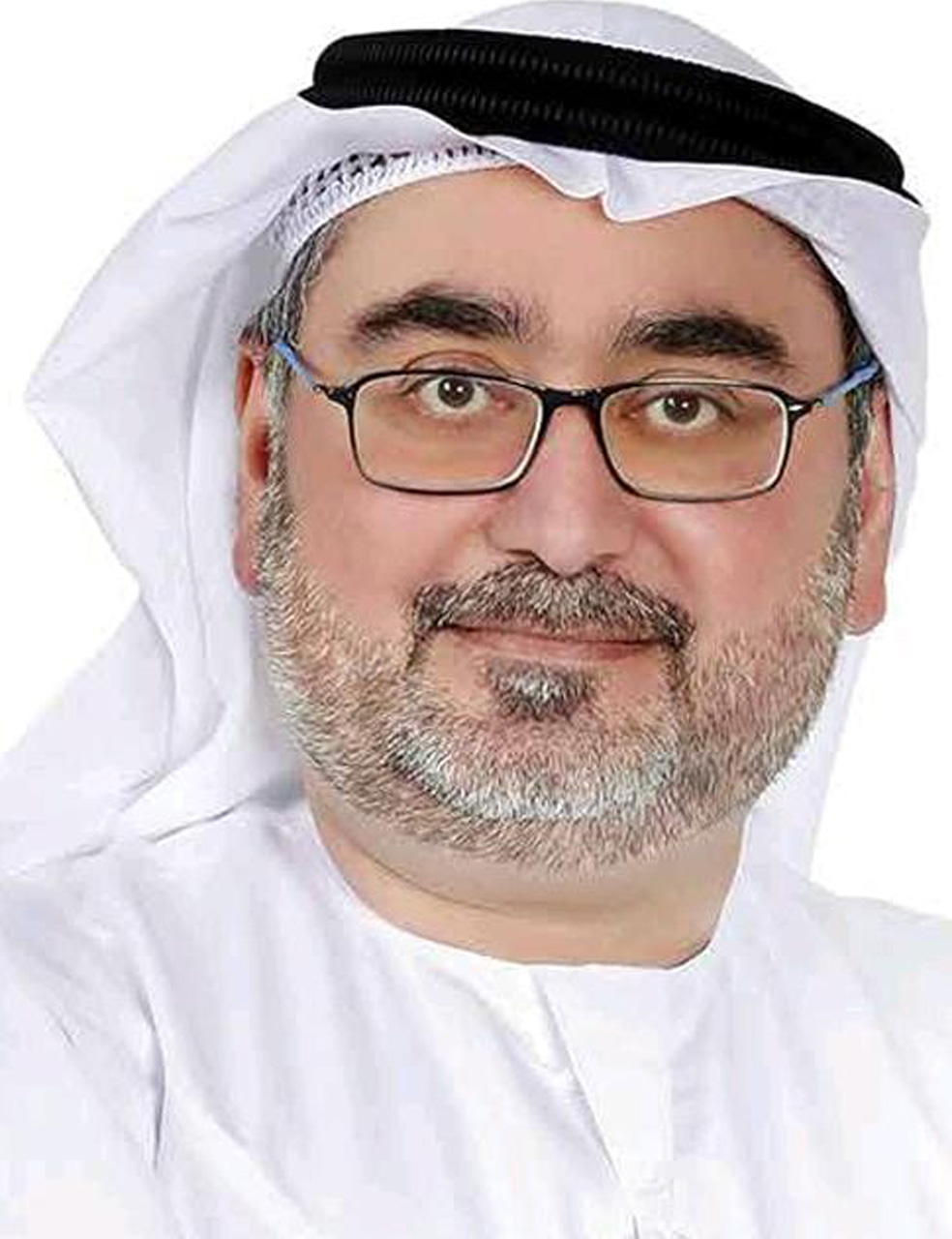 Dr. Adel Ahmed Karrani
Consultant Psychiatrist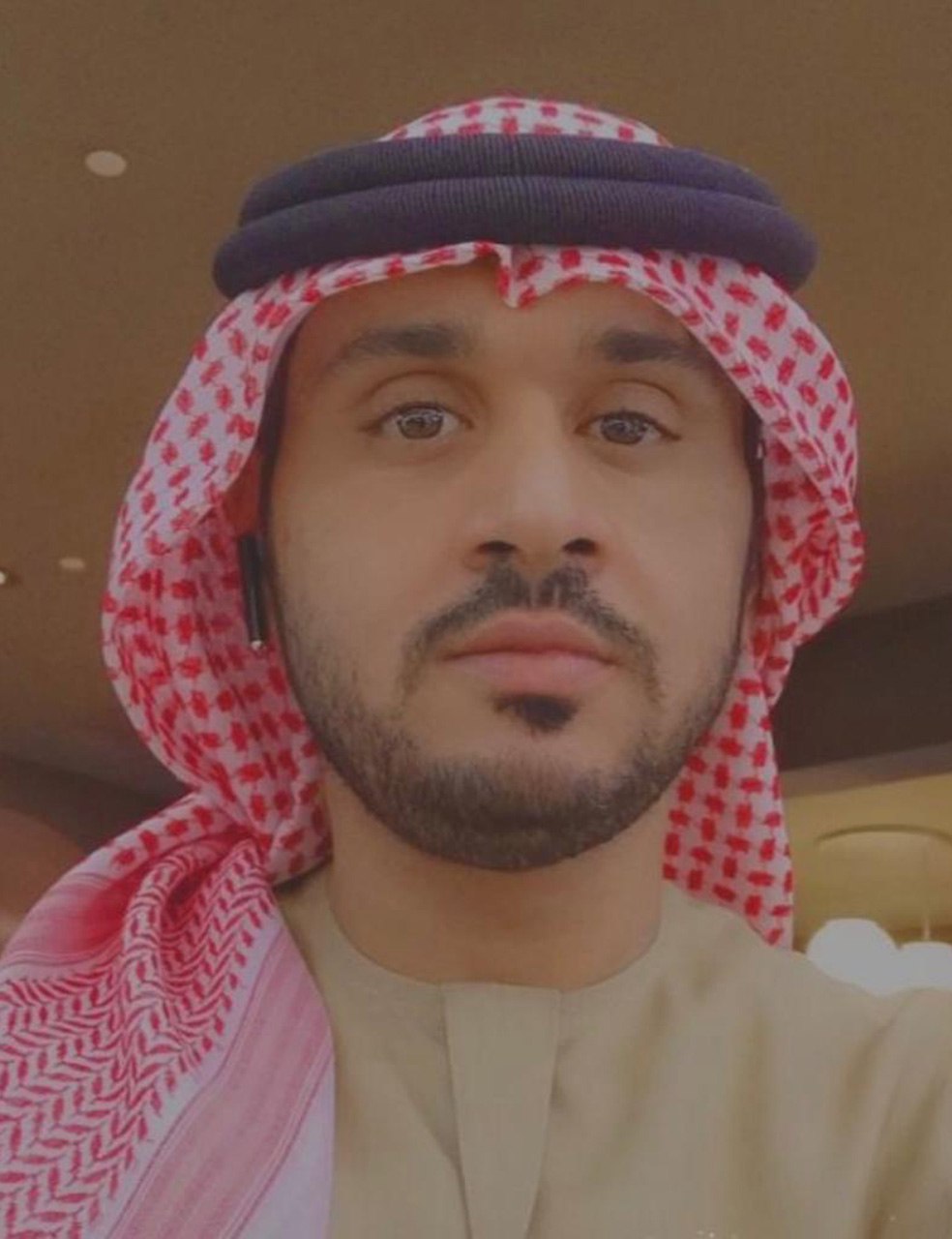 Khalifa Khalid alshehhi
Honorary Member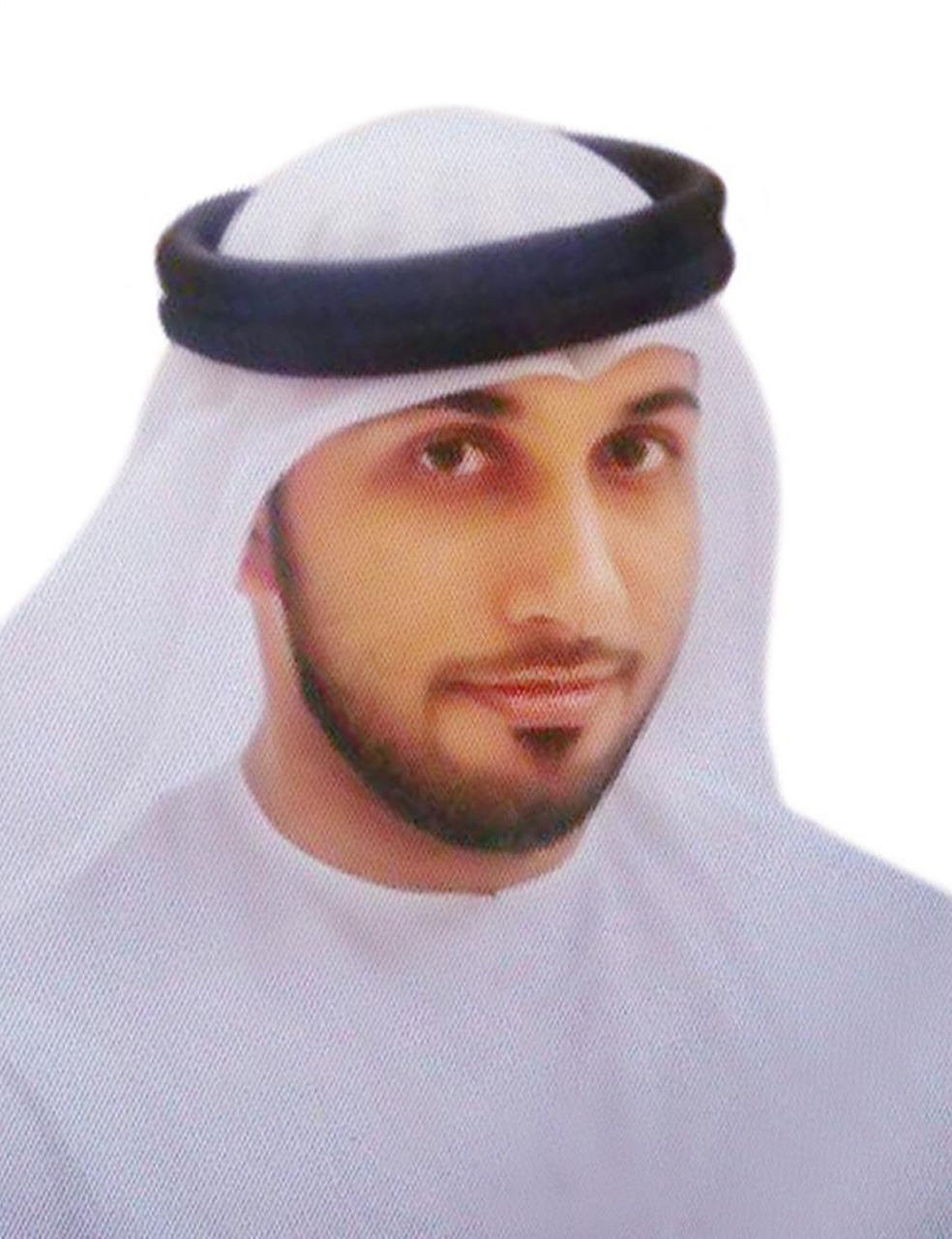 Ali Abdallah Belhoush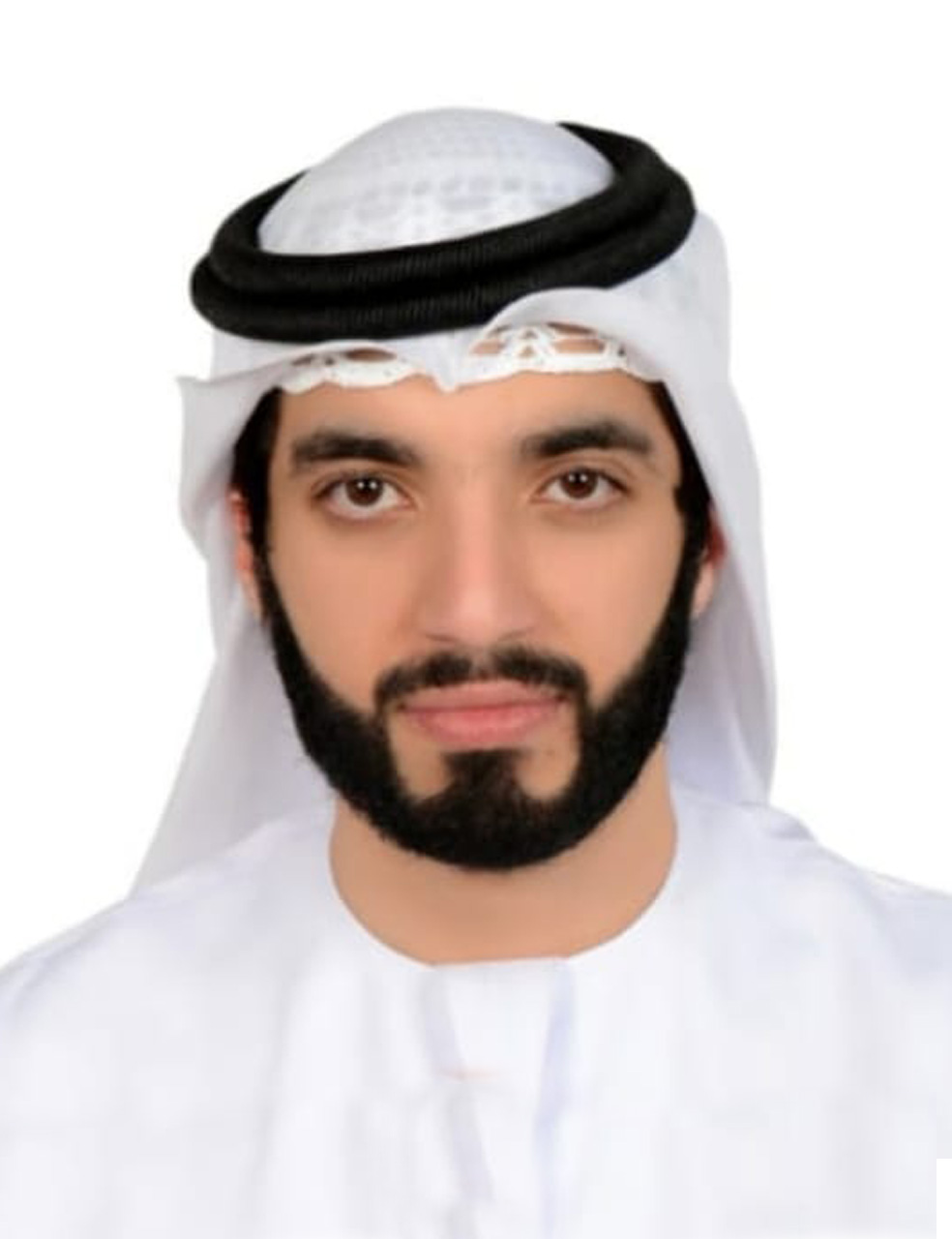 Abdulla Ibrahim jaber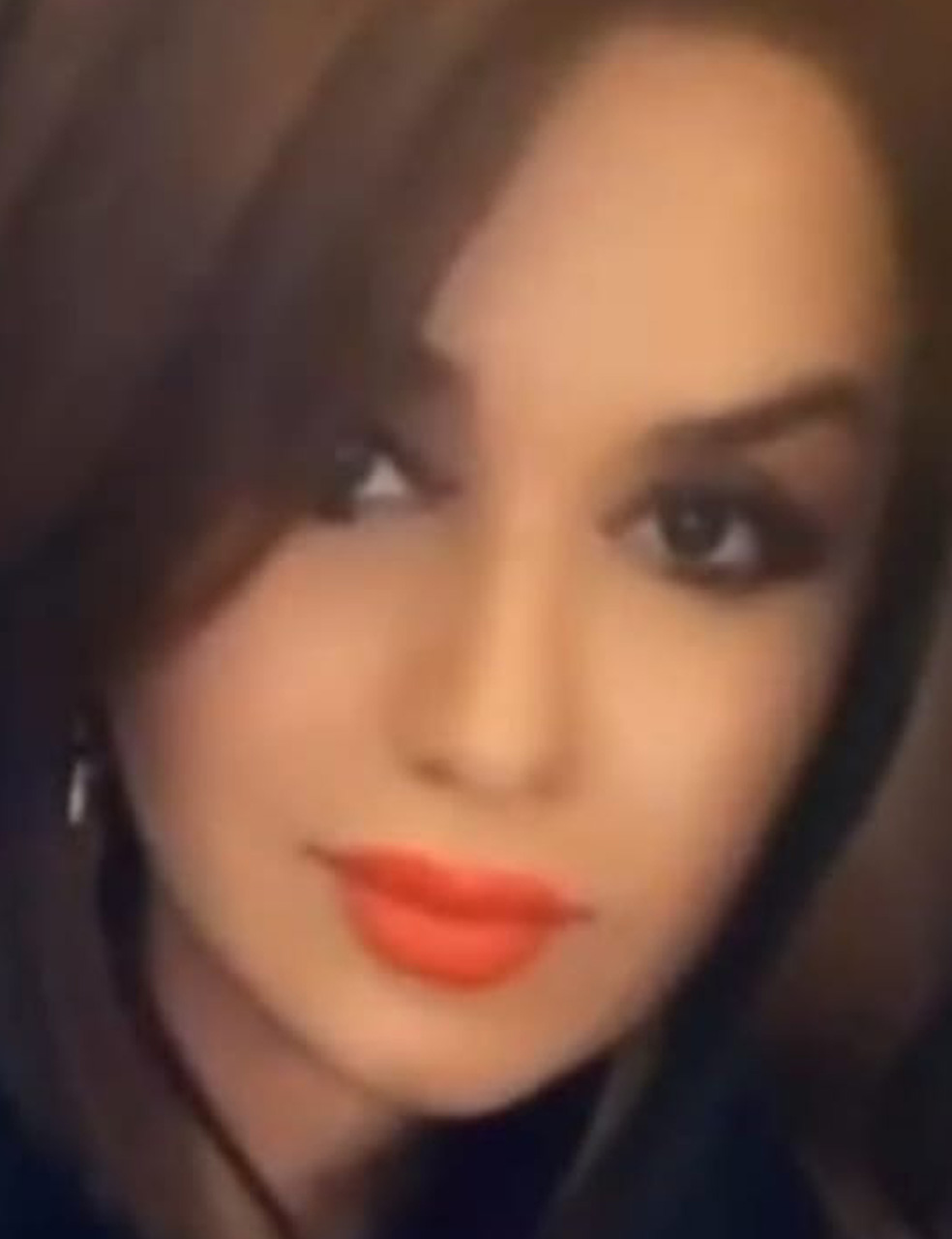 Aisha Al Shamsi
International Emirati fashion designer Honorary Member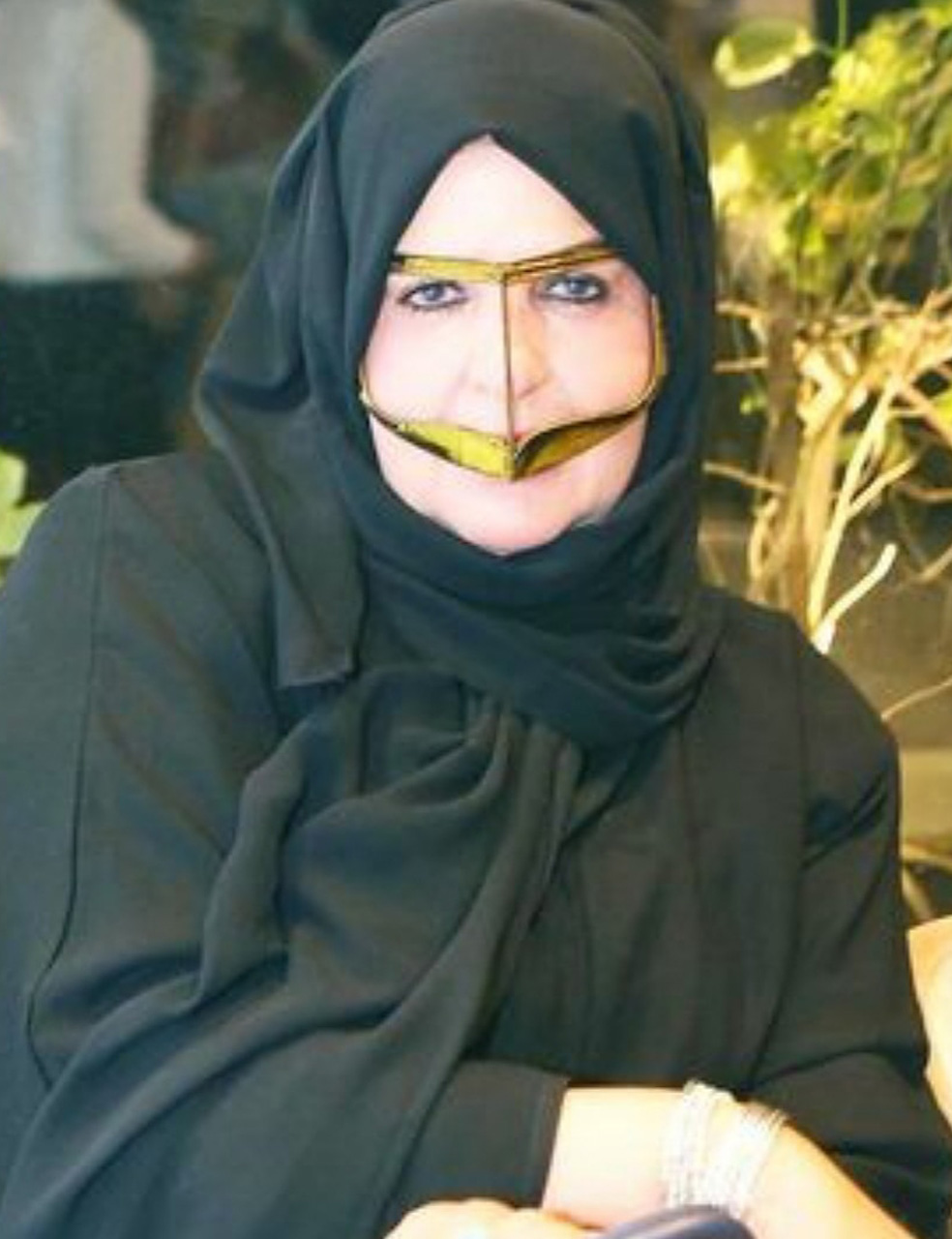 Zainab Hasan
Honorary Member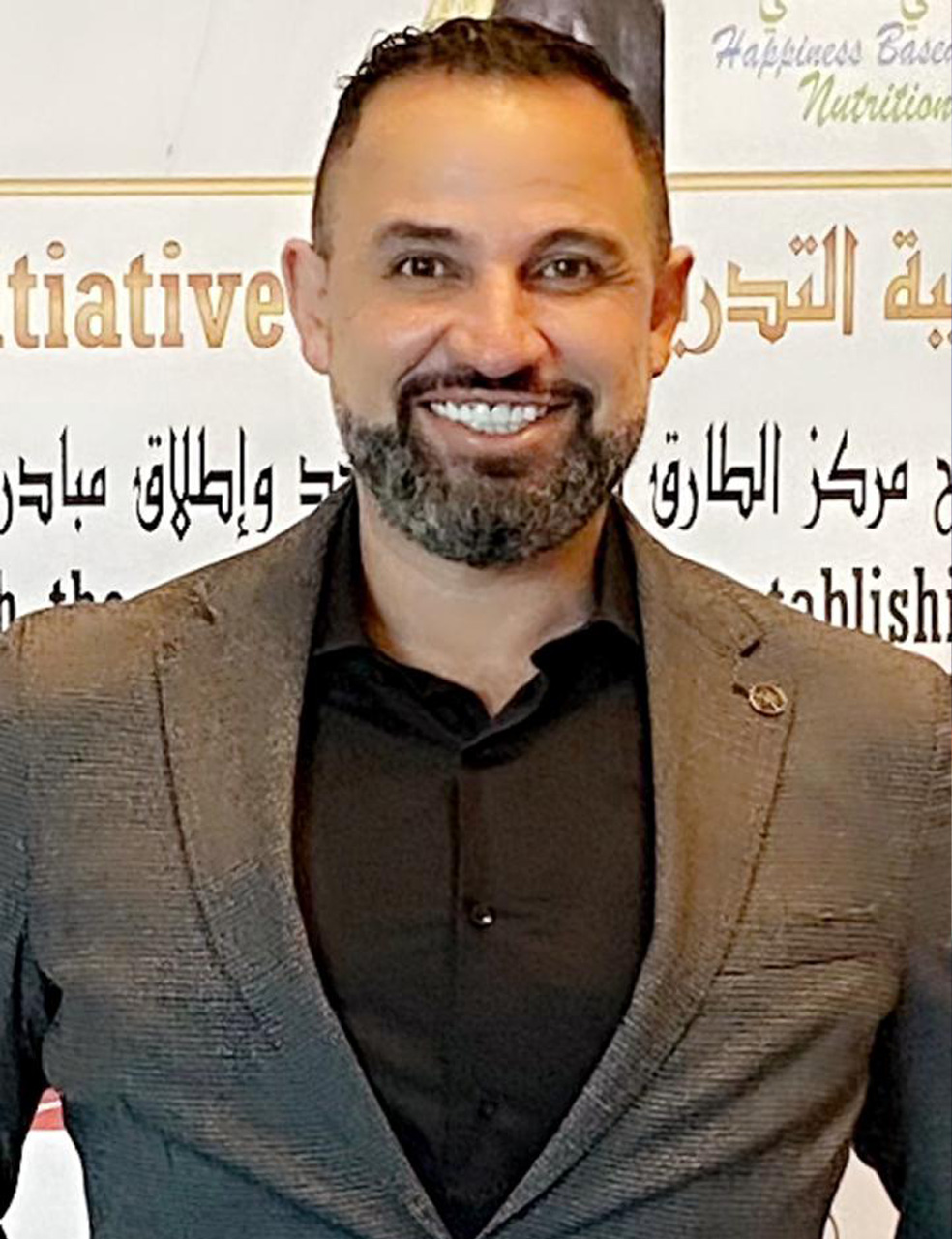 Dr .Adib. M. Yaseen
Honorary Member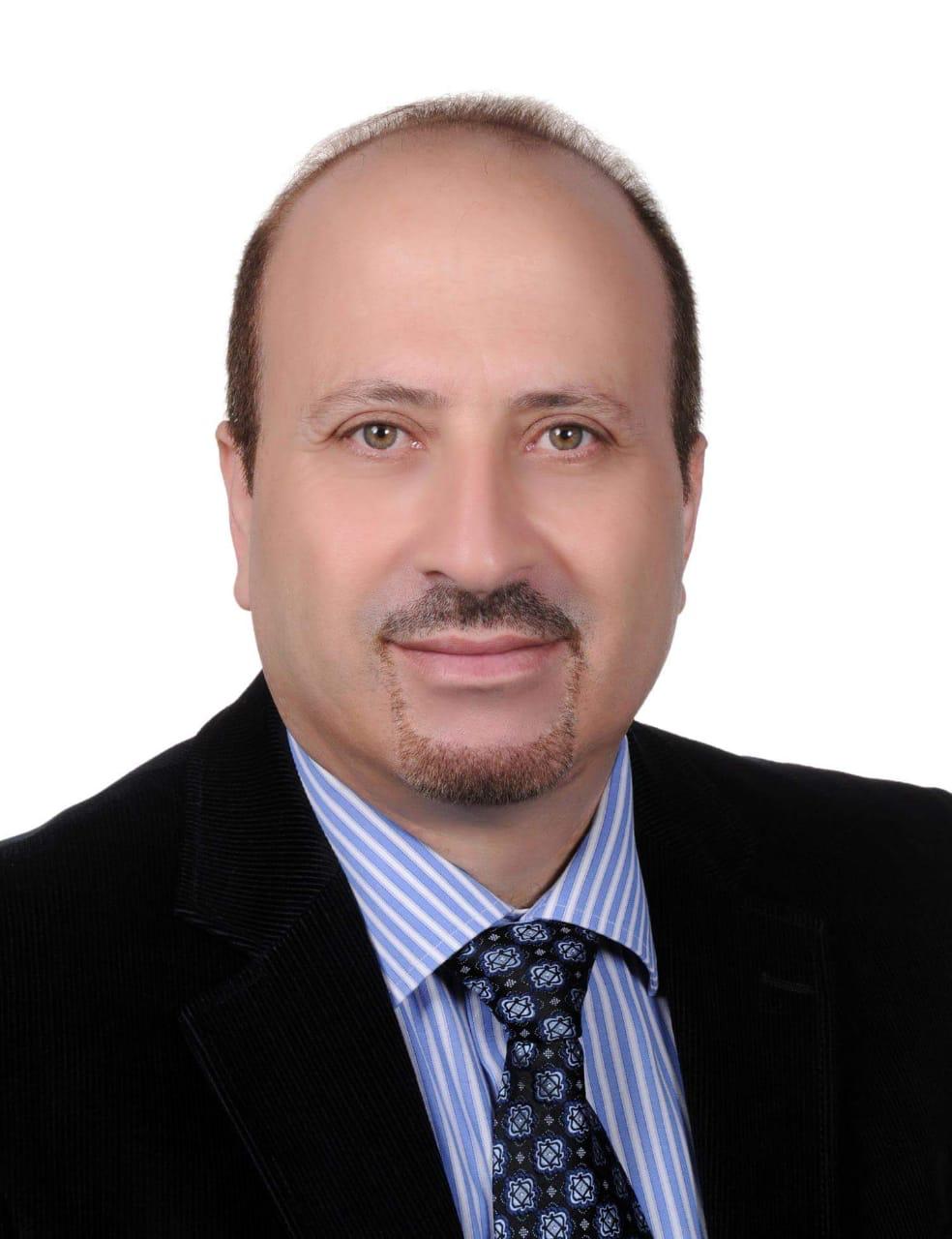 Dr.Samir Jabra Duqmaq
Associate Professor of Special Education, Al Ain University, UAE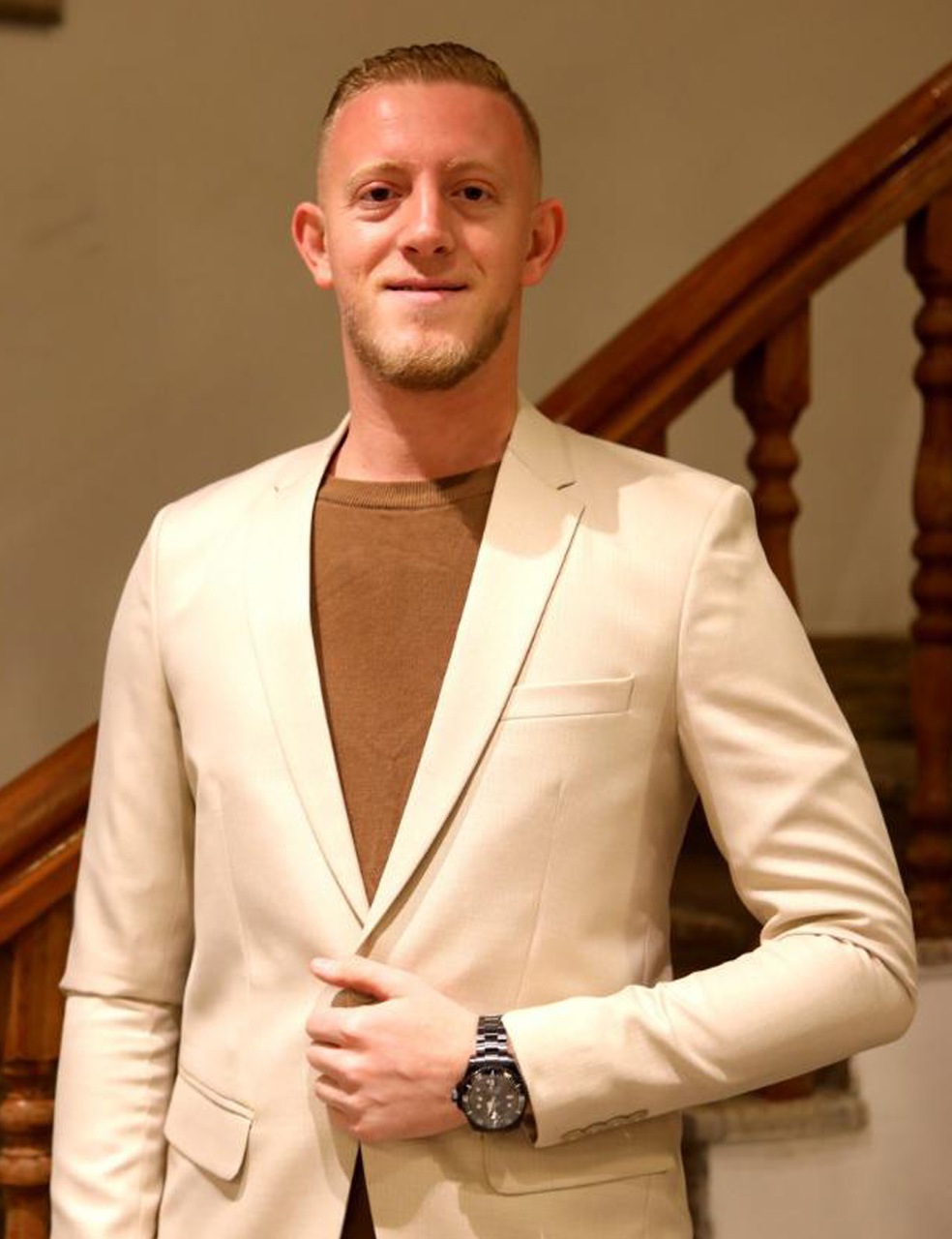 Dr abdallah jadallah
Advisor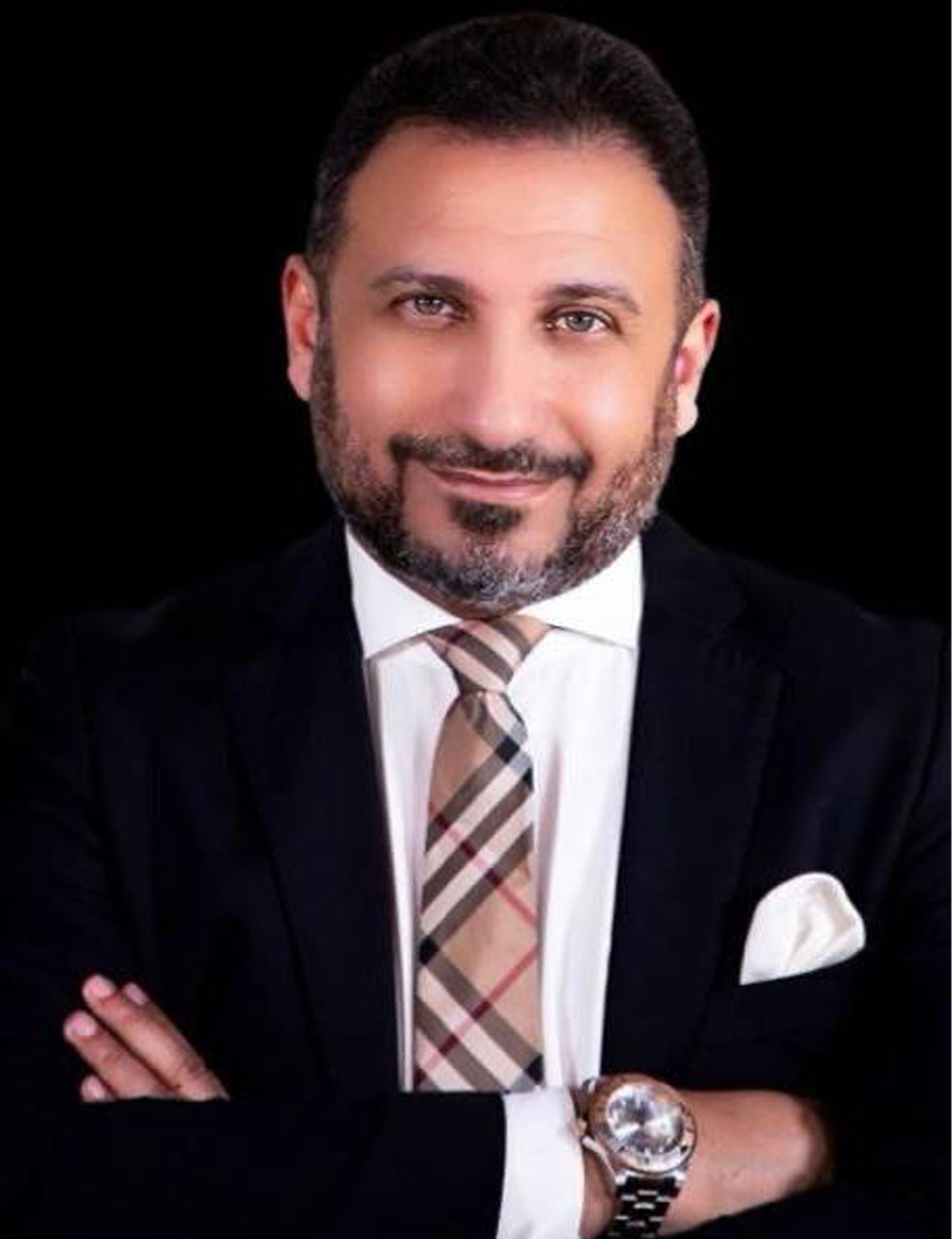 Dr. Eslam ElBaroudy
Prof./Consultant of Pediatrics Cairo University Sheikh Khalifa Medical City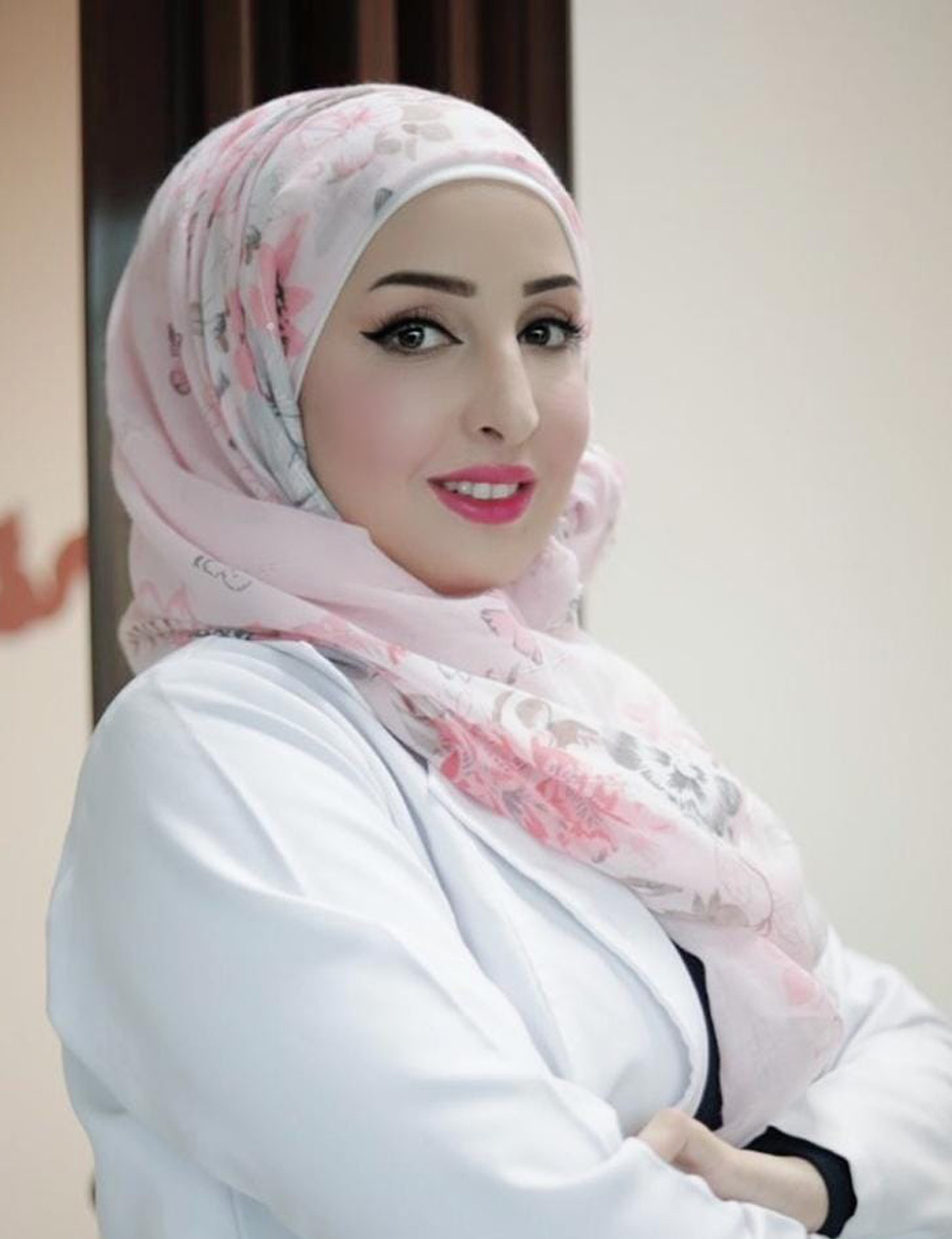 Sandra Talal Rababah
Speech and language Therapist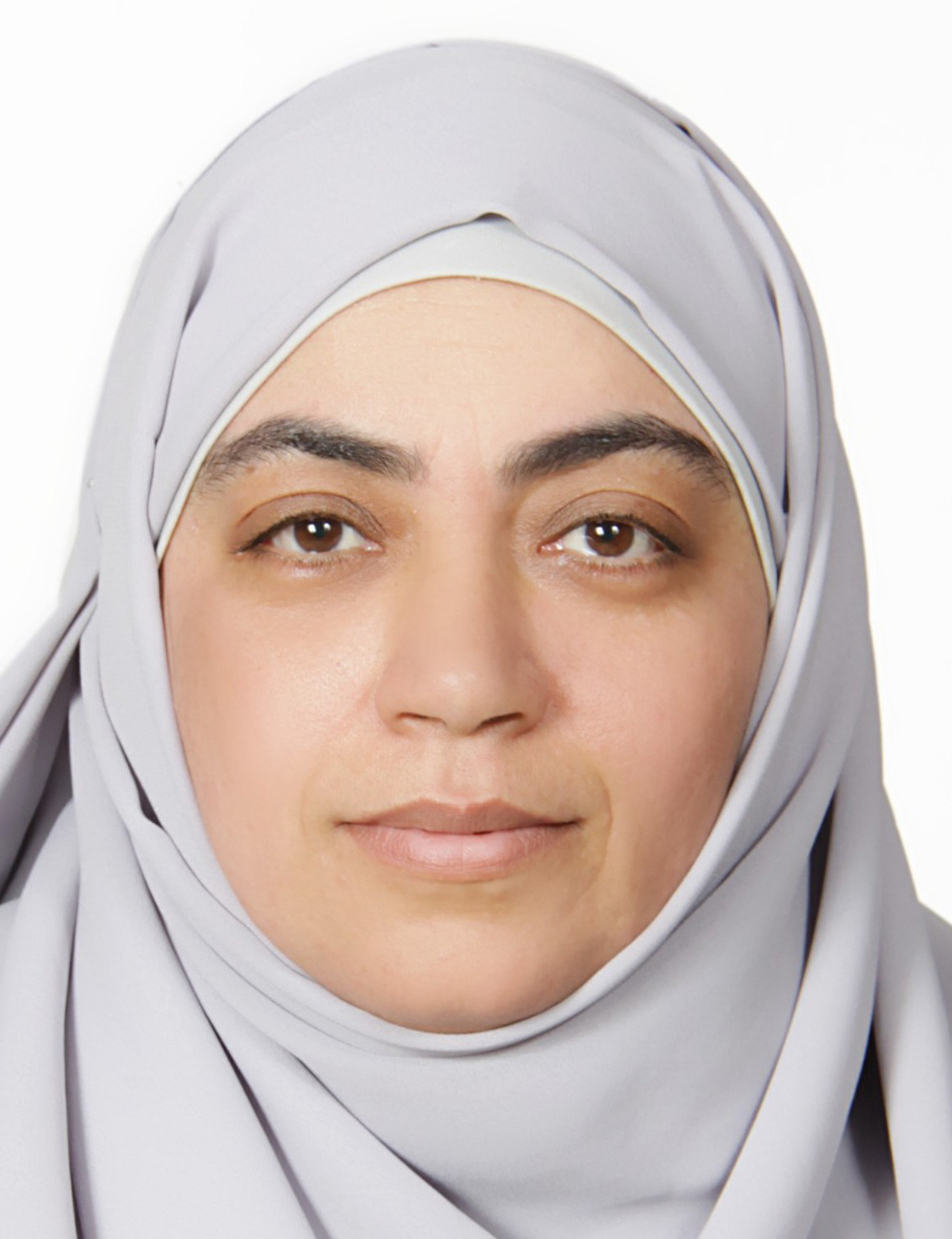 Dr .Eman Ali Zaitoun
Curriculum & Instruction, PhD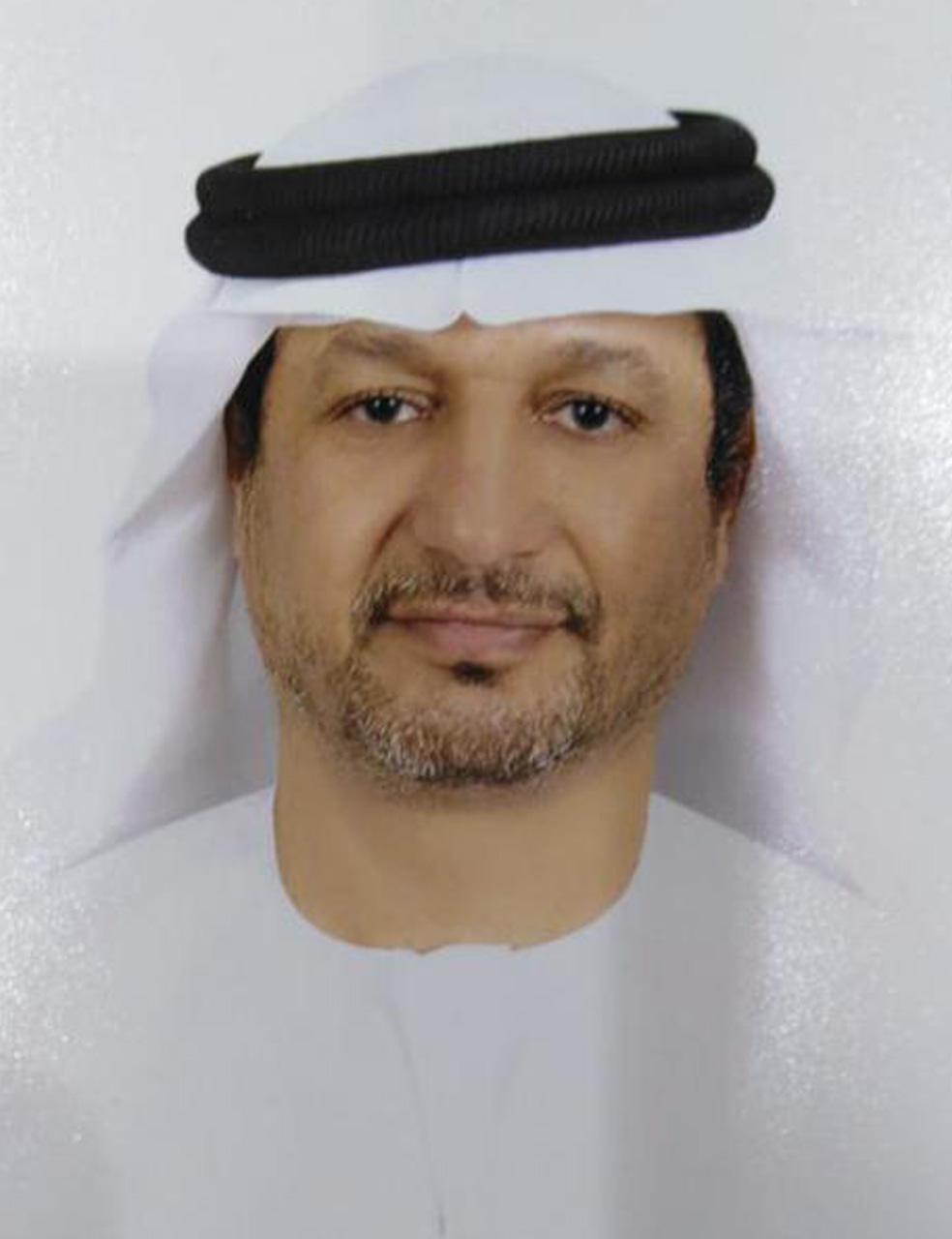 Khaled Nasser Al-Haddadi.
General Supervisor of the Happiness Team for People of Determination.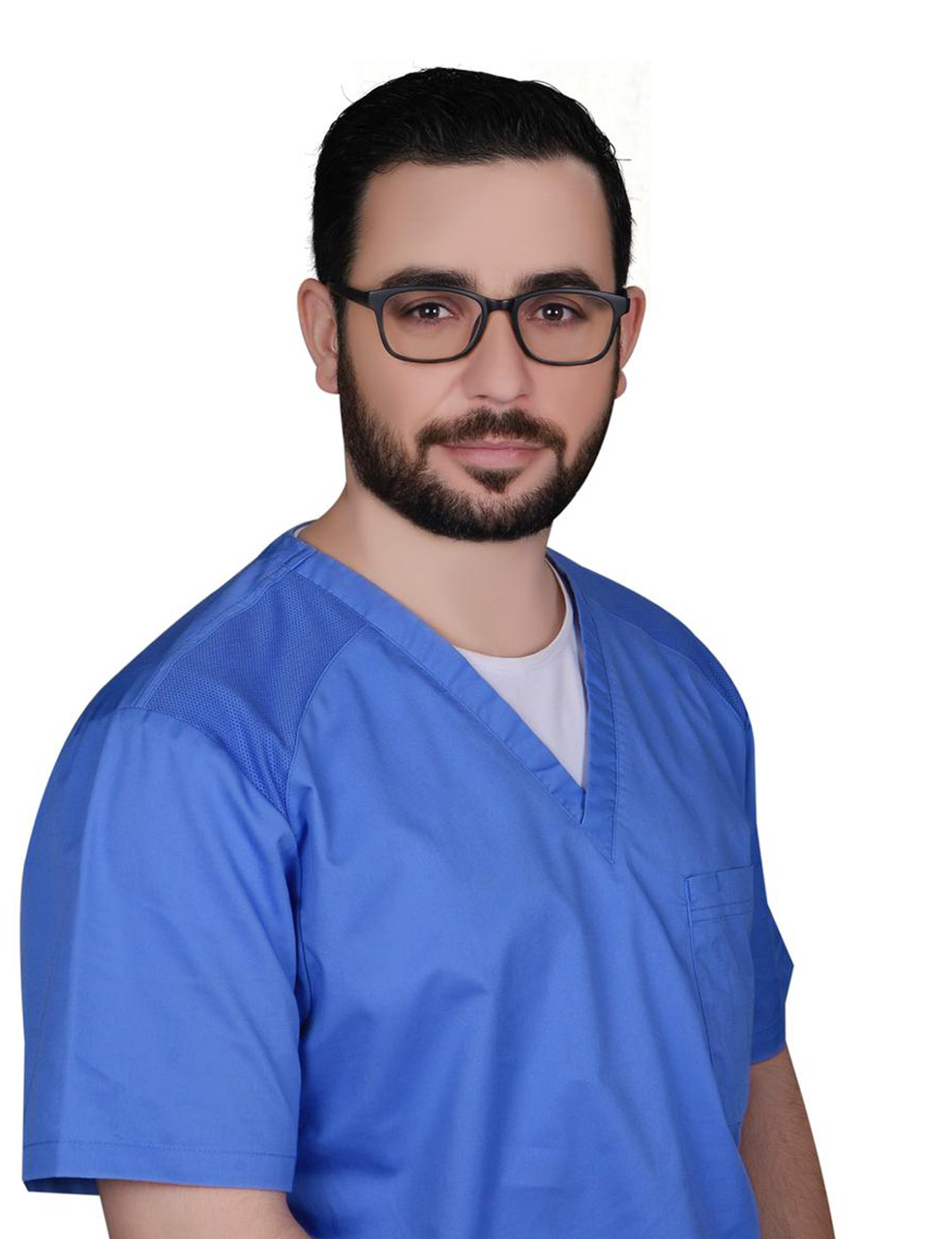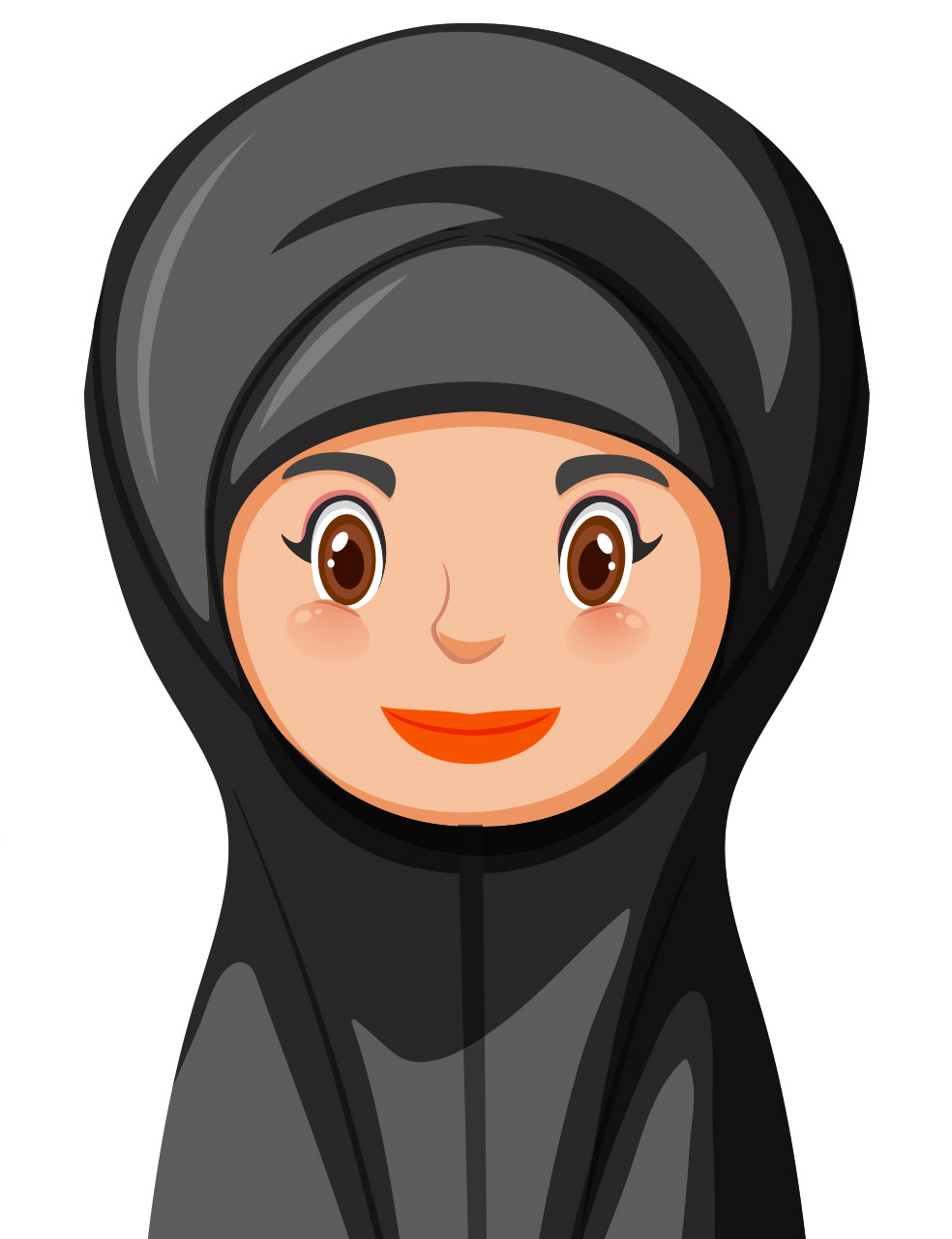 HE Rasha Al odeh
General Coordinator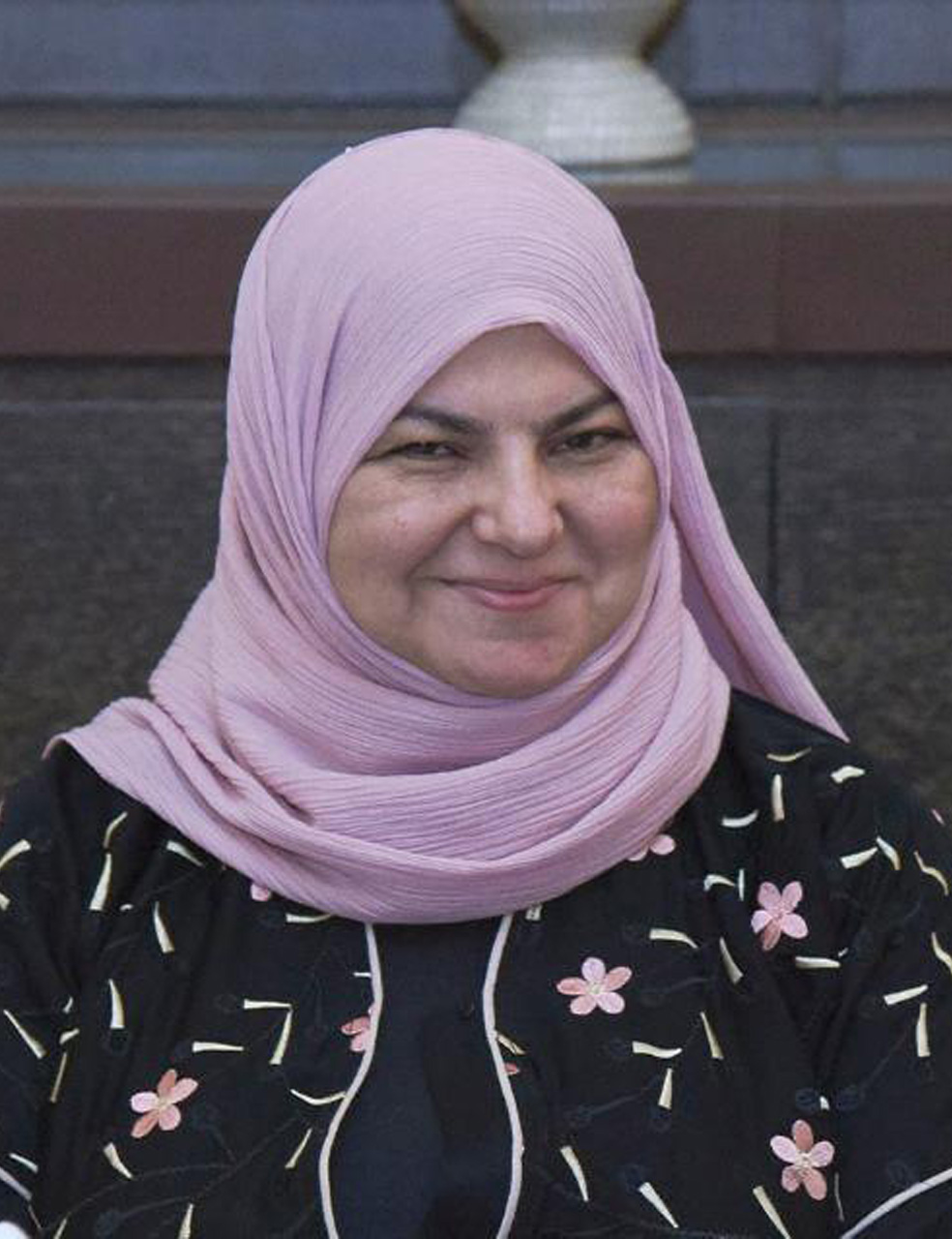 Dr Enas Said Abulibdeh
Assistant Prof Educational Technology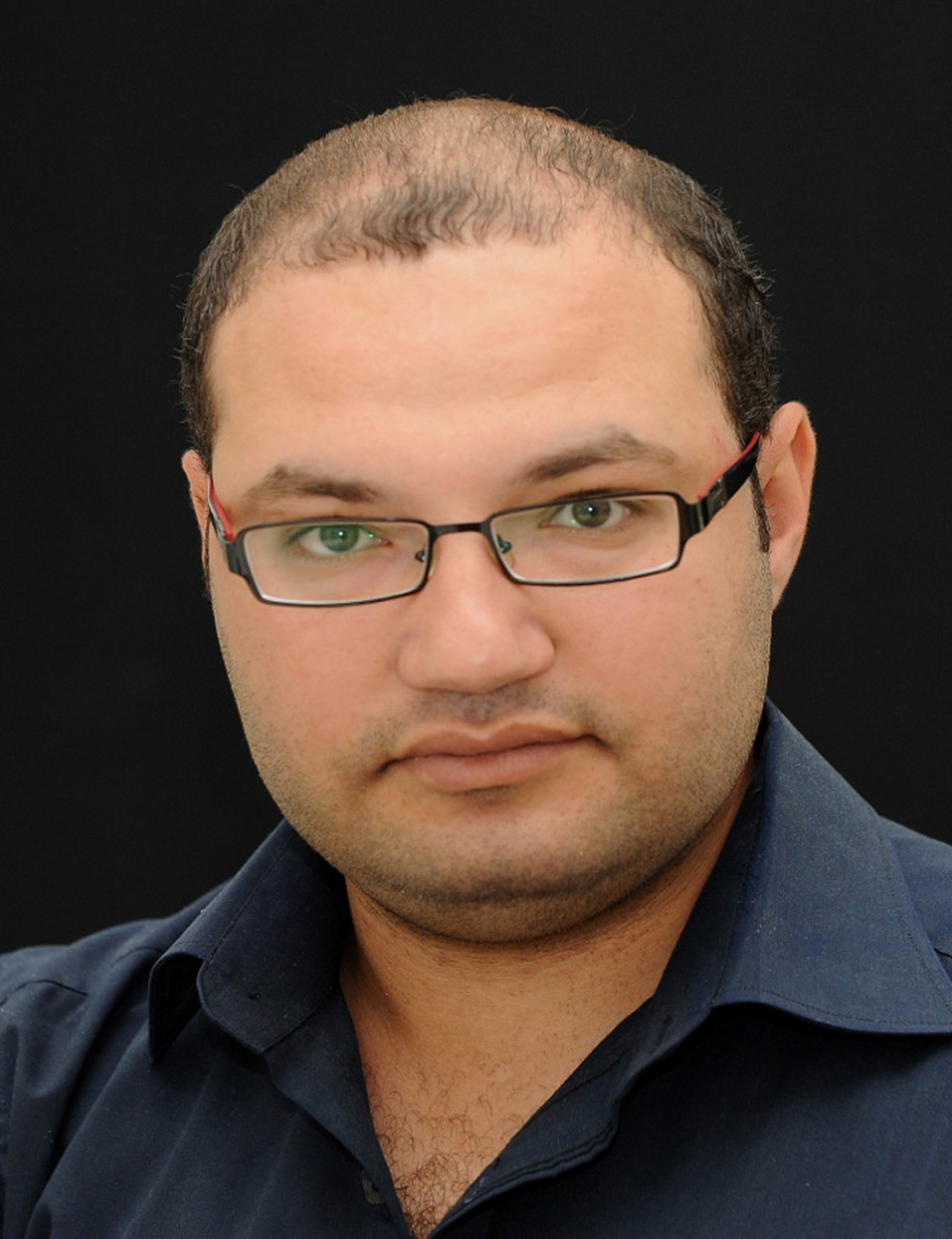 Hosam shararah
Psychologist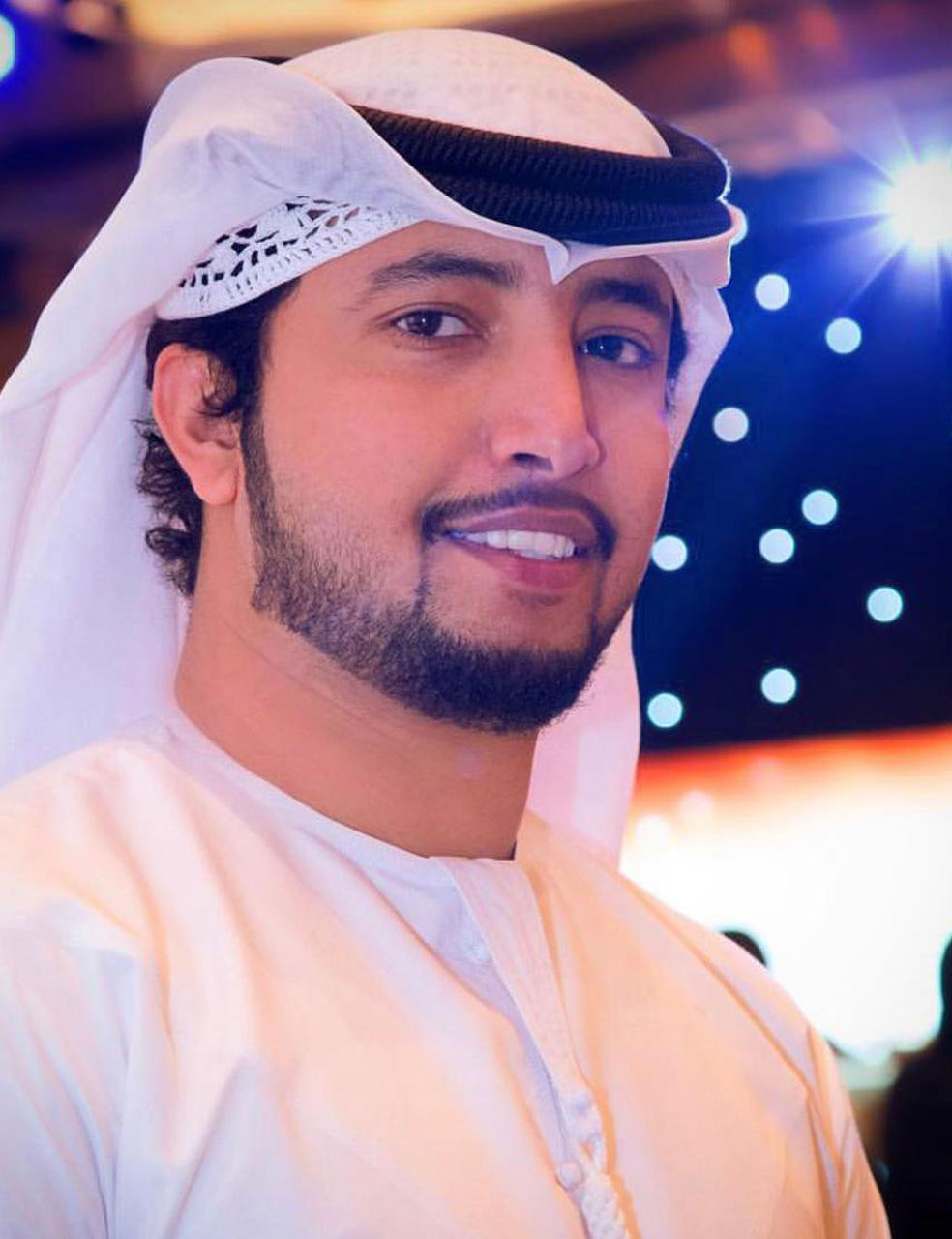 Nabil saleh Qaid
Honorary Member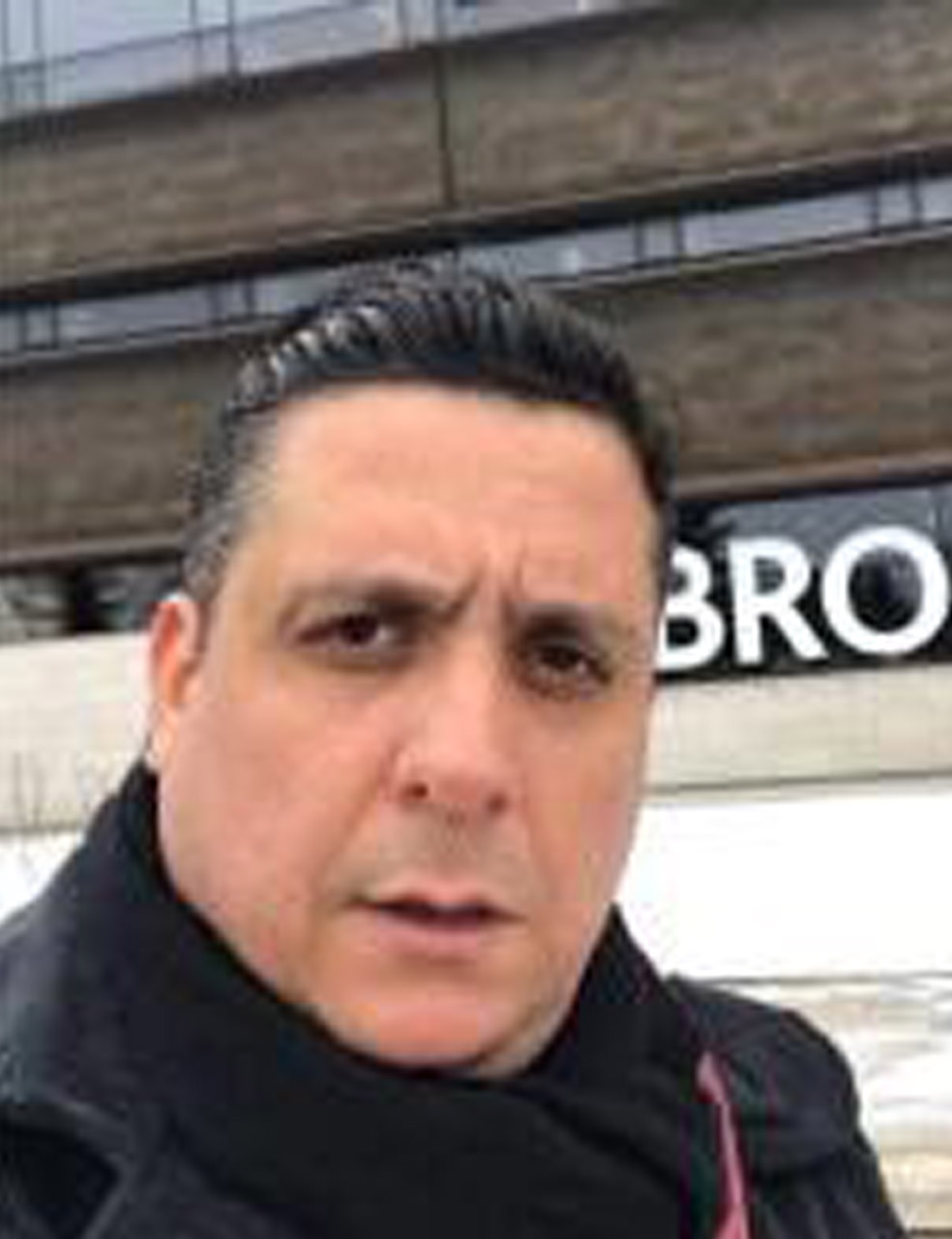 Dr. Yassen Alfoteih
Honorary Member
Associate professor of medical science at city university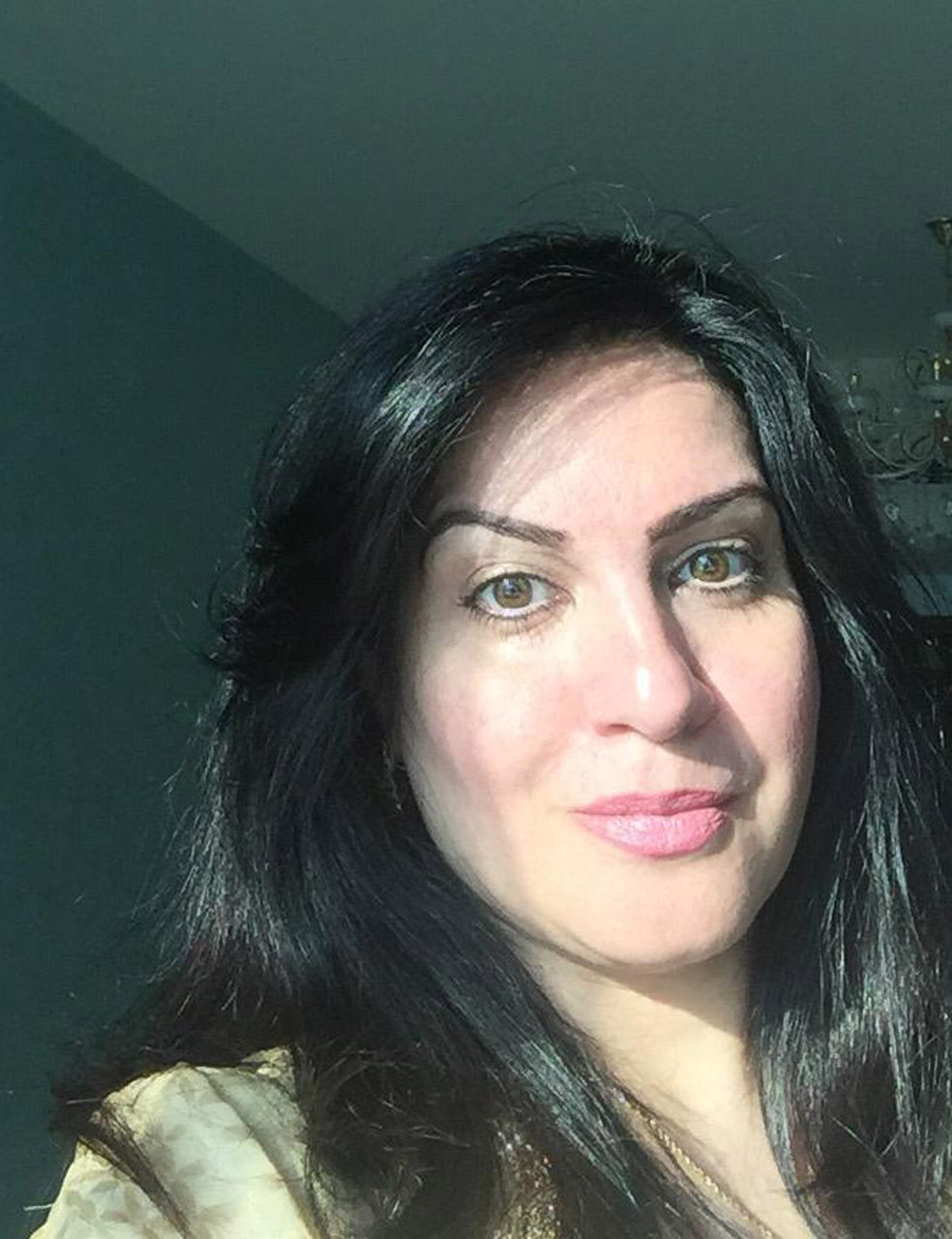 Dr Nahida Abdulkadir
Psychologist
Founder of Emirates walk for Autism and Co Chairpreson for Inclusive Education Global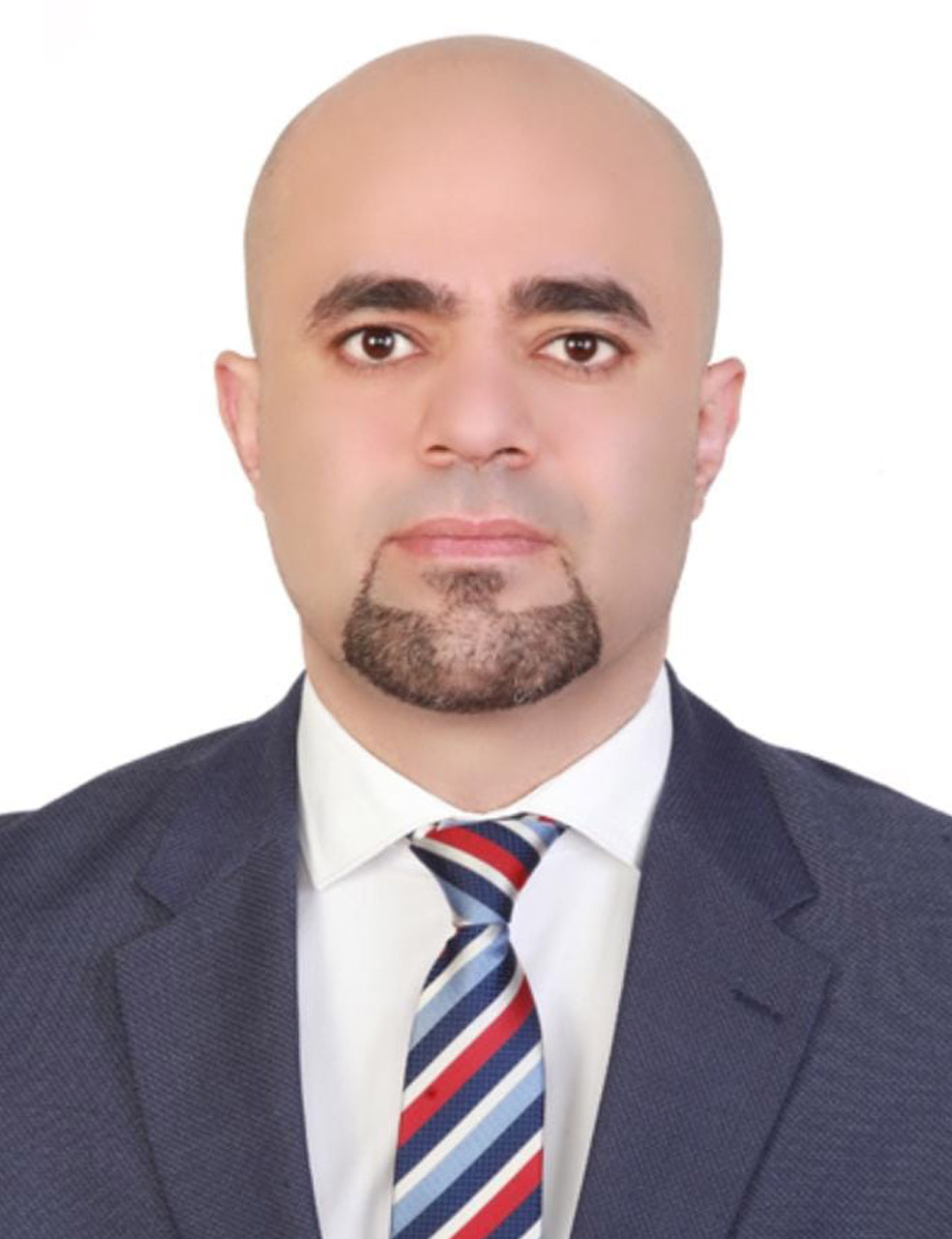 Alexander
General supervisor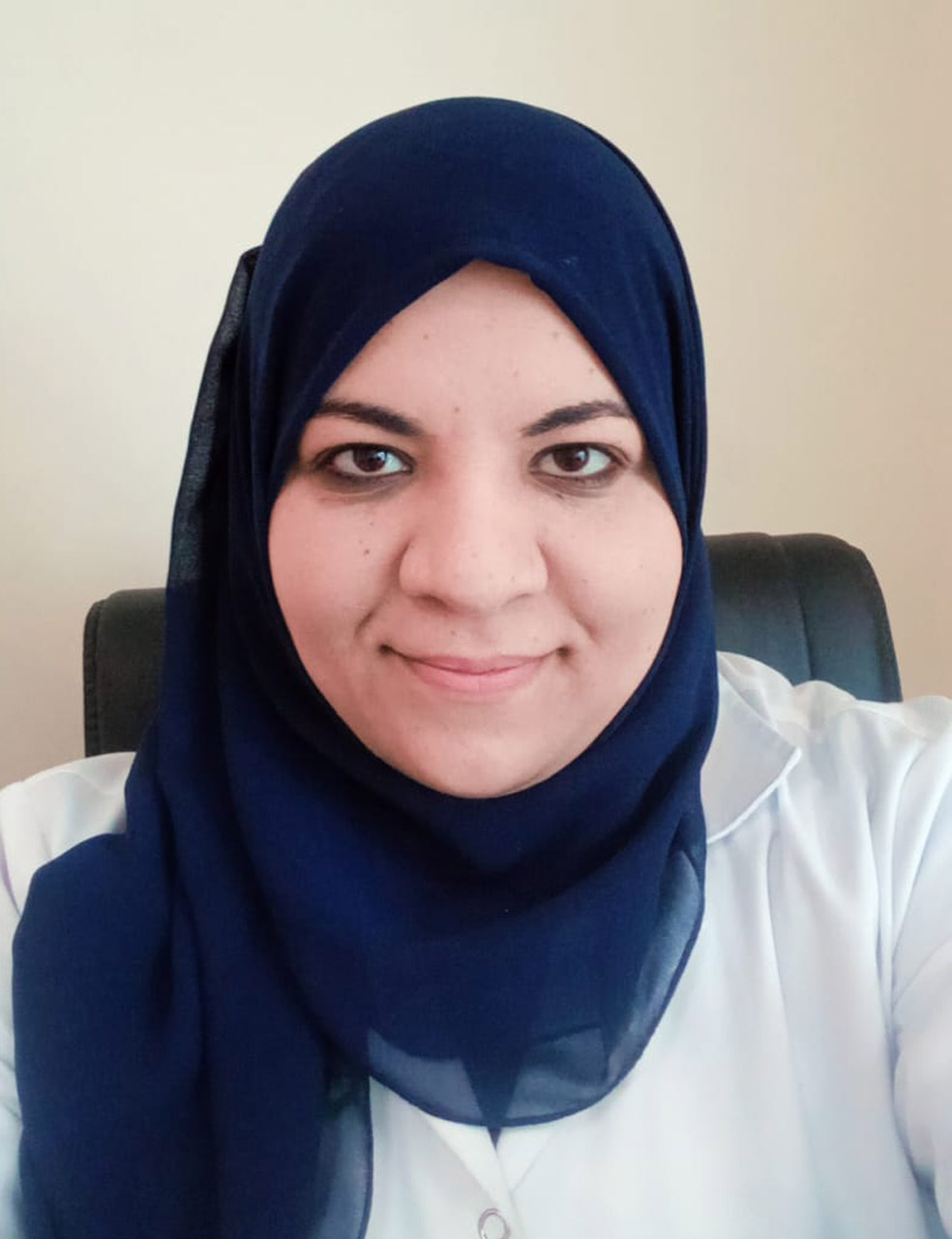 Sherin Mahmoud Abdelfatah.
Physiotherapist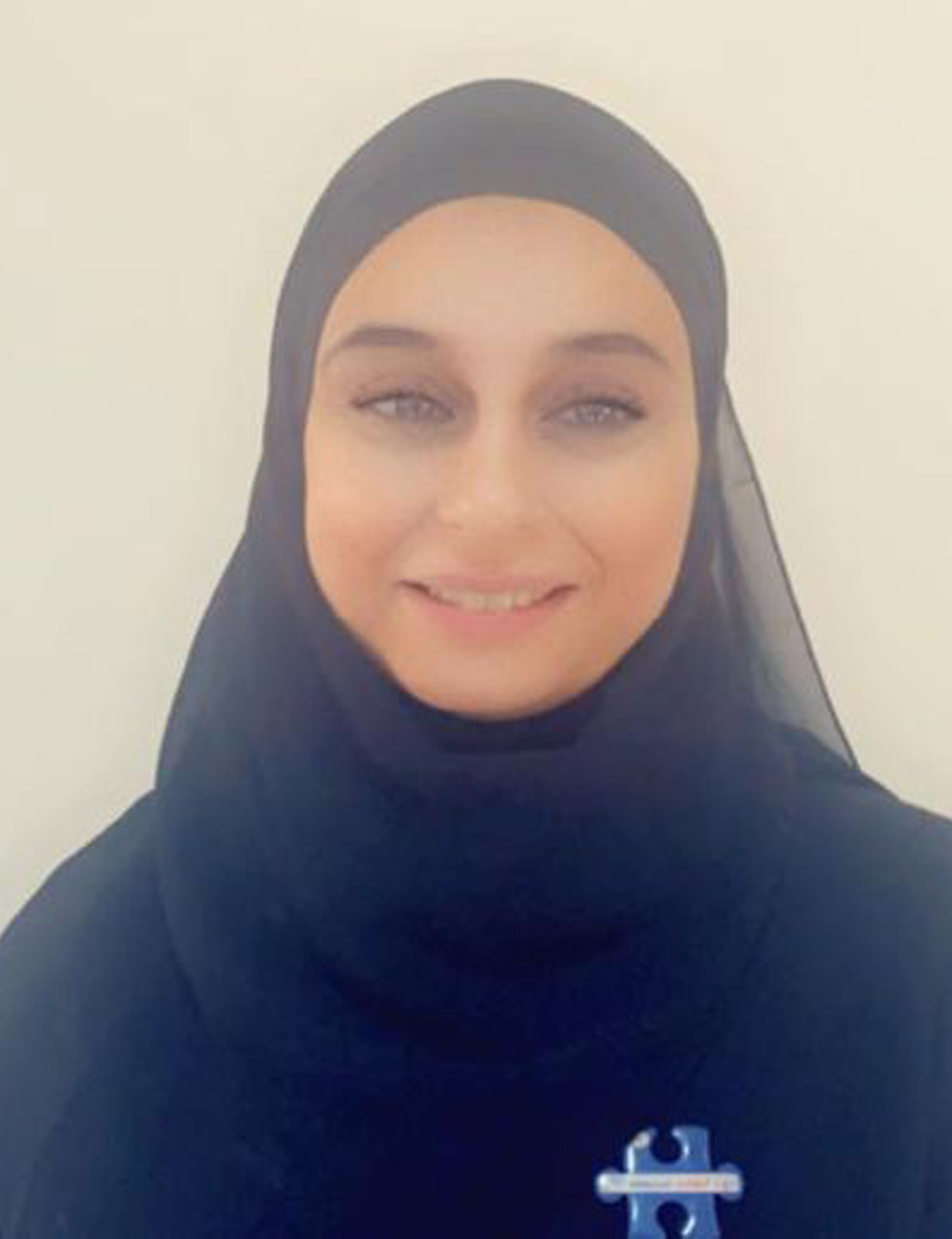 Amera mostafa Osman
Administration manager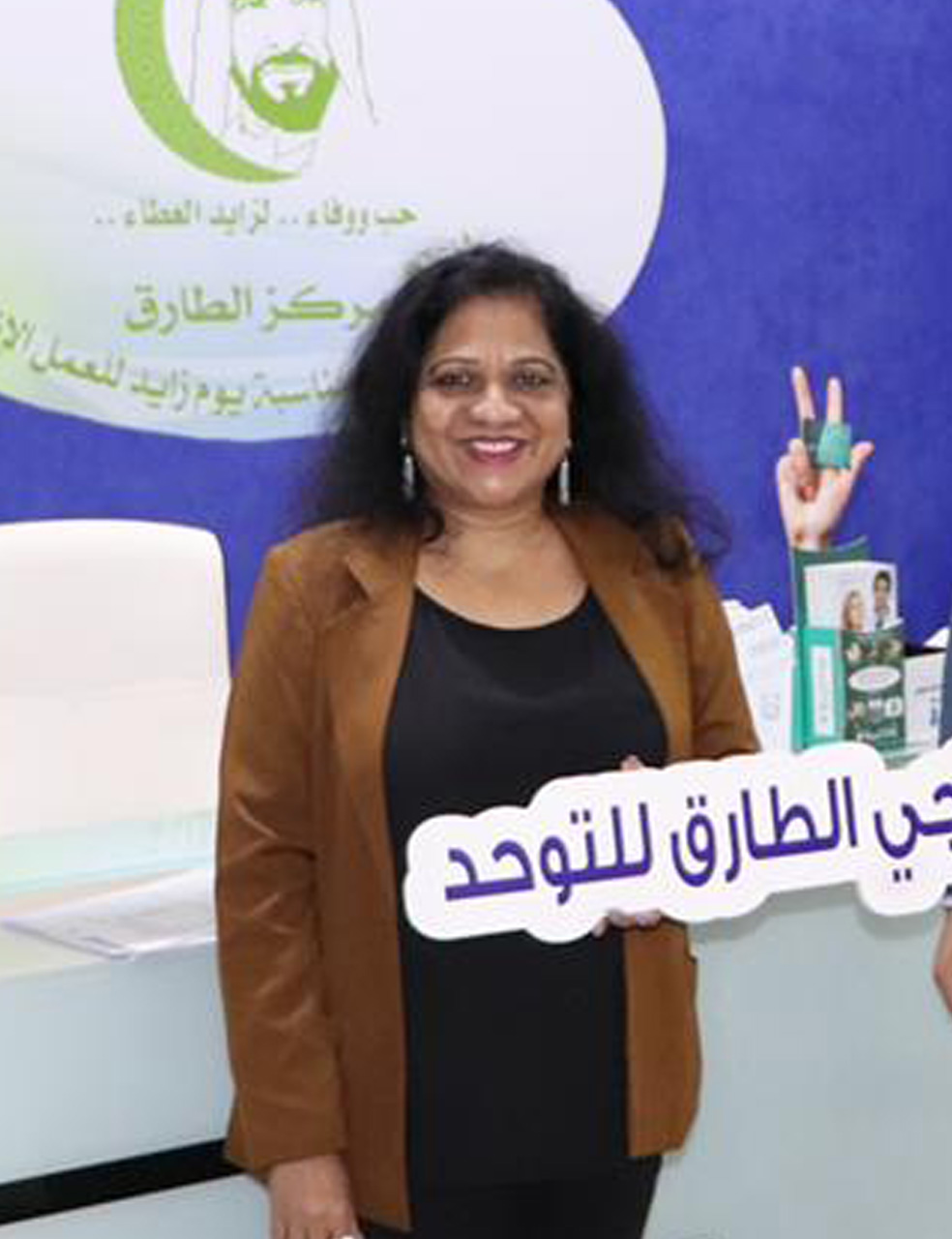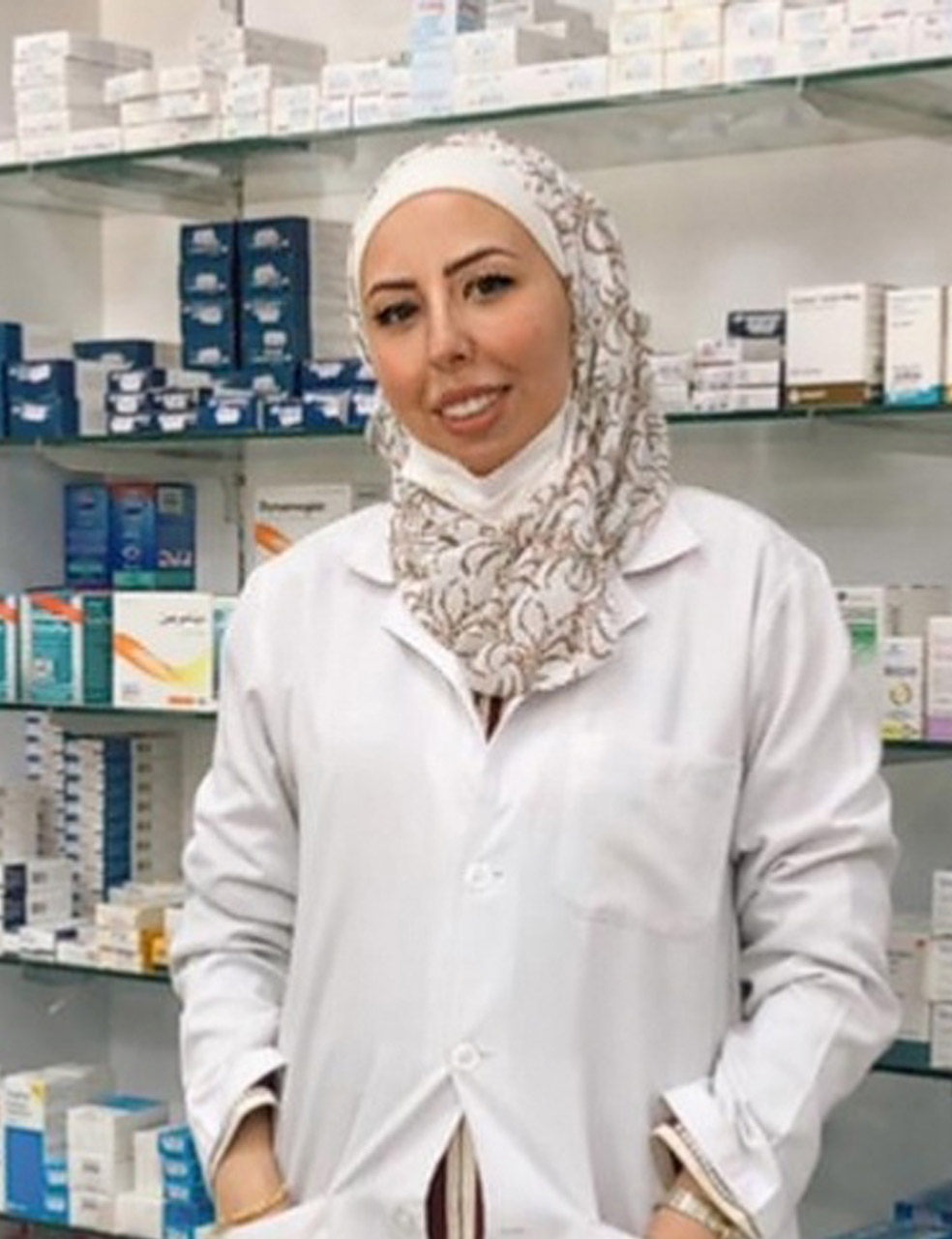 Dr. Hidaia Y R Alnajjar
Bachelors of Pharmacy and health science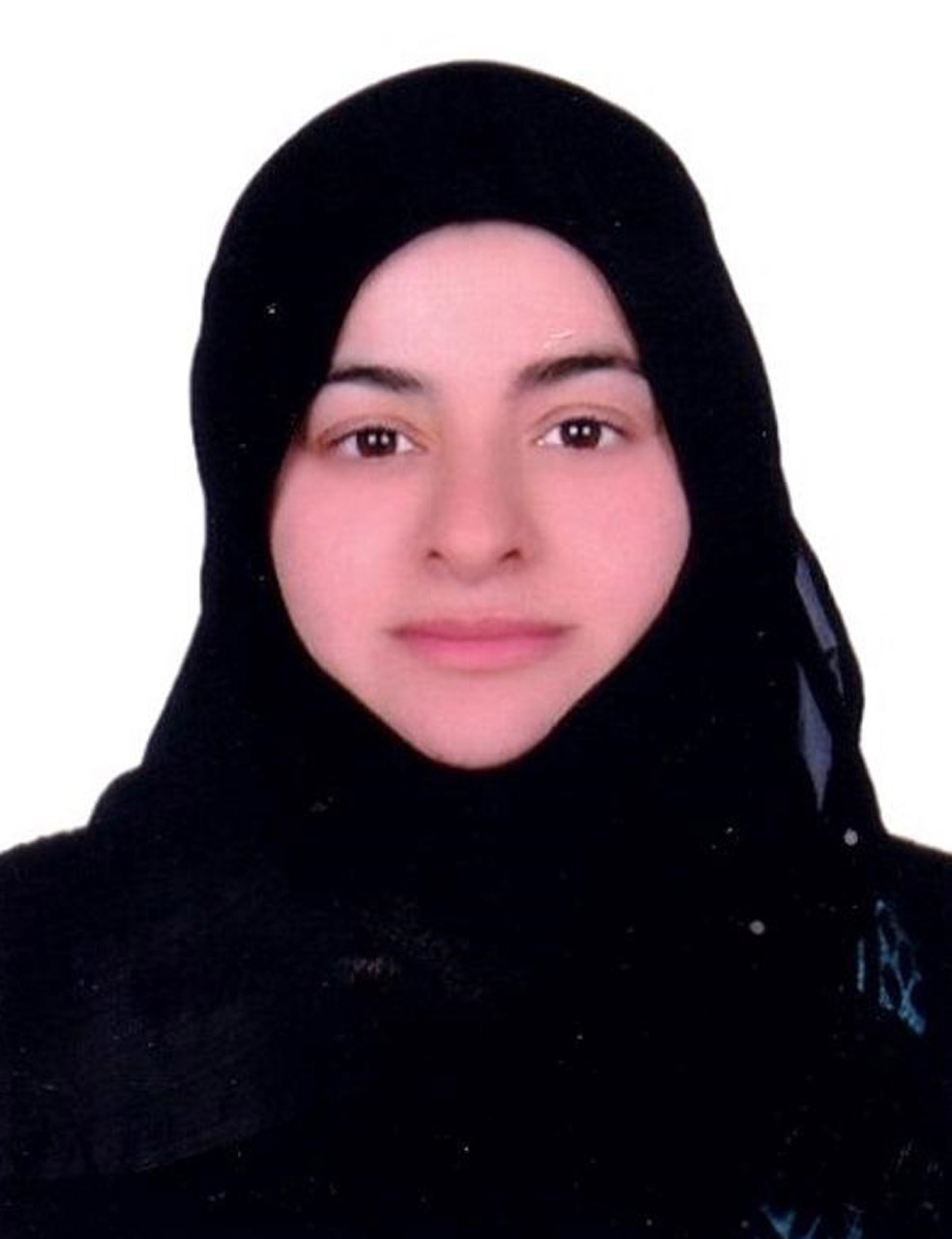 Maydoul Barakji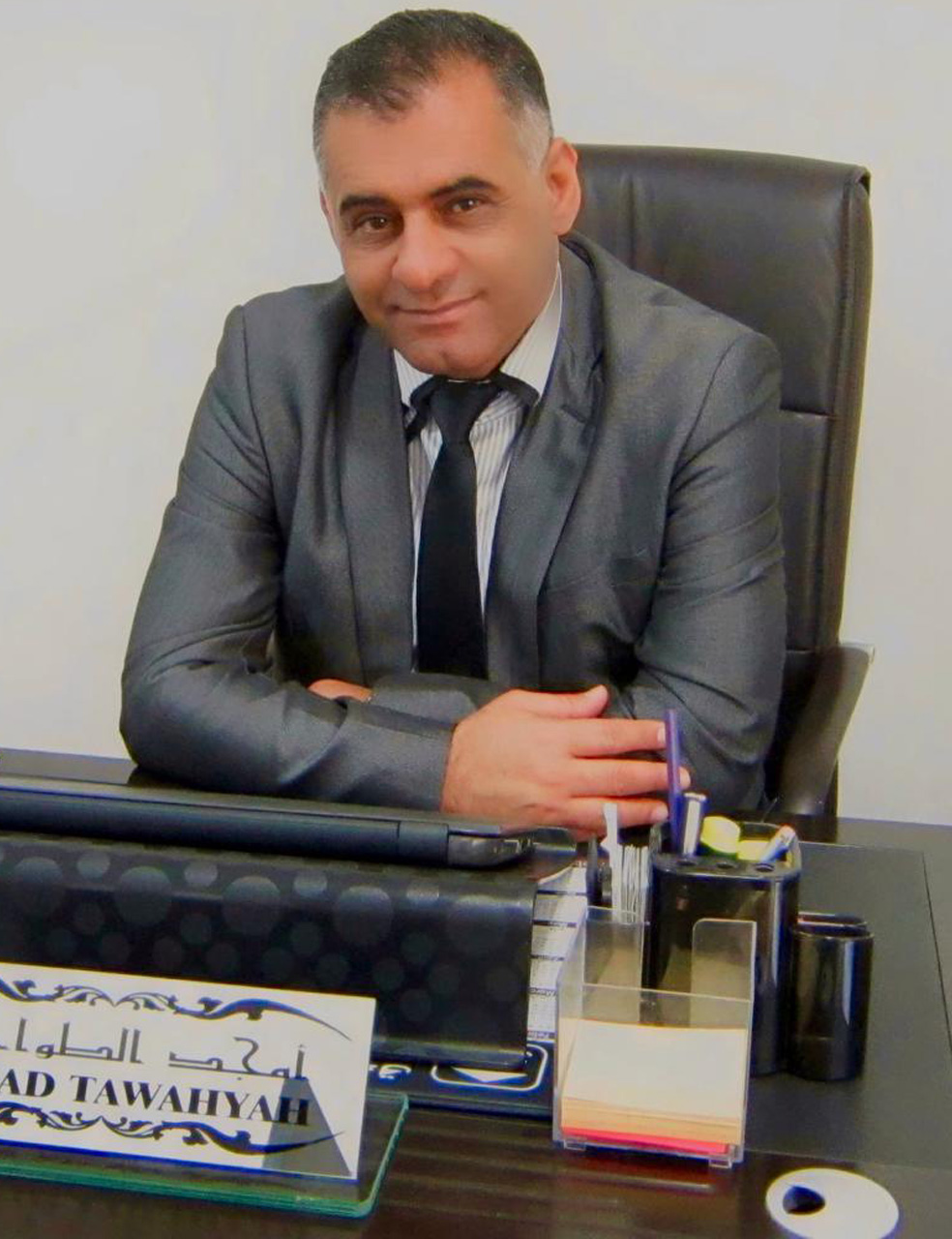 Amjad Mohammed Altawahyah
General manager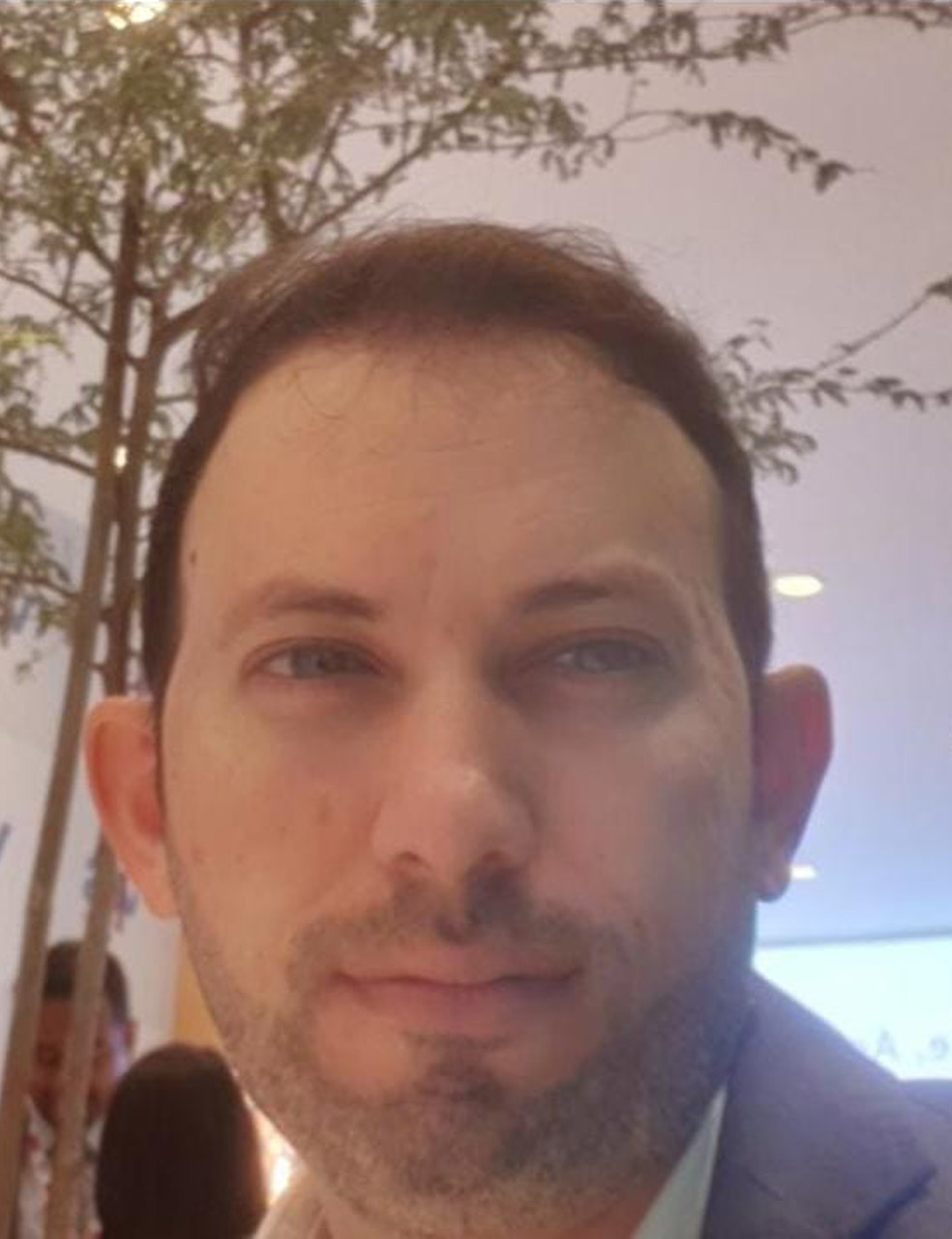 Yaser mohamad zeidan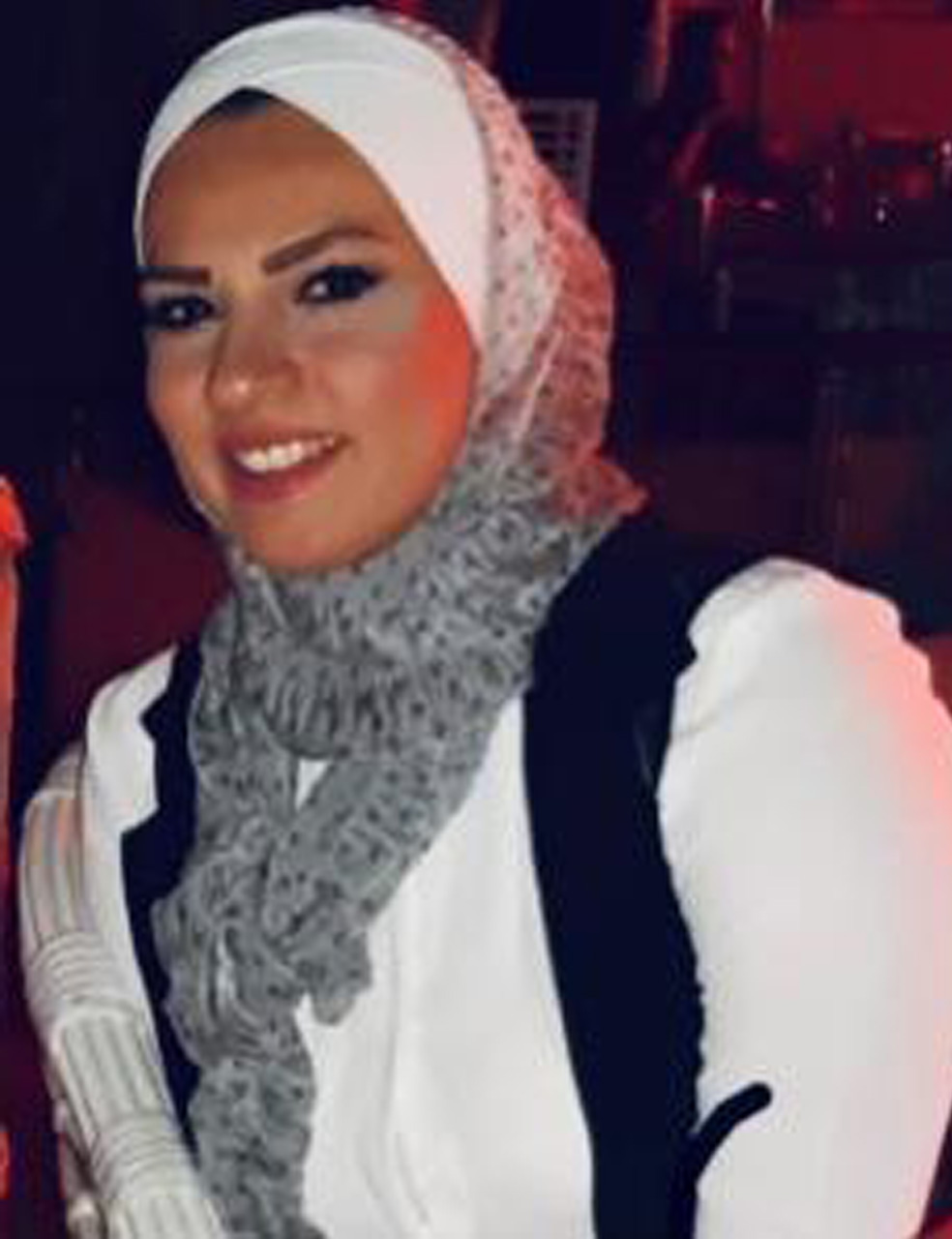 Doaa Mohamed Rasheed
Bachelor's degree in sociology and social work
Abu Dhabi & Dubai &  Sharjah & Ajman
P.o box 91877
EU Nederland
Alphons Ariënsstraat
120 3119VC Schiedam