Autism is a disorder in the neurodevelopment of a child that usually appears before the age of three years and there are different types of autism, its symptoms differ from one child to another as it affects the child's upbringing and development in three ways:
Language, or how to speak.

Social skills, or how to respond and communicate with others.

Behavior, or how to behave in certain situations.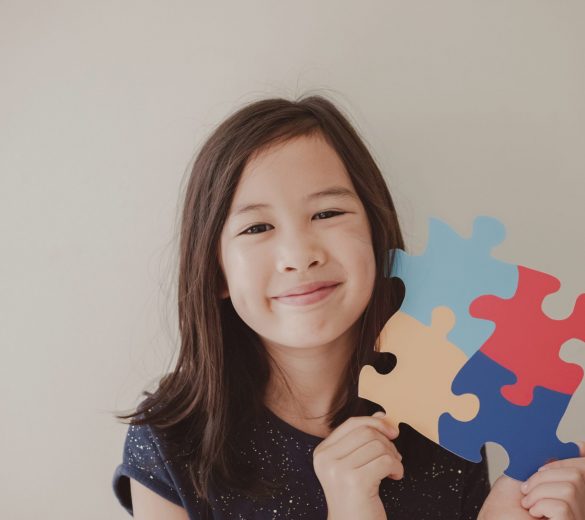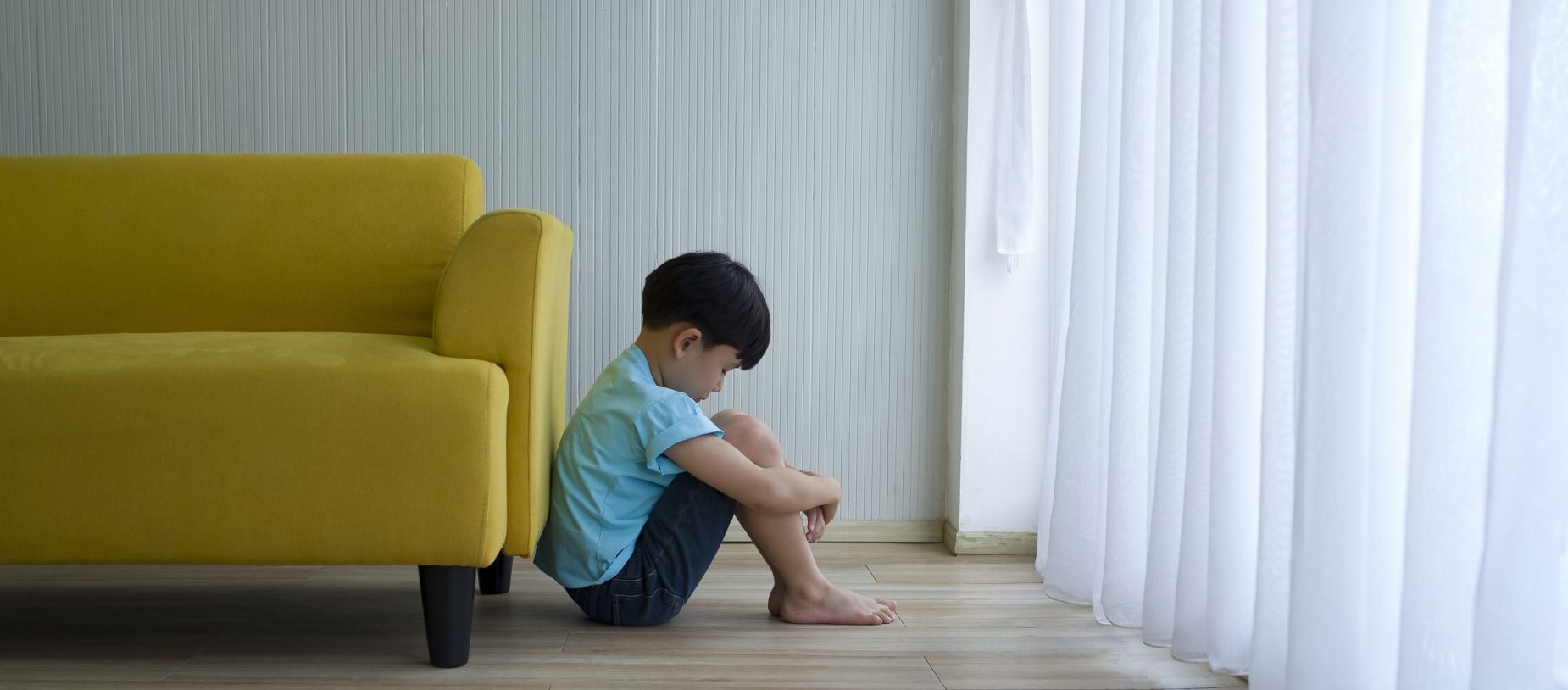 Challenges with social communication and social interaction