Monthly Autism Club House Forum
21 Monthly 21:00 to 22:30 UAE Standard Time
Register
Agenda
Privacy Statement
Register
Monthly Autism Club House Forum
The monthly forum, which deals with the national policy of people with autism, and the holding of scientific workshops with specialists and families of people with autism
Agenda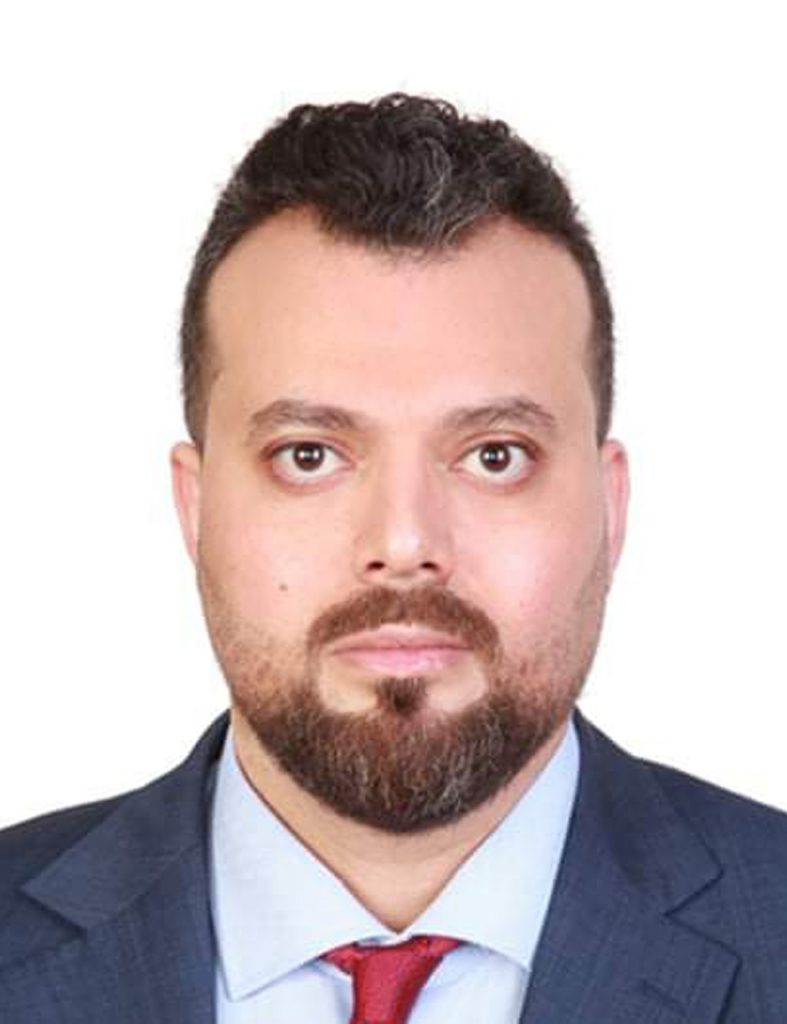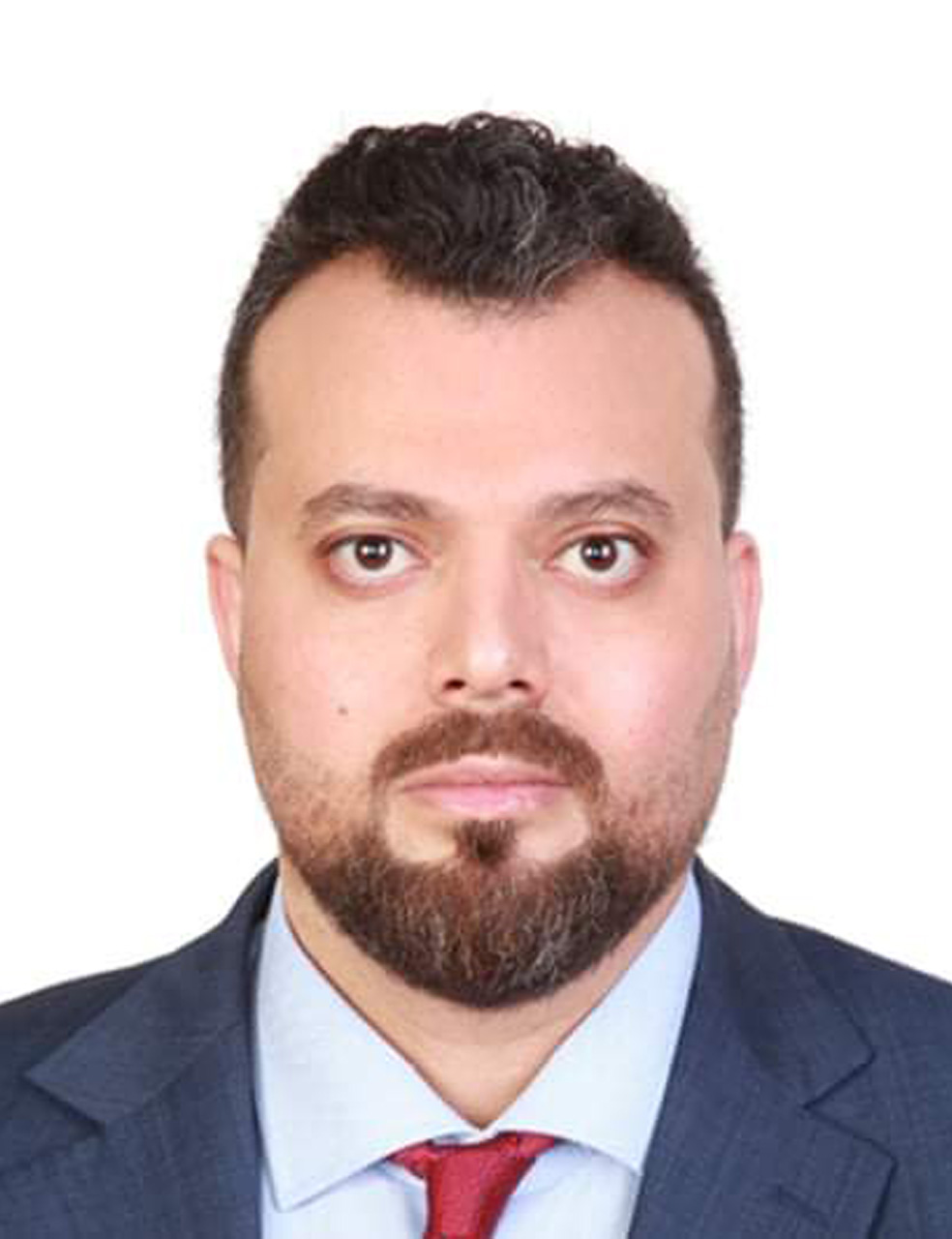 Ambassador HE Tareq Al Saif
clinical dietitian for autism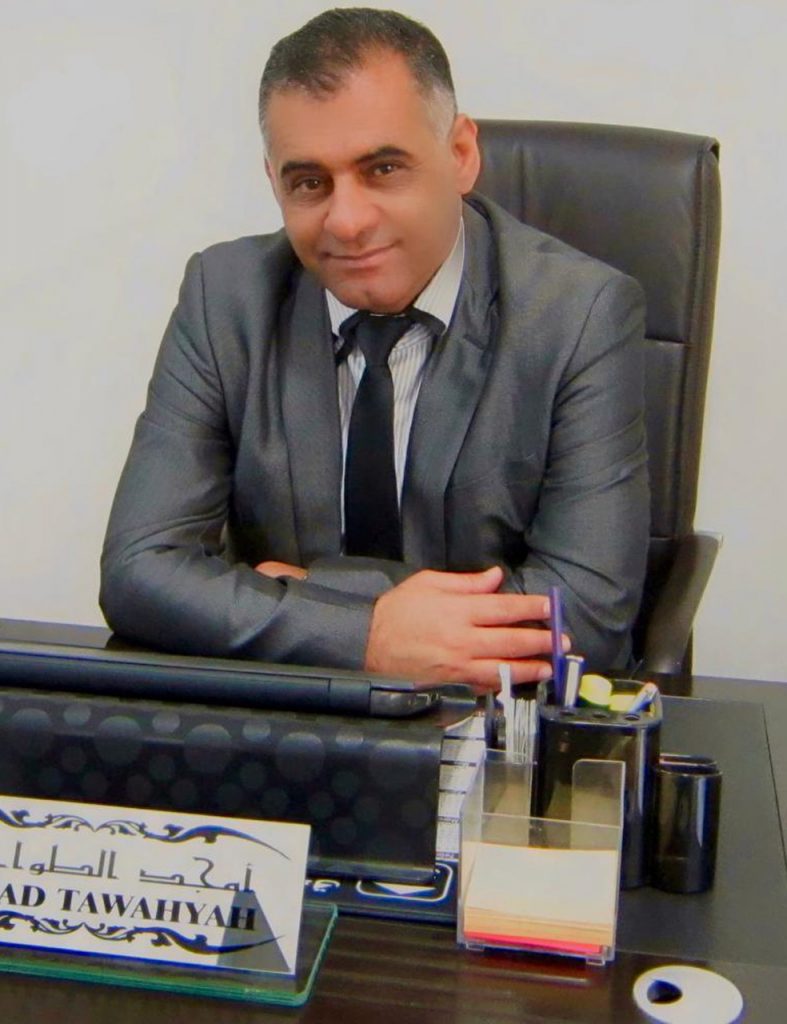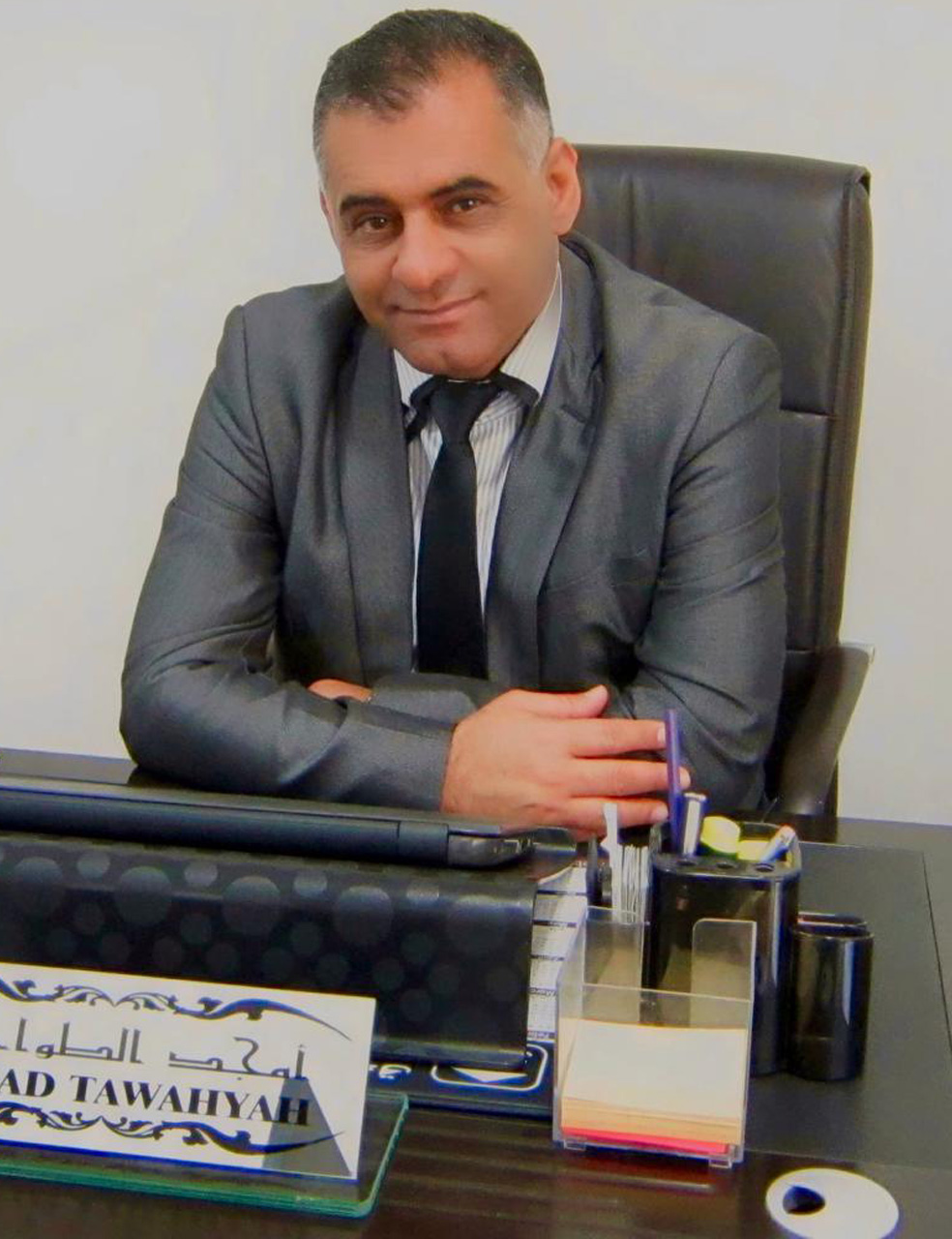 Amjad Mohammed Altawahyah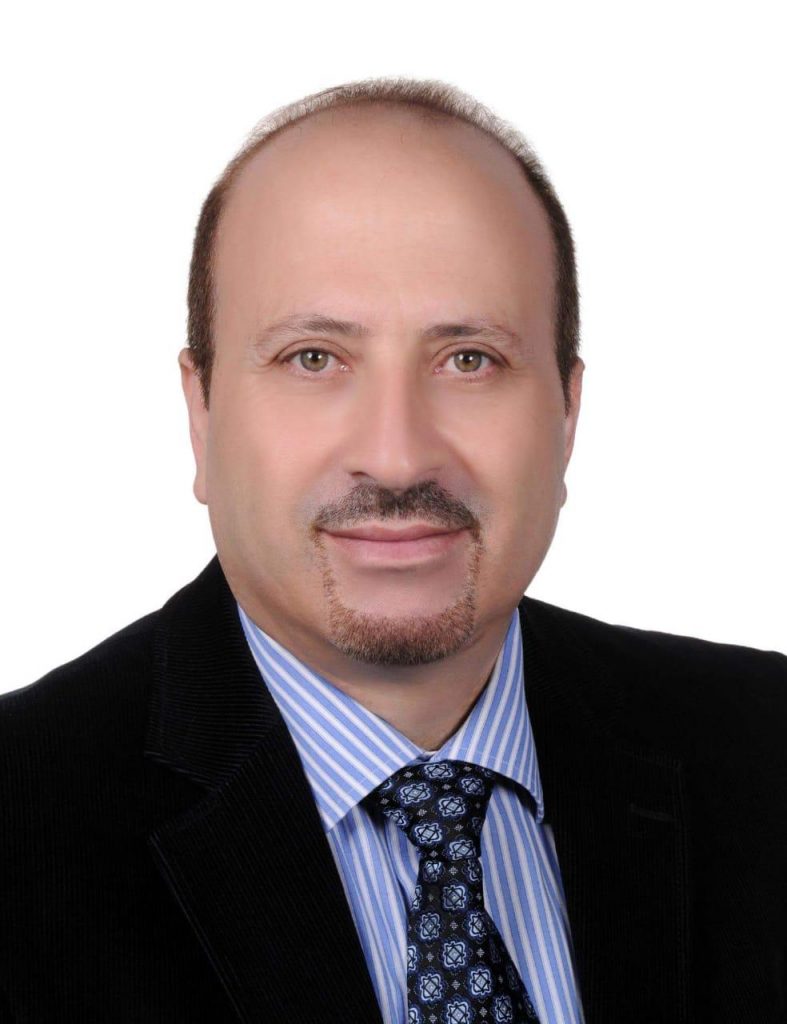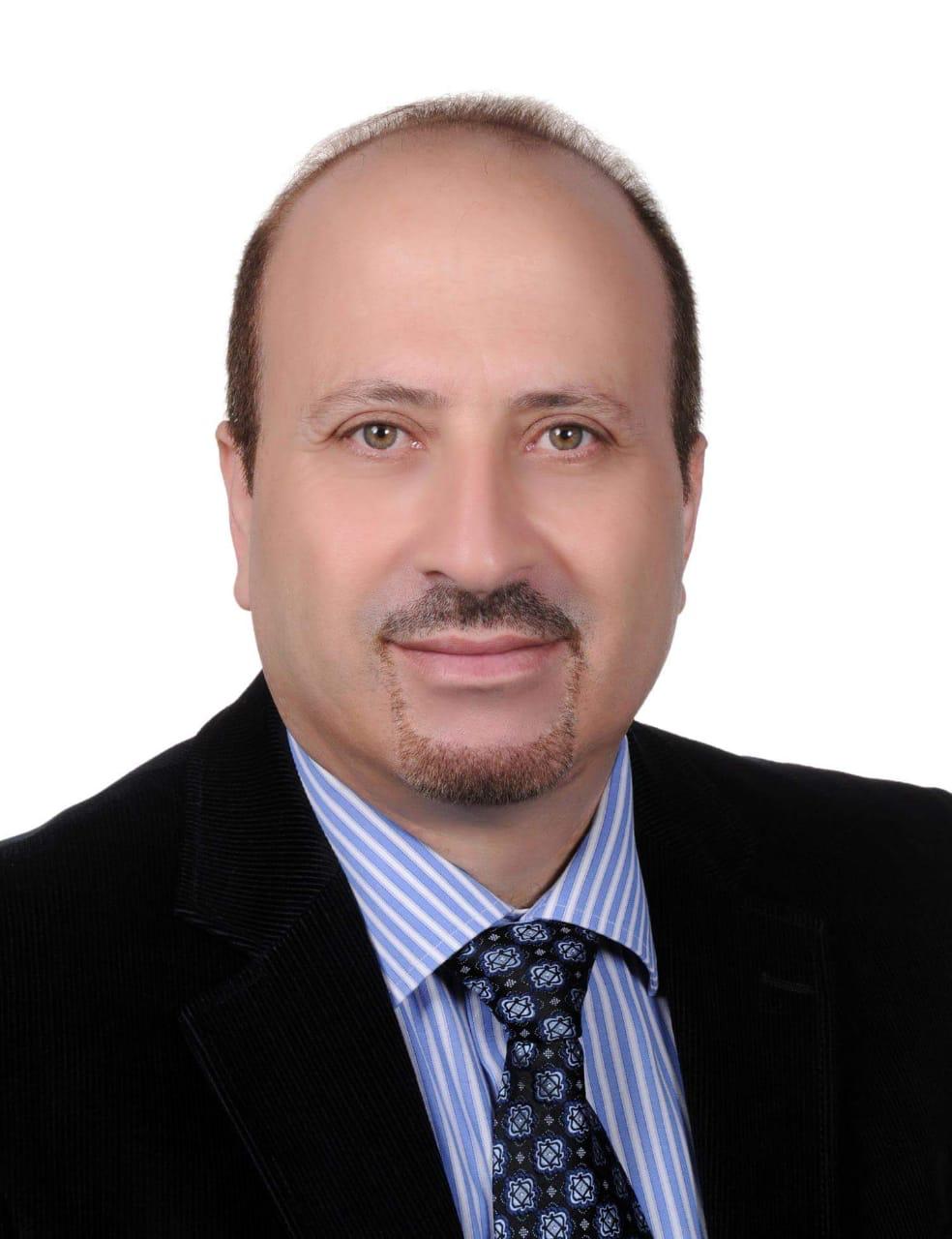 Associate Professor of Special Education, Al Ain University, UAE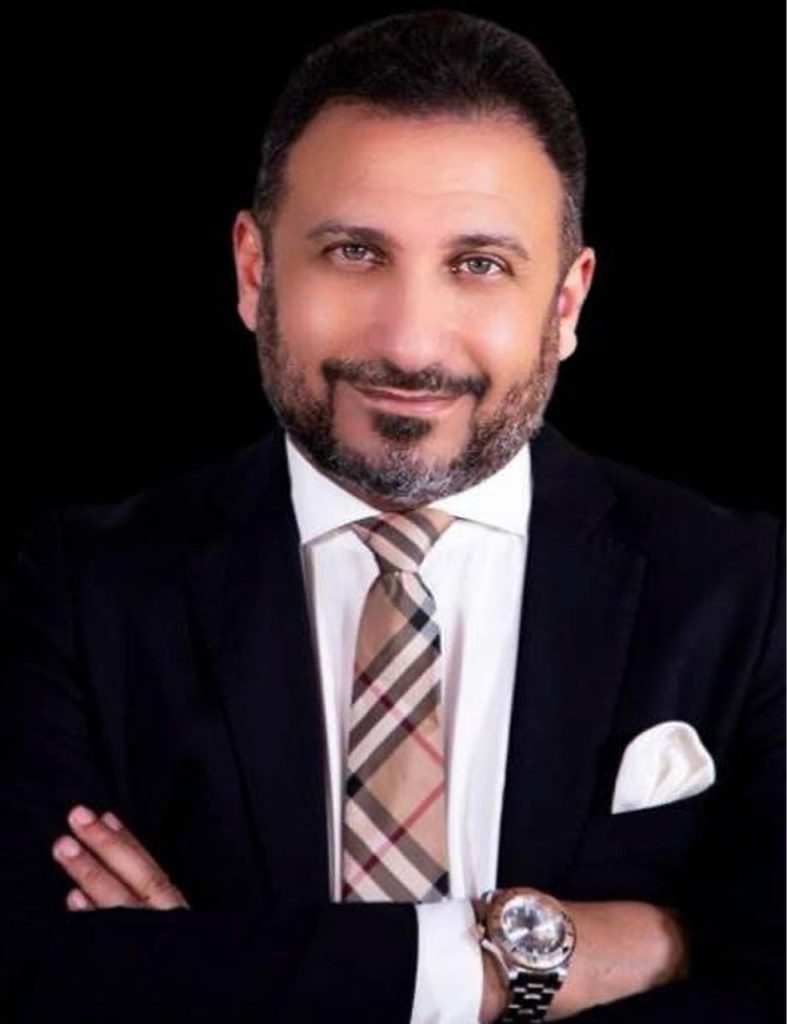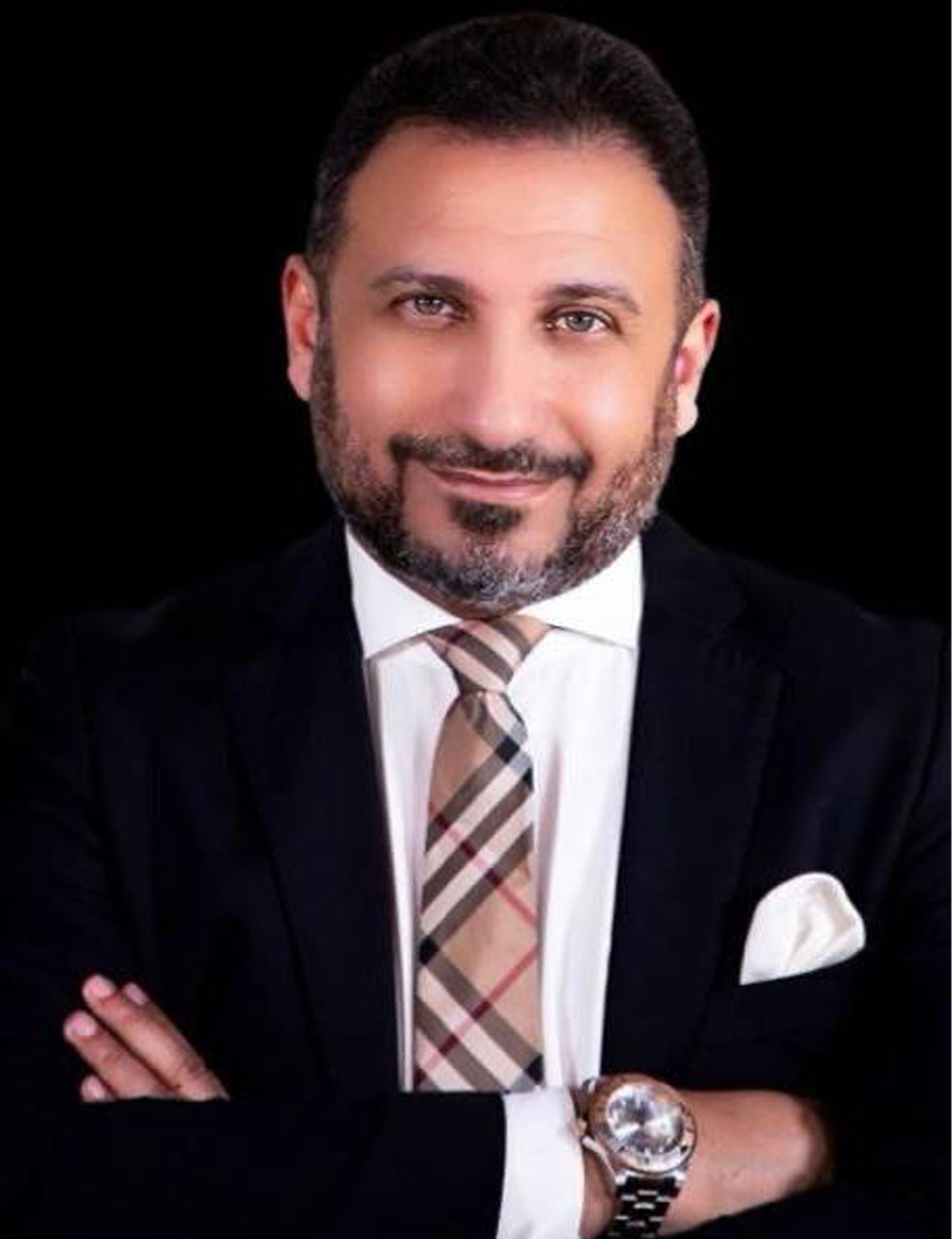 Prof./Consultant of Pediatrics Cairo University Sheikh Khalifa Medical City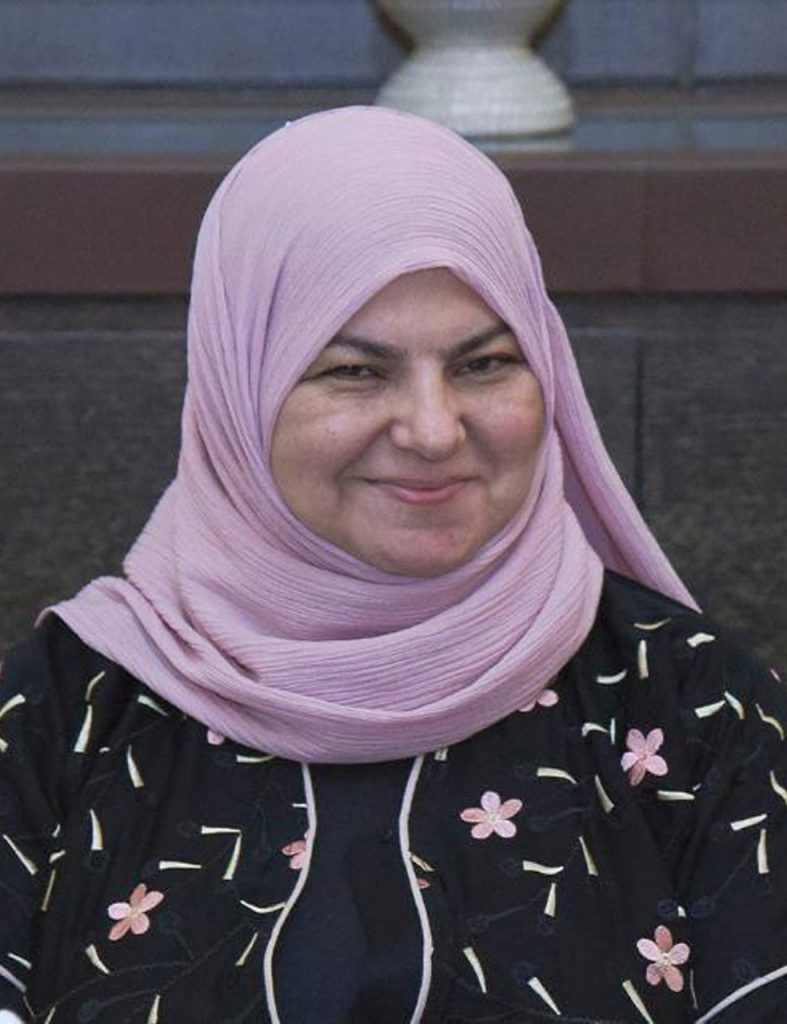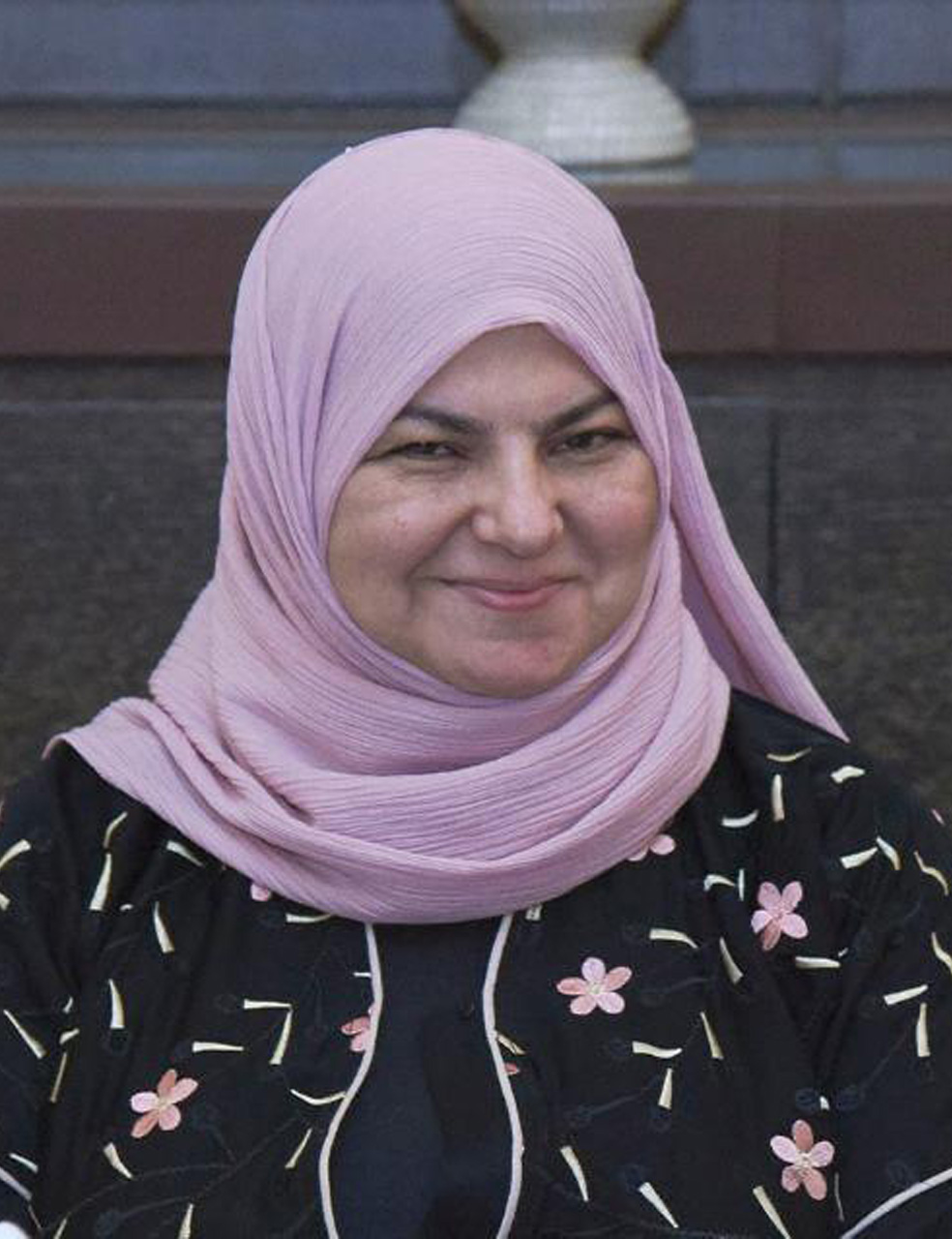 Assistant Prof Educational Technology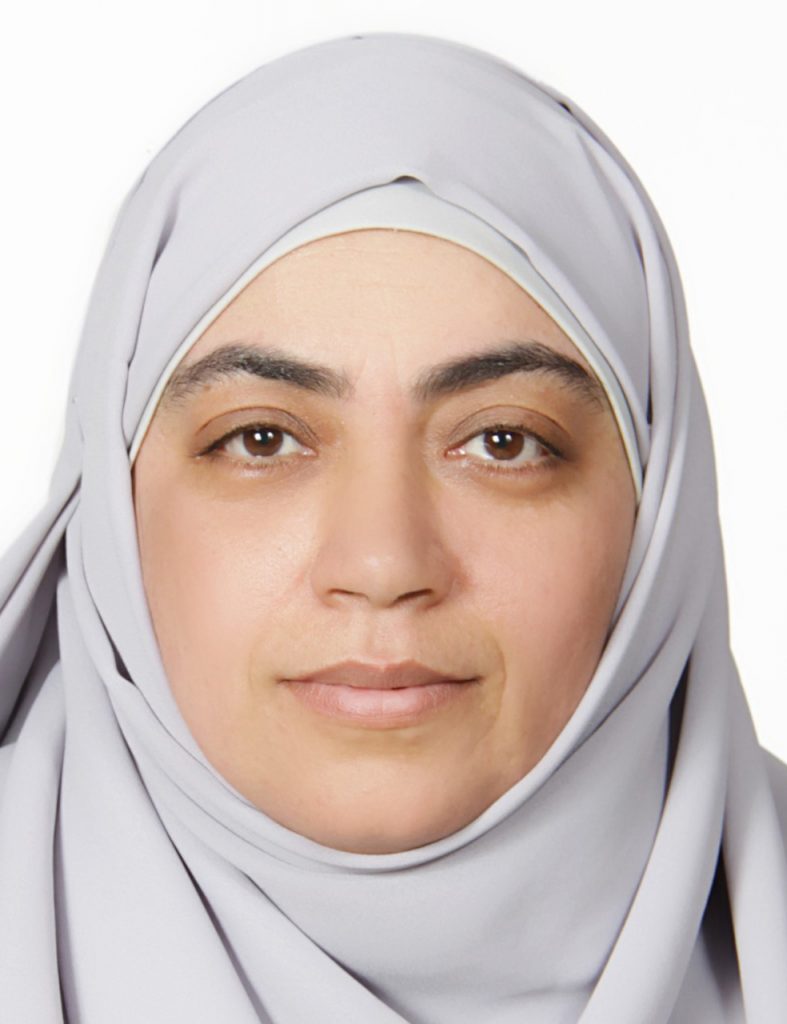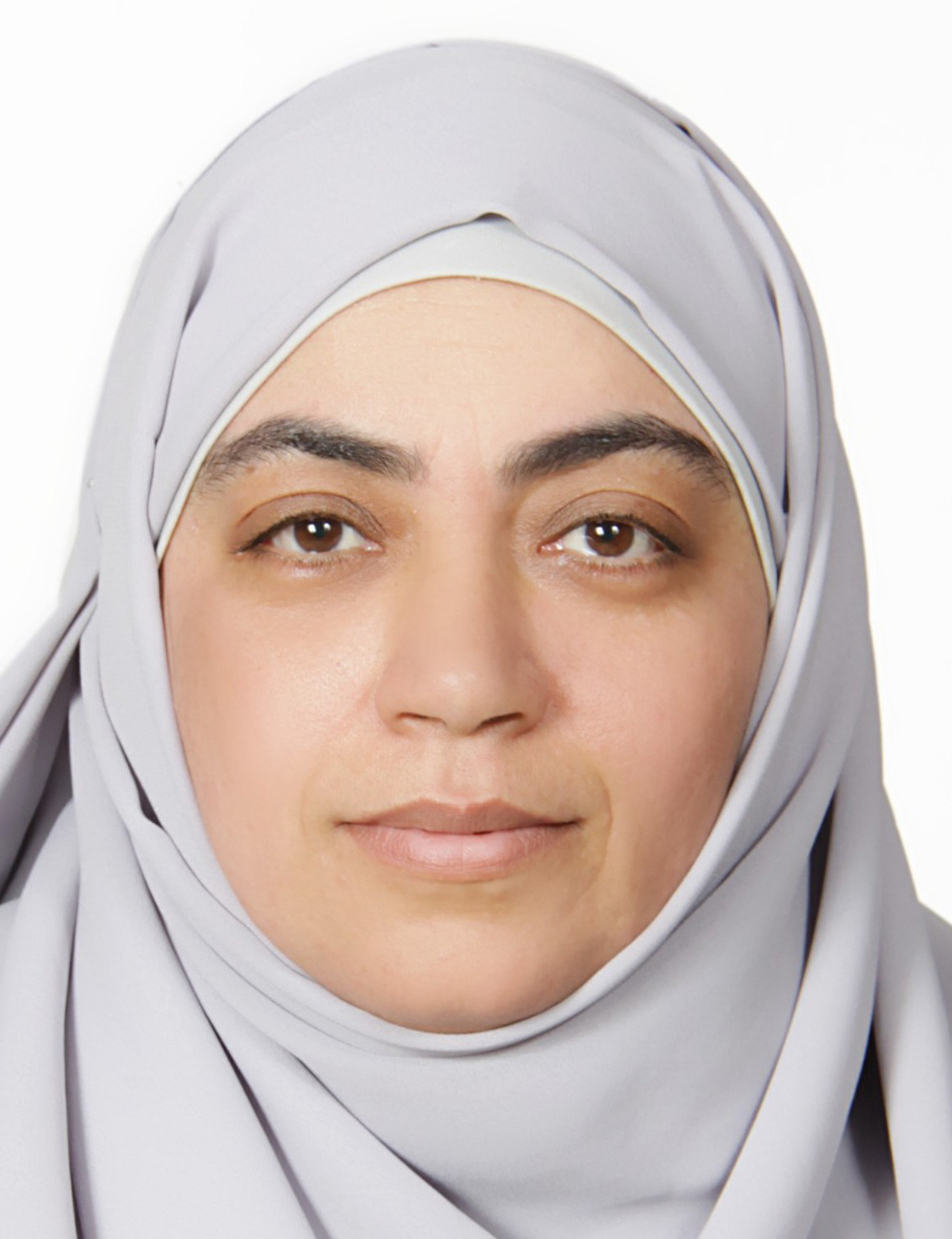 Curriculum & Instruction, PhD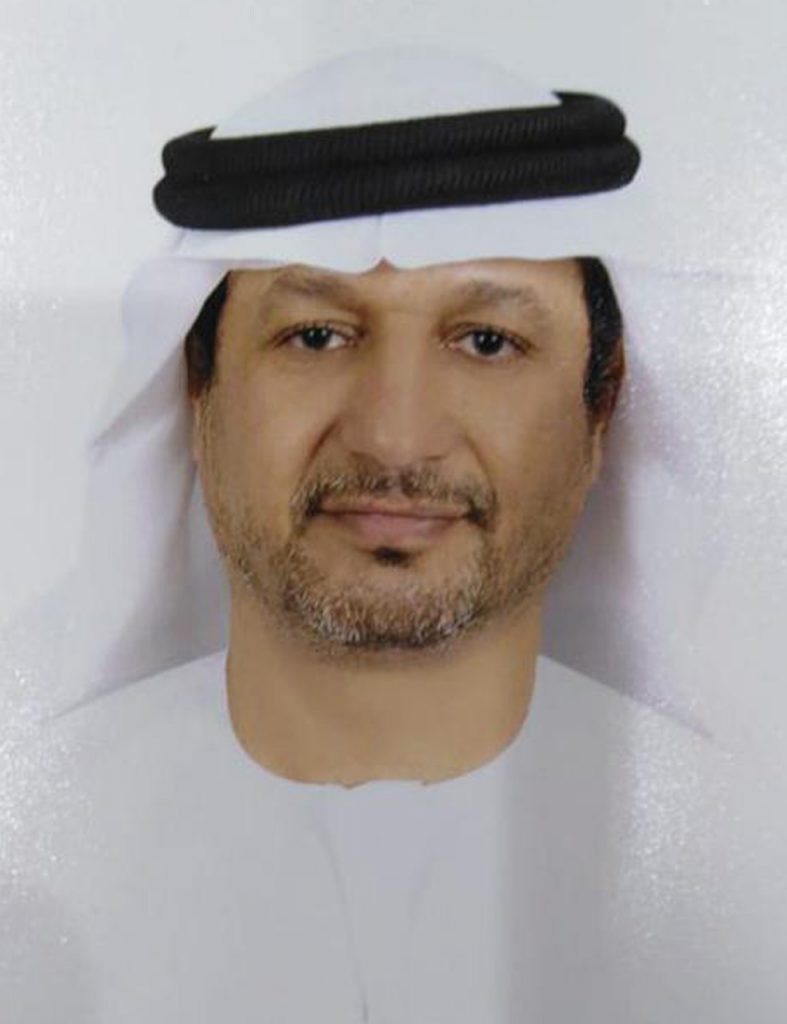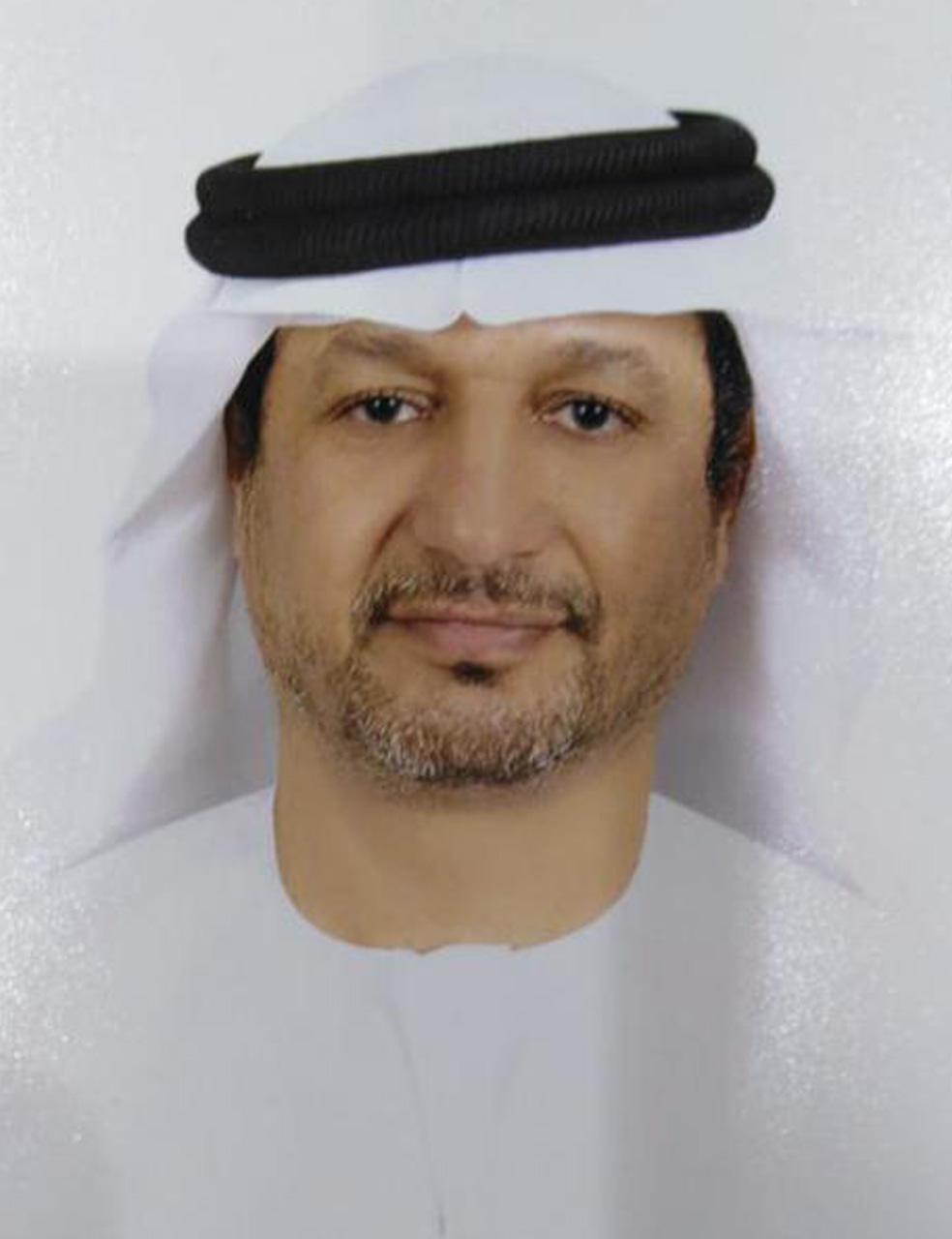 Khaled Nasser Al-Haddadi.
General Supervisor of the Happiness Team for People of Determination.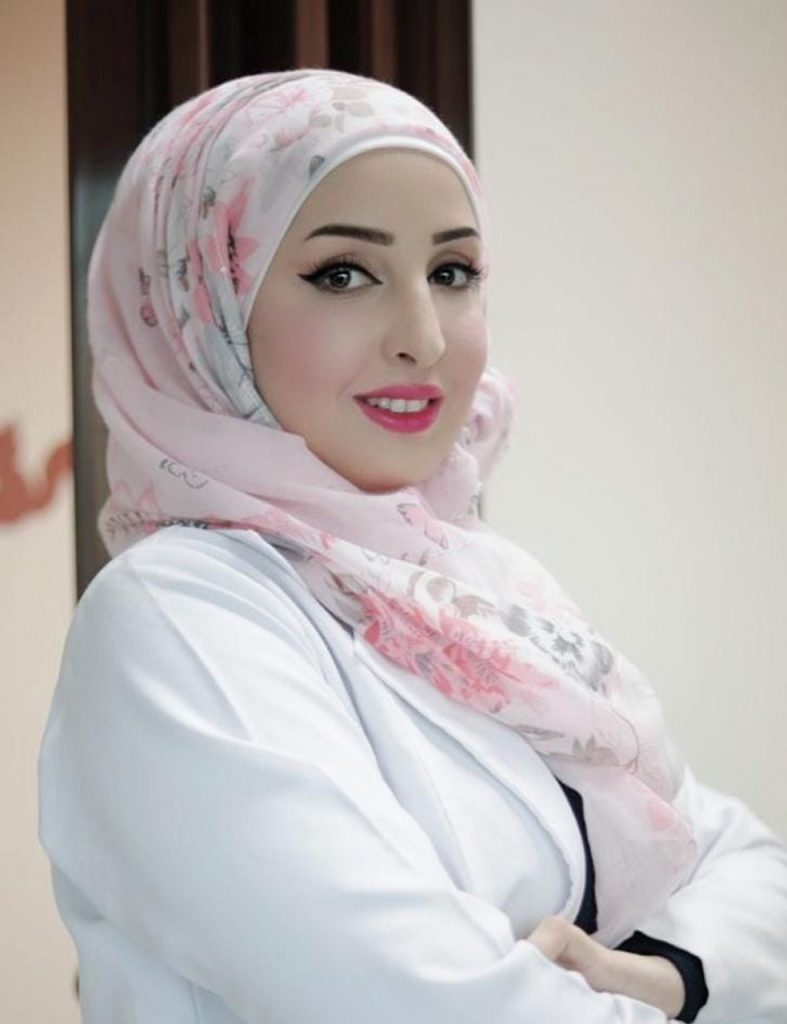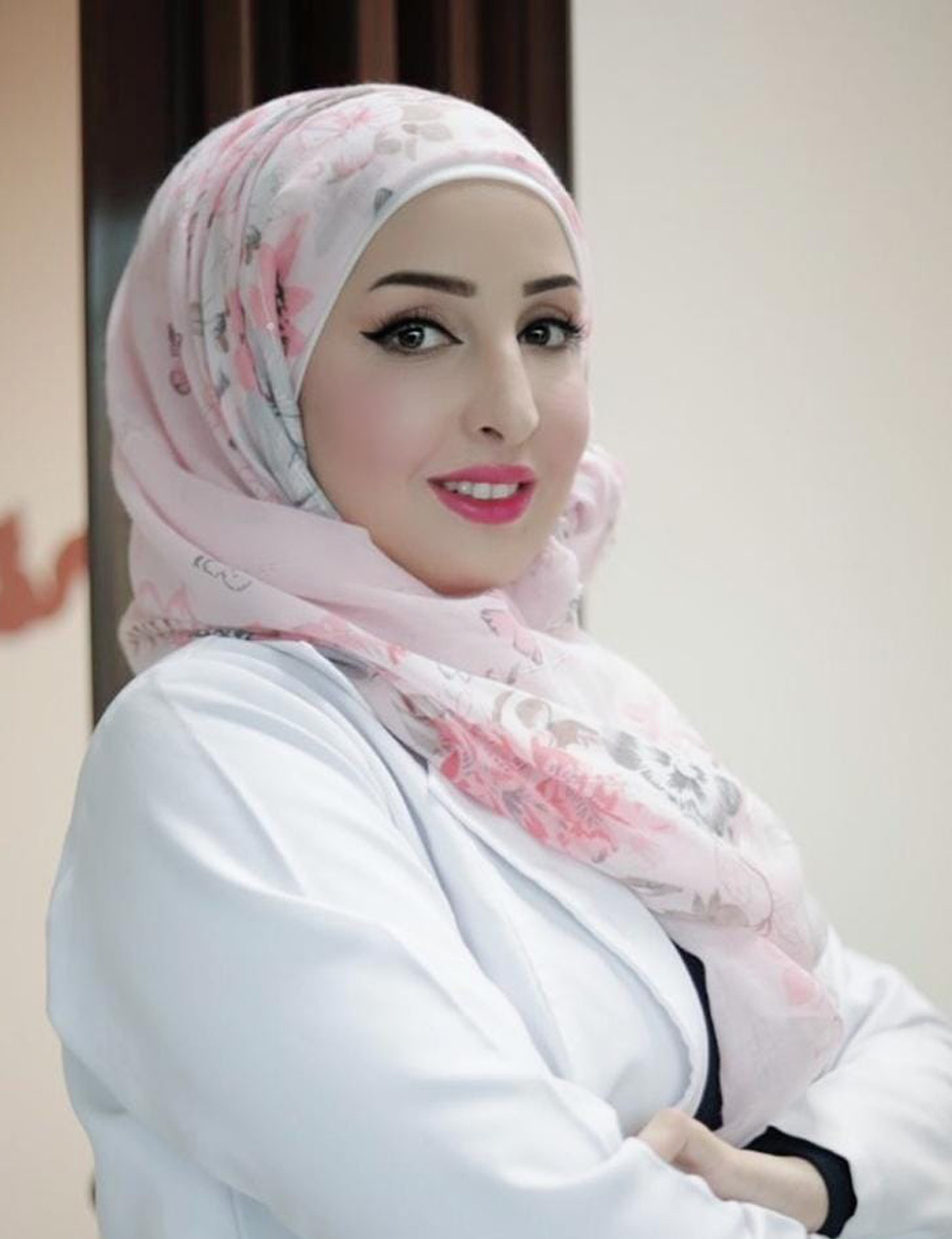 Speech and language Therapist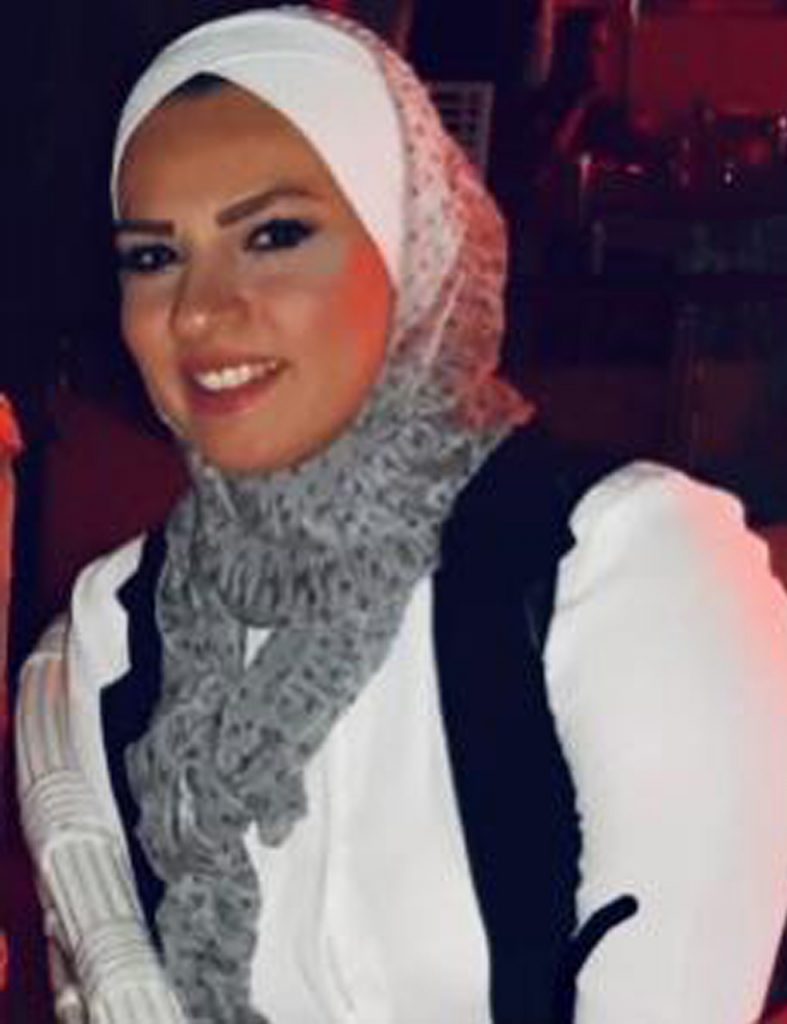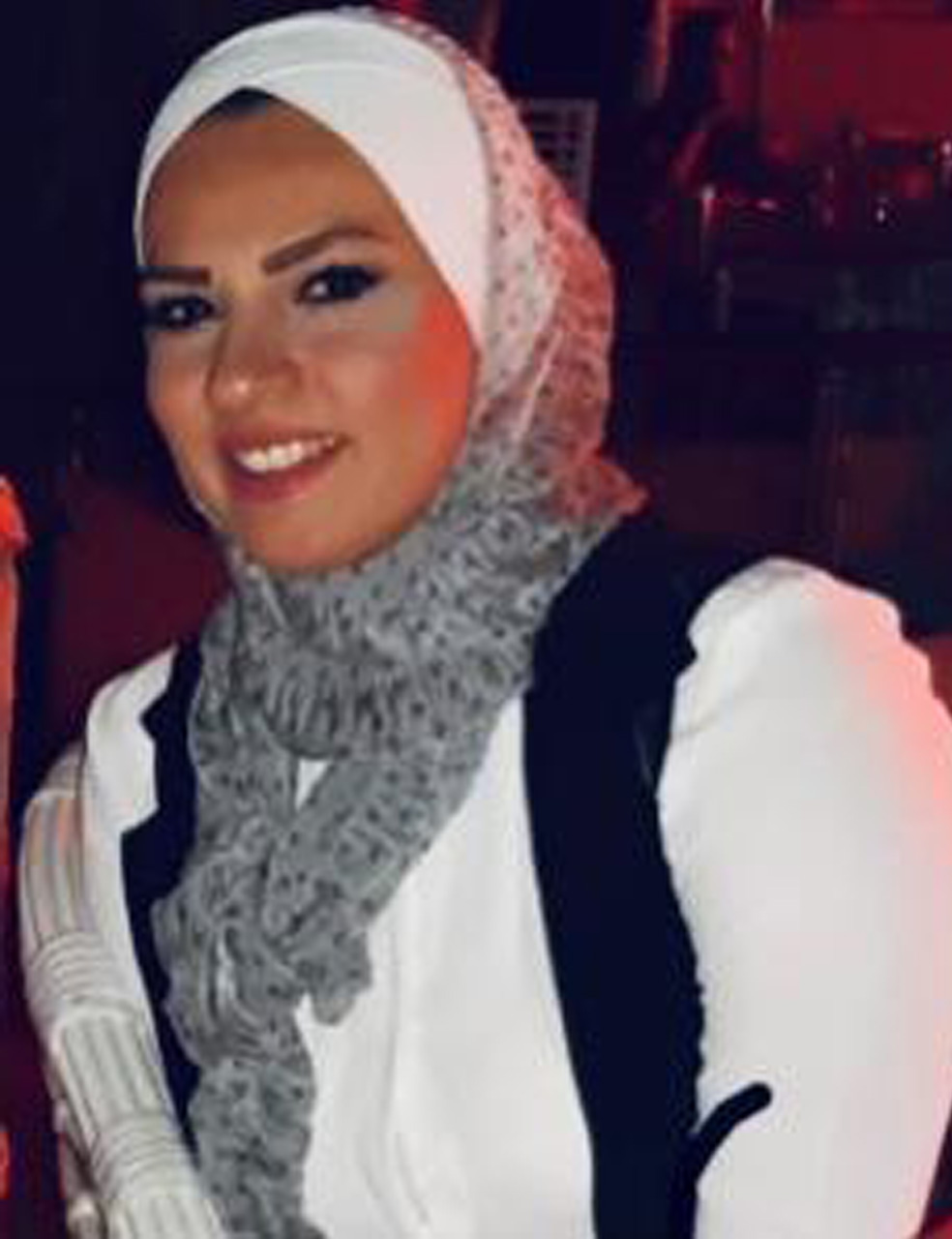 Bachelor's degree in sociology and social work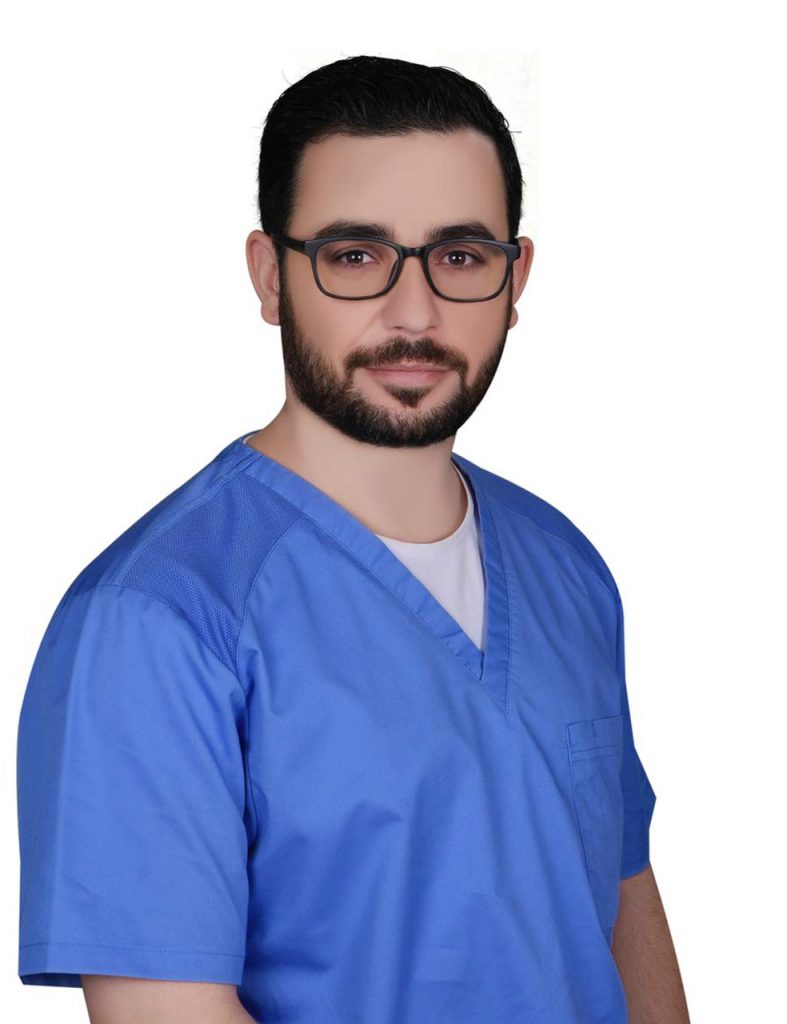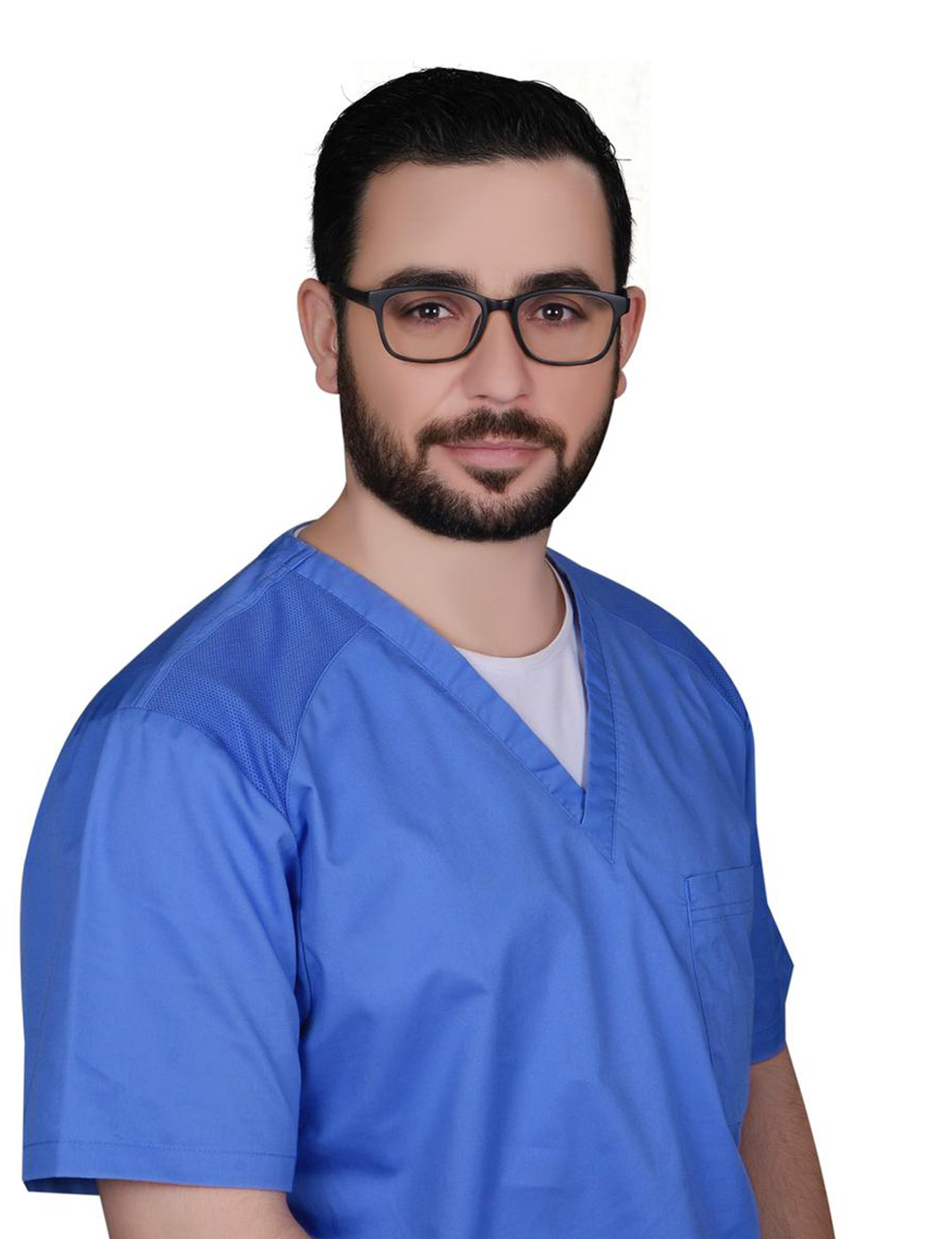 Therapy Director – clinical Advisor OT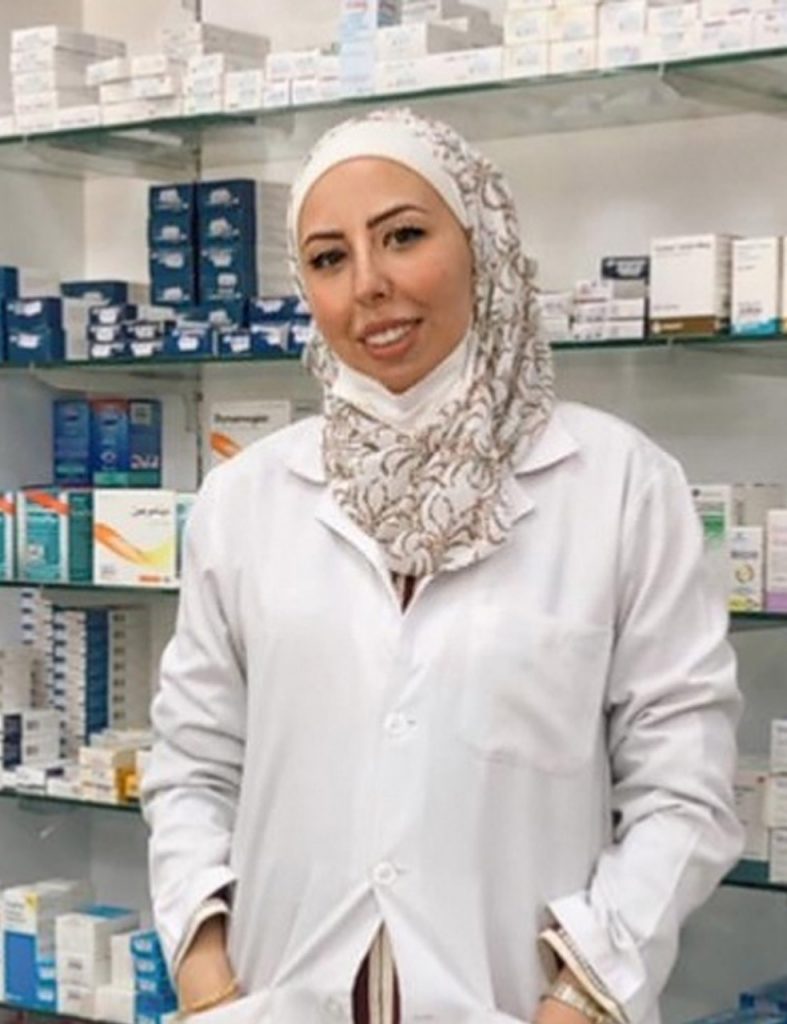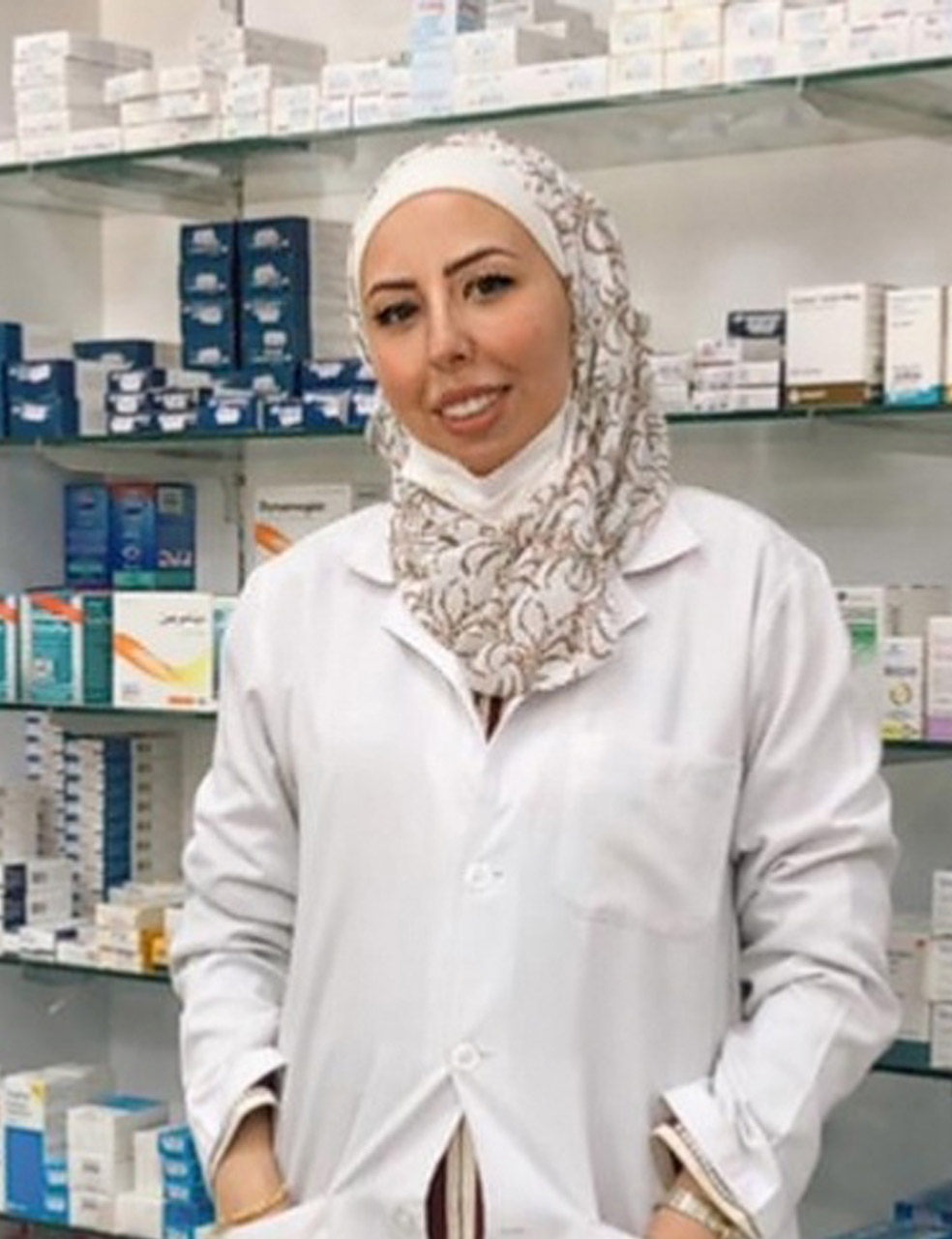 Bachelors of Pharmacy and health science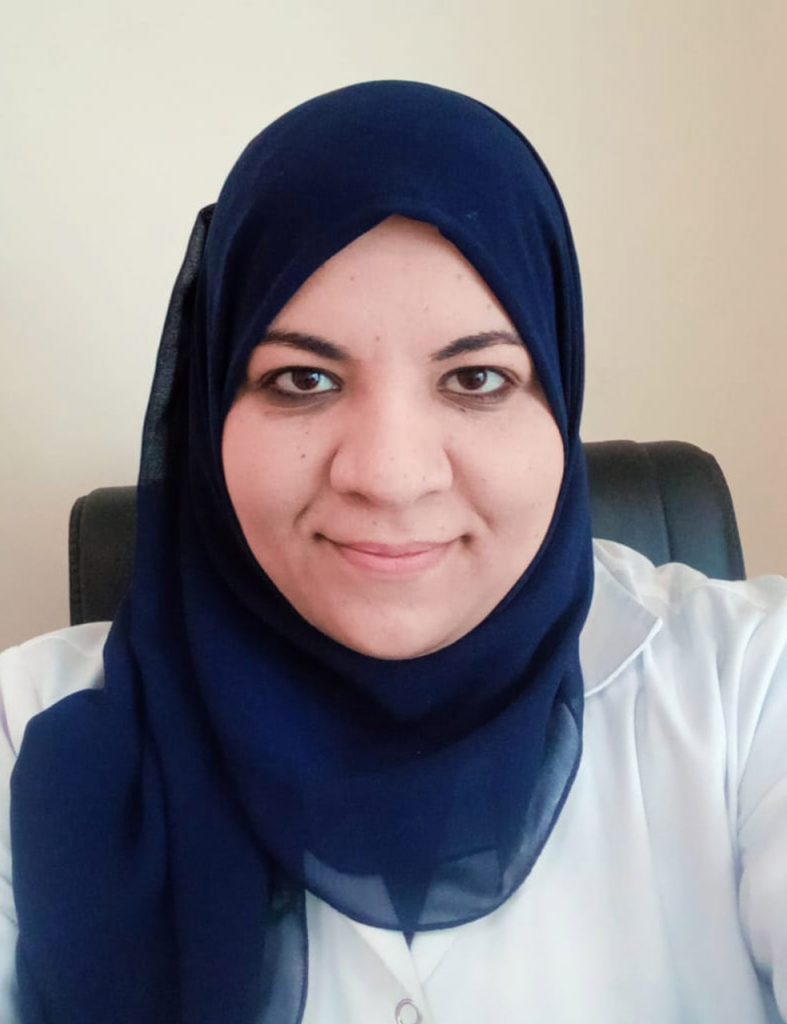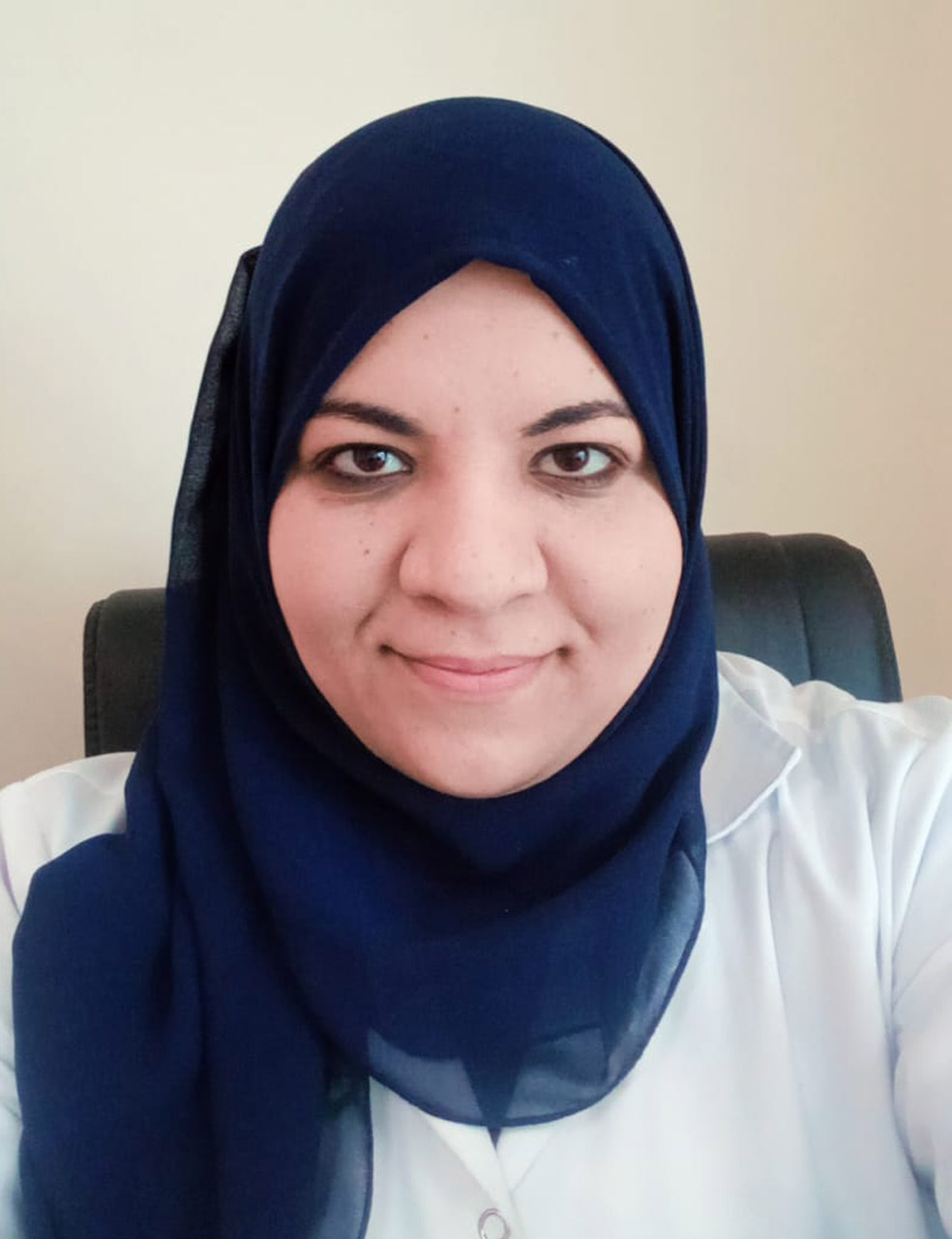 Sherin Mahmoud Abdelfatah.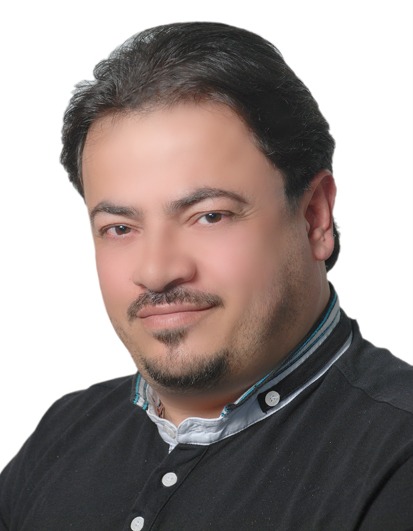 Consultant For Learning Difficulties Clinical Psychology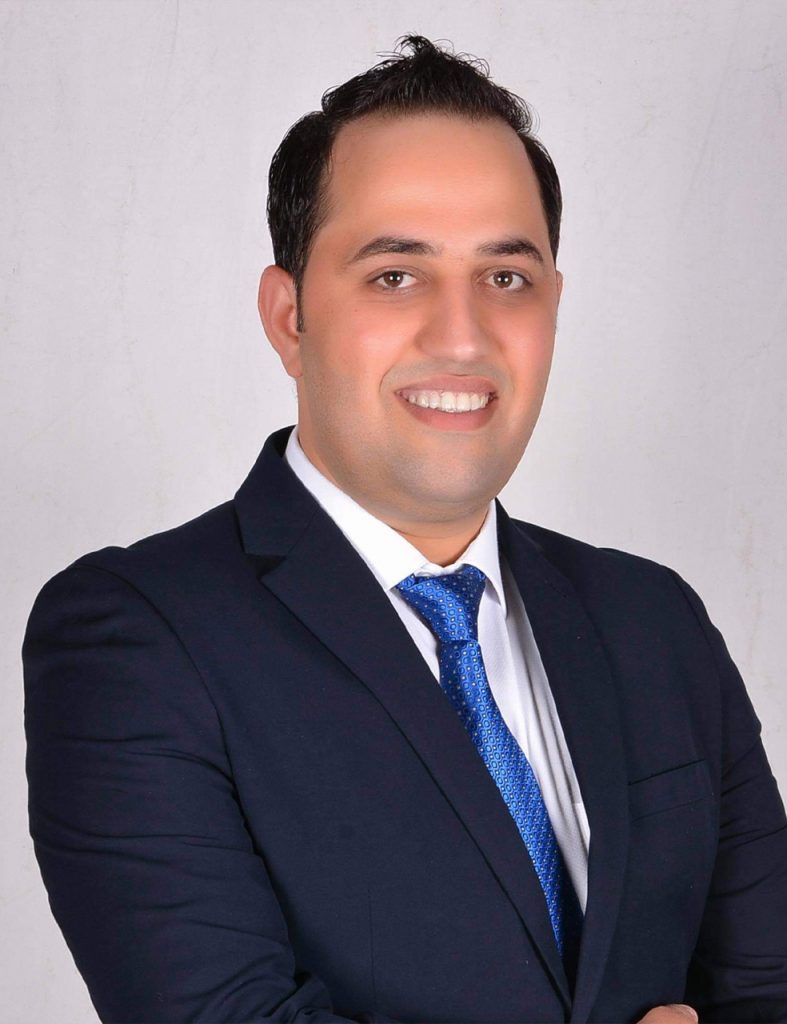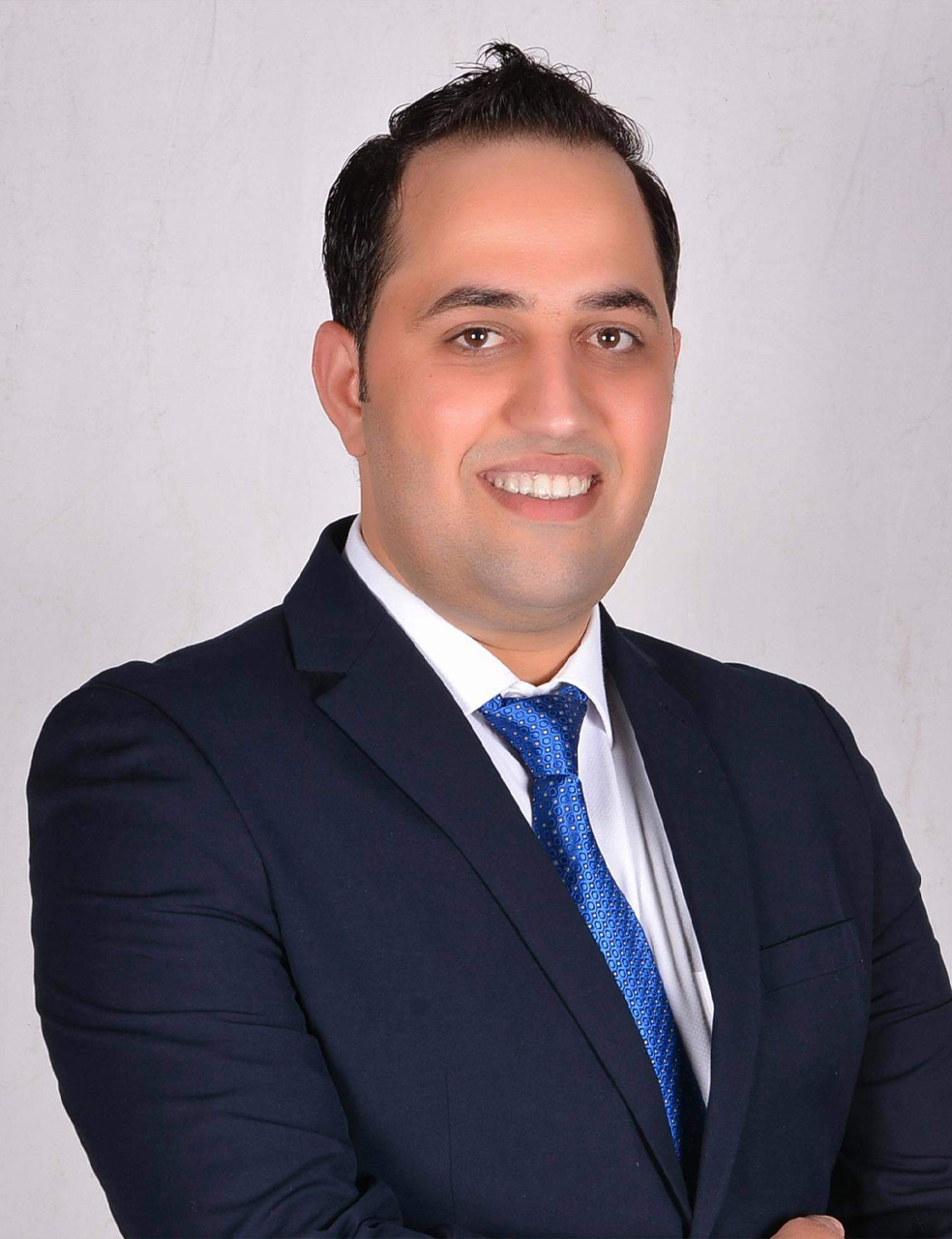 Speech and language therapist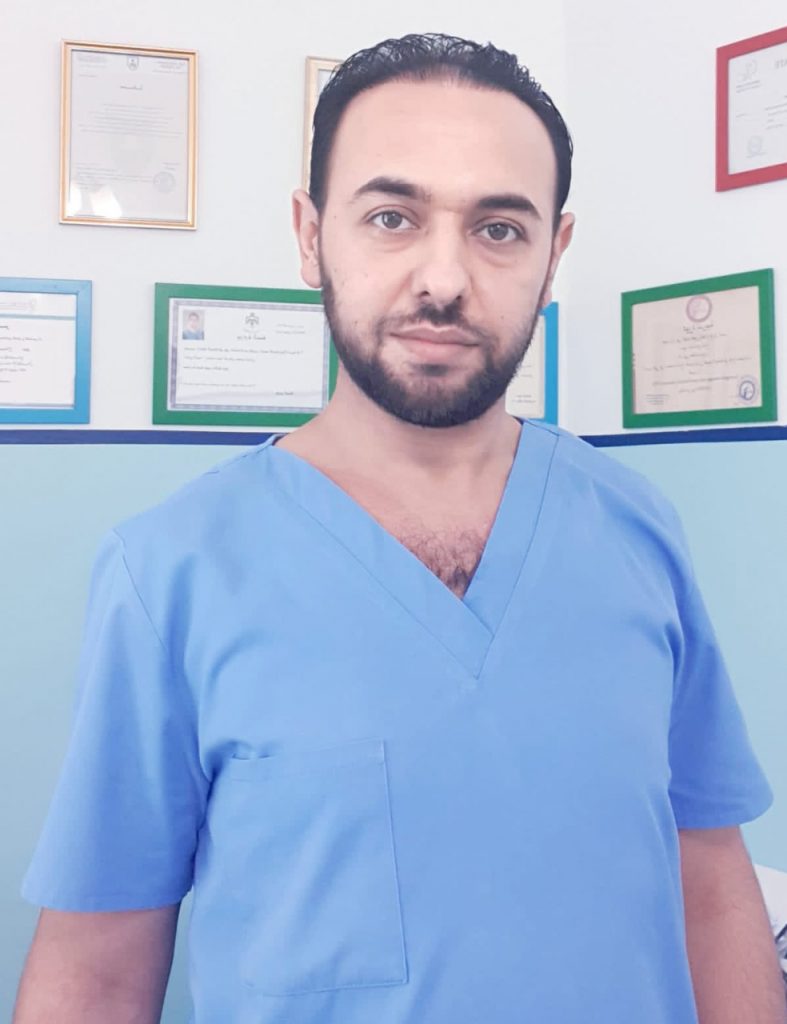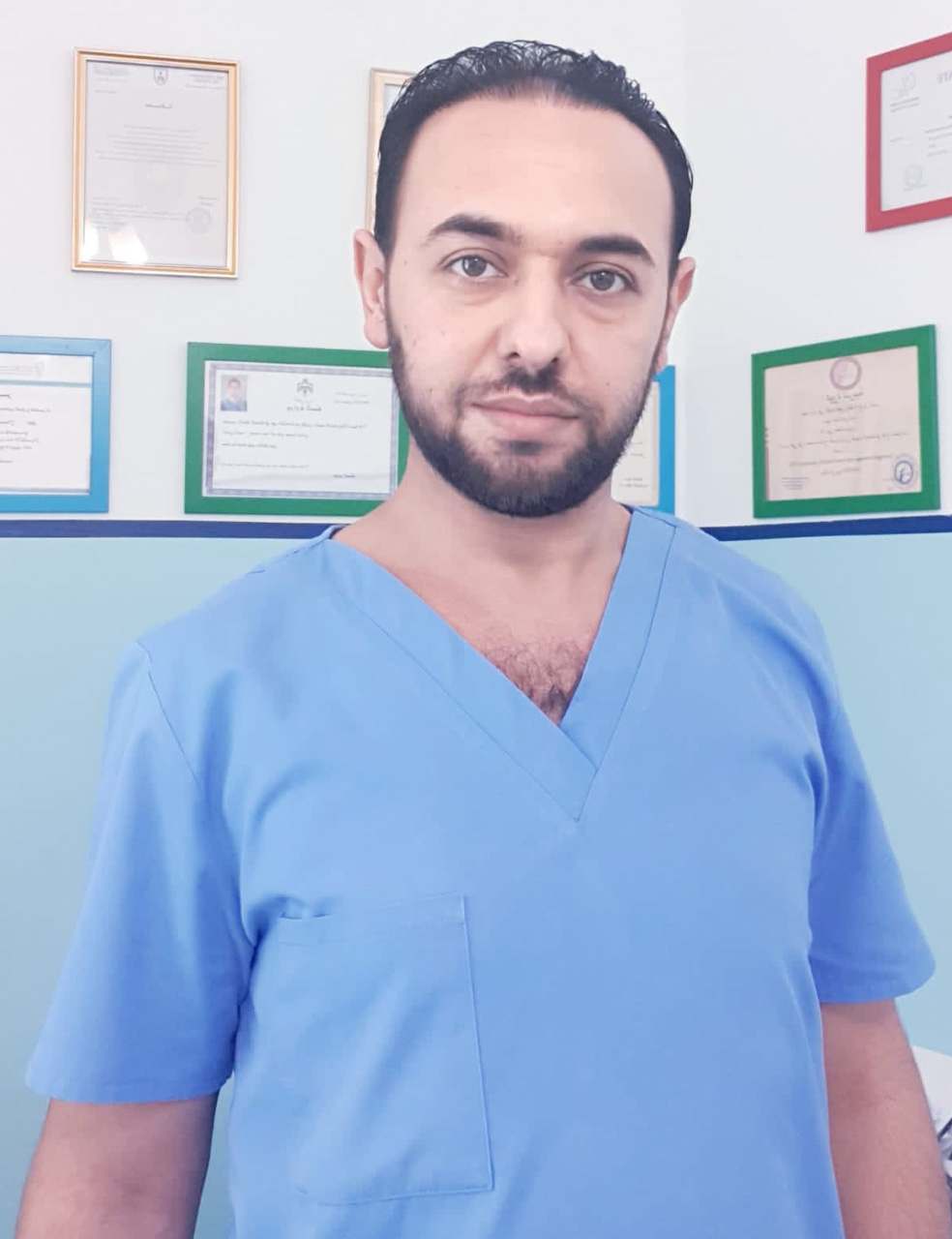 Speech-Language Pathologist
Privacy Statement
PRIVACY STATEMENT
Thank you for registering to our webinar "Monthly Autism club house forum – Regional Webinar" (the "Webinar"). This Webinar is sponsored ). Autism club house is responsible, as the data controller, for the collection and use of your personal data as collected and/or provided by you via the zoom webinar platform. We are committed to respecting and protecting your privacy.
This Webinar is designed to:
Provide a high-quality educational and interactive meeting for healthcare professionals
Highlight Autism ,ADHD, Speech Therapy,OT, psychology……
Autism club house forum
It is addressed only to Healthcare Professionals residing in the Middle East region, and in particular to pediatric neurologists, neurologists, pediatricians, family physicians and primary contact physicians and Speech Therapy and psychology,OT, Physiotherapy and family
This Privacy Statement applies to information collection in respect to your participation to the Webinar. Please read this Privacy Statement carefully to understand our views and practices regarding your personal data and how we will treat it.
By registering to the Webinar, you explicitly consent to the use of your personal data by us as explained in this Privacy Statement. If you do not agree with the use of personal data after the Webinar and as set out in this Privacy Statement, please contact us: info@autismclubhouse.org .Receipt of this Privacy Statement constitutes acceptance of it, unless Autism club house is informed by you.
Personal Data Collected:
To participate to this virtual Webinar, you need to fill in the online registration form and share with us some contact details for the purpose of identification and administration of your participation to the Webinar. We collect and use the following information, that we obtain from you in respect to your participation to the Webinar:
Personal Information that you voluntarily provide to us via the following ways:
Registration Form: When you are applying for this Webinar, your name and contact information will be collected and used in order to process and manage your registration, as well as to confirm your participation to the Webinar and respond to any requests from you. Such information may include your name, working address (center/hospital name), business email address, specialty, country of residence. Providing your personal data is voluntary; you have the right to withdraw your consent at any time, without giving any For more information on how to exercise your privacy rights please see the respective section below "Your Privacy Rights".
Quality and Safety (Adverse Event) Reporting: This Webinar does not promote Autism club house products. It offers only informational material for Autism If you wish to submit a quality complaint or an adverse event report for one of our products, you may send an email to info@autismclubhouse.org, and we will collect and process your personal information (name, contact details, job title), with the scope to handle your complaint and/or adverse event report and to follow up with you regarding an unexpected event involving use of our product. We will also further store and process such reports in order to comply with applicable quality and safety reporting laws and regulations.
How We Use Personal Data:
Autism club house forum will only process your personal information for purposes permitted by applicable laws, which may vary depending on where you live and where Autism club house operates as well as on the actual processing activities. The purposes of the data processing activities may include:
(i) contact you and respond to any inquiries related to your participation to the Webinar;
(ii) to perform the HCP verification process and confirm which verified HCPs can participate to the Webinar;
(iii) for business administration, including statistical analysis;
(iv) to assist you while you participate to the Webinar;
(v) to provide you with information regarding health topics or disease states;
(vi) for collaboration and research purposes in order to make more informed and objective decisions when identifying, engaging with healthcare professionals and key opinion leaders and managing the collaboration relationship with healthcare professionals; and
(vii) to comply with applicable laws, regulations or codes of practice.
Legal Basis of Processing:
Autism club house forum processes personal information based on one or more of the fo