Autism club house response team (ACHRT)
The Autism Club house Response Team ACHRT is an information line for the autism community
Our team members are specially trained to provide personalized information and resources to people with autism and their families. 
How to contact Autism club house response team ACHRT
Call our number or send us an email – we're available Saturday through Thursday between 10 a.m. and 06 p.m. in all time zones.Whatsapp (+971 50 2707676)  is also available between 9 a.m. and 7 p.m. ET.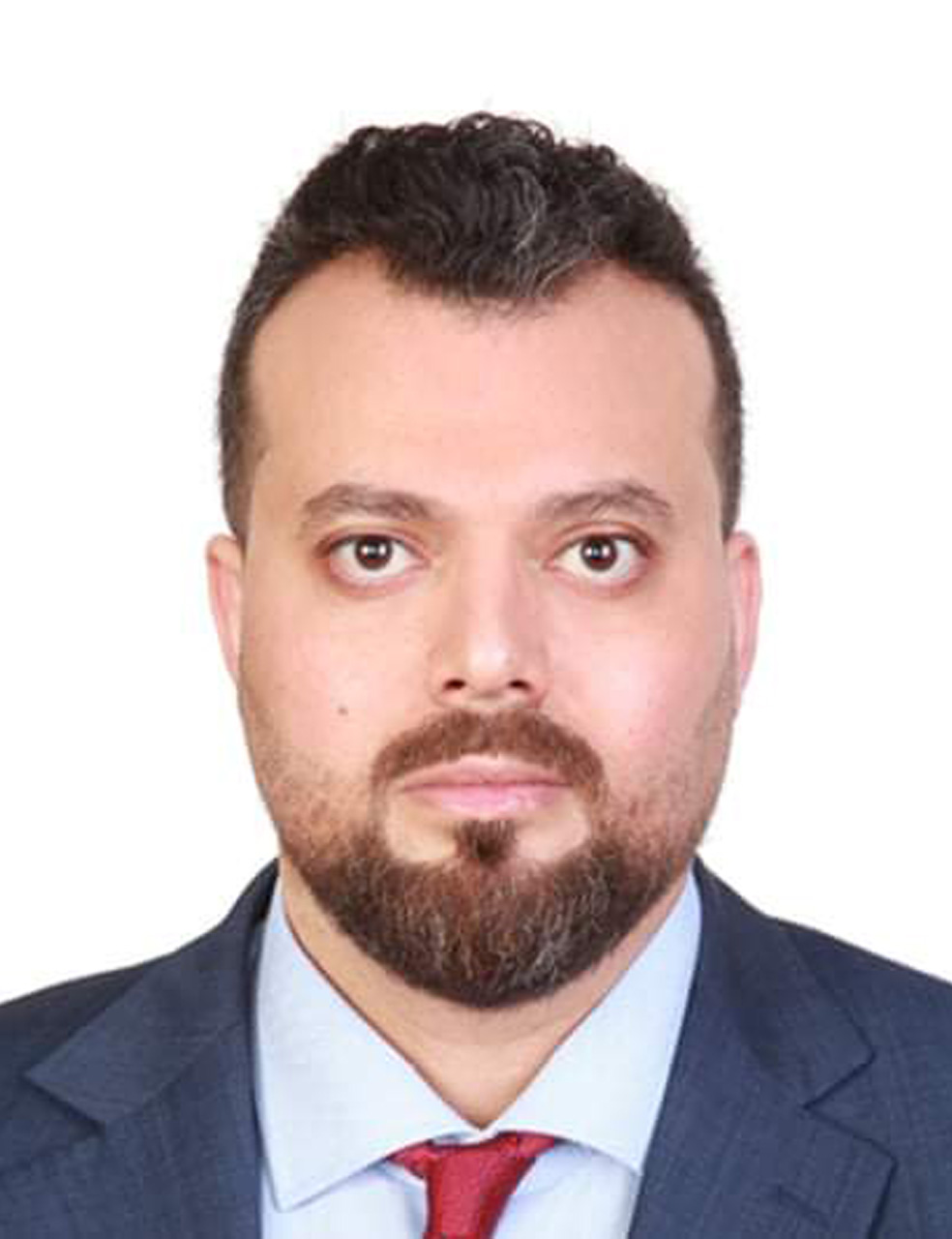 Ambassador HE Tareq Al Saif
clinical dietitian for autism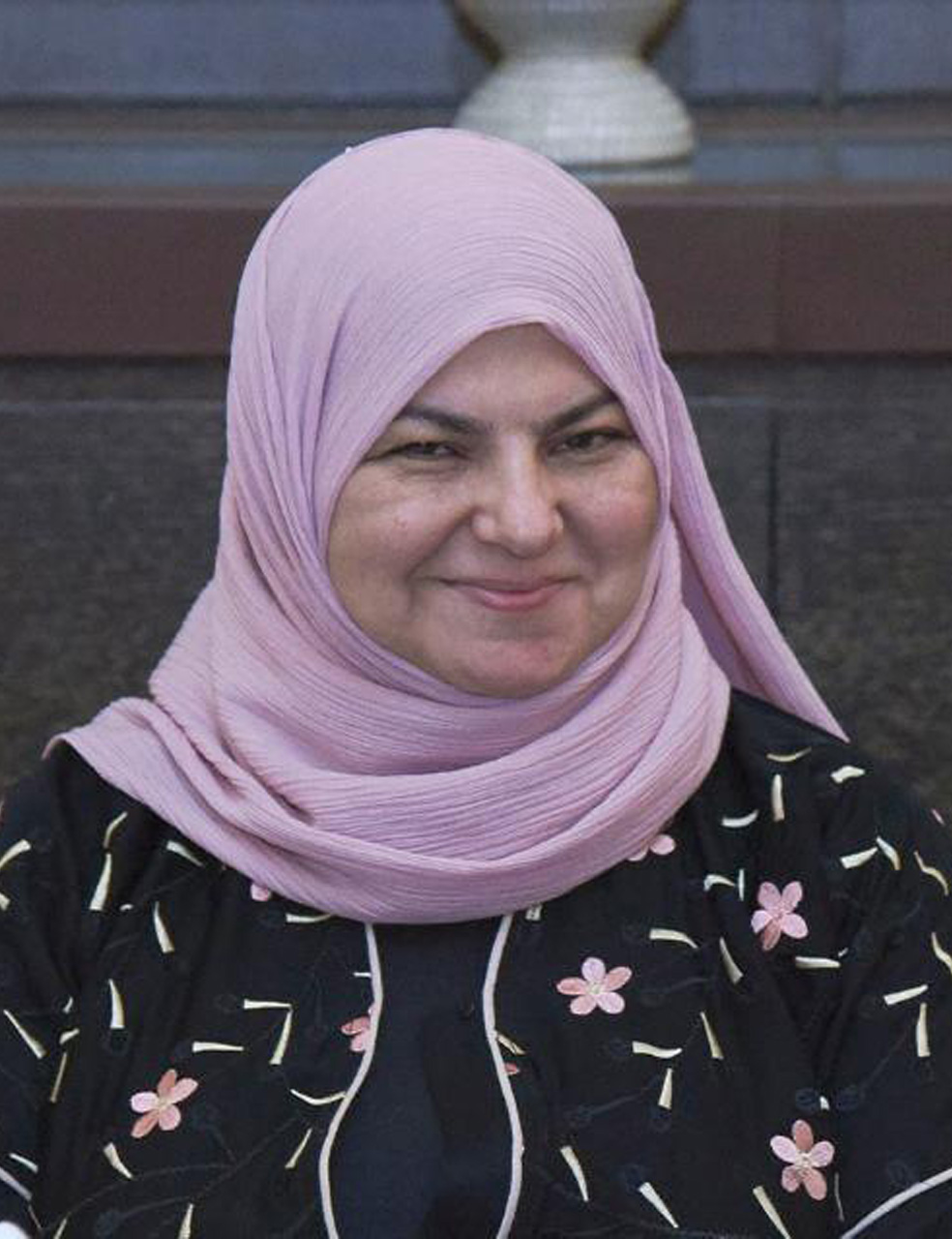 Dr Enas Said Abulibdeh
Assistant Prof Educational Technology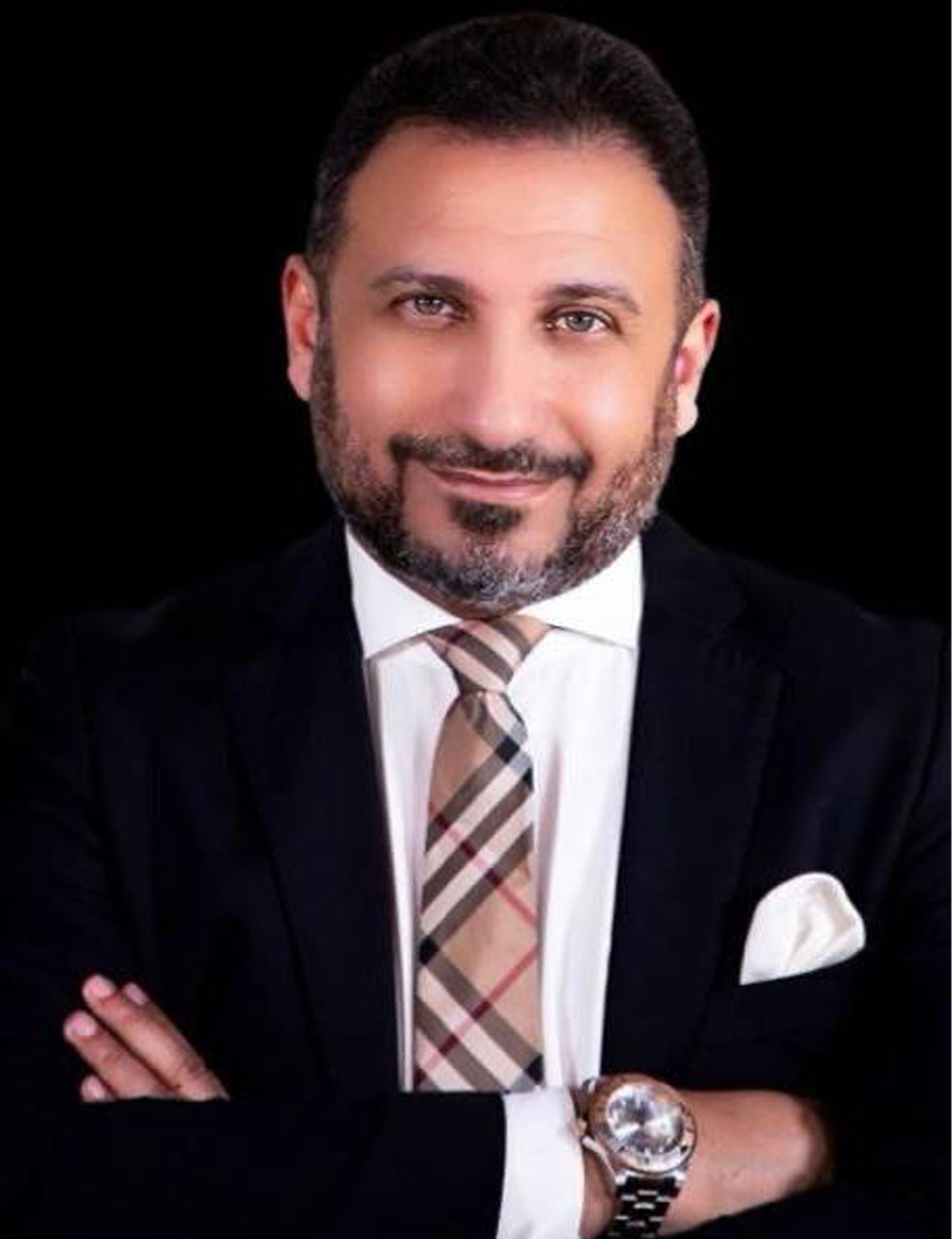 Dr. Eslam ElBaroudy
Prof./Consultant of Pediatrics Cairo University Sheikh Khalifa Medical City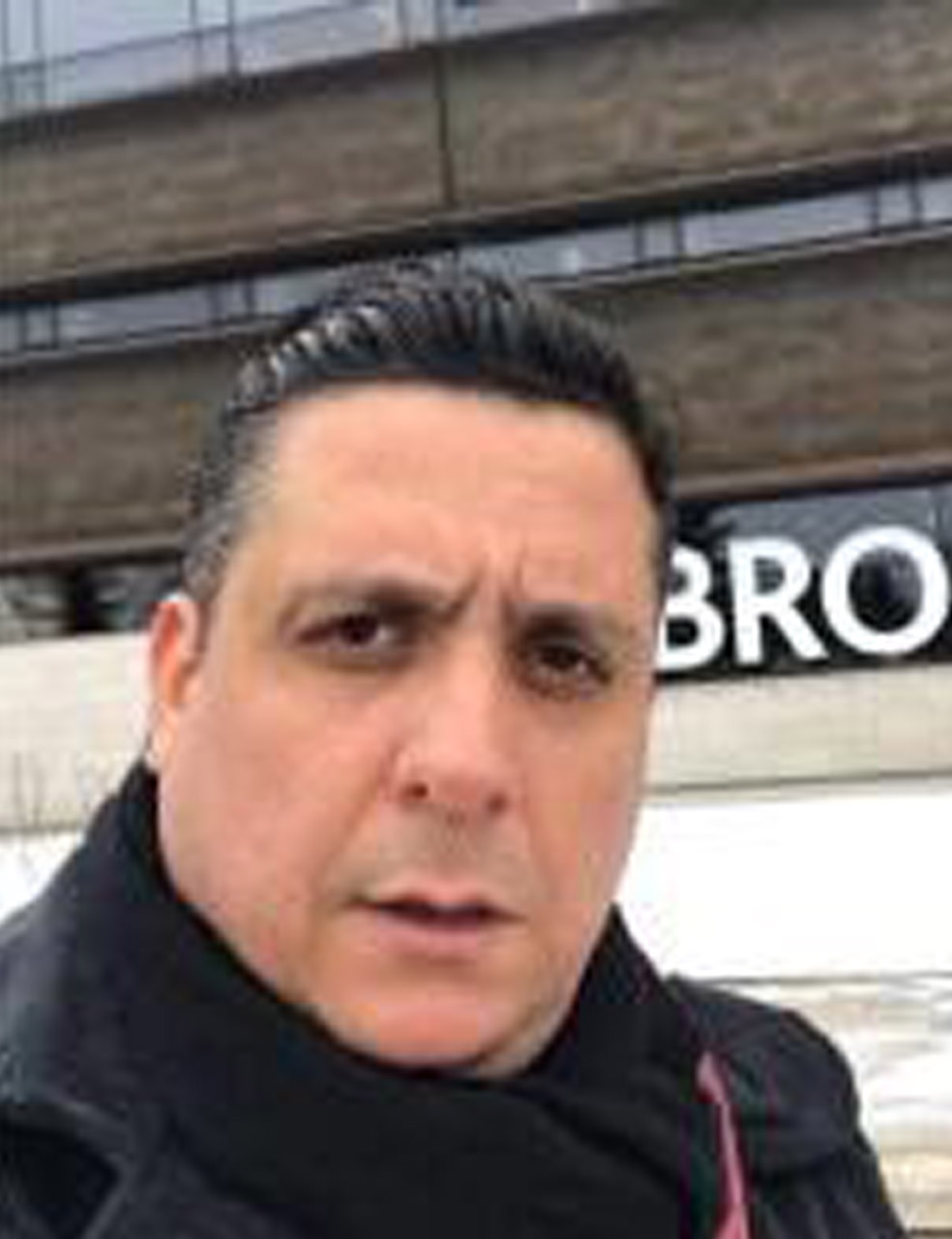 Dr. Yassen Alfoteih
Honorary Member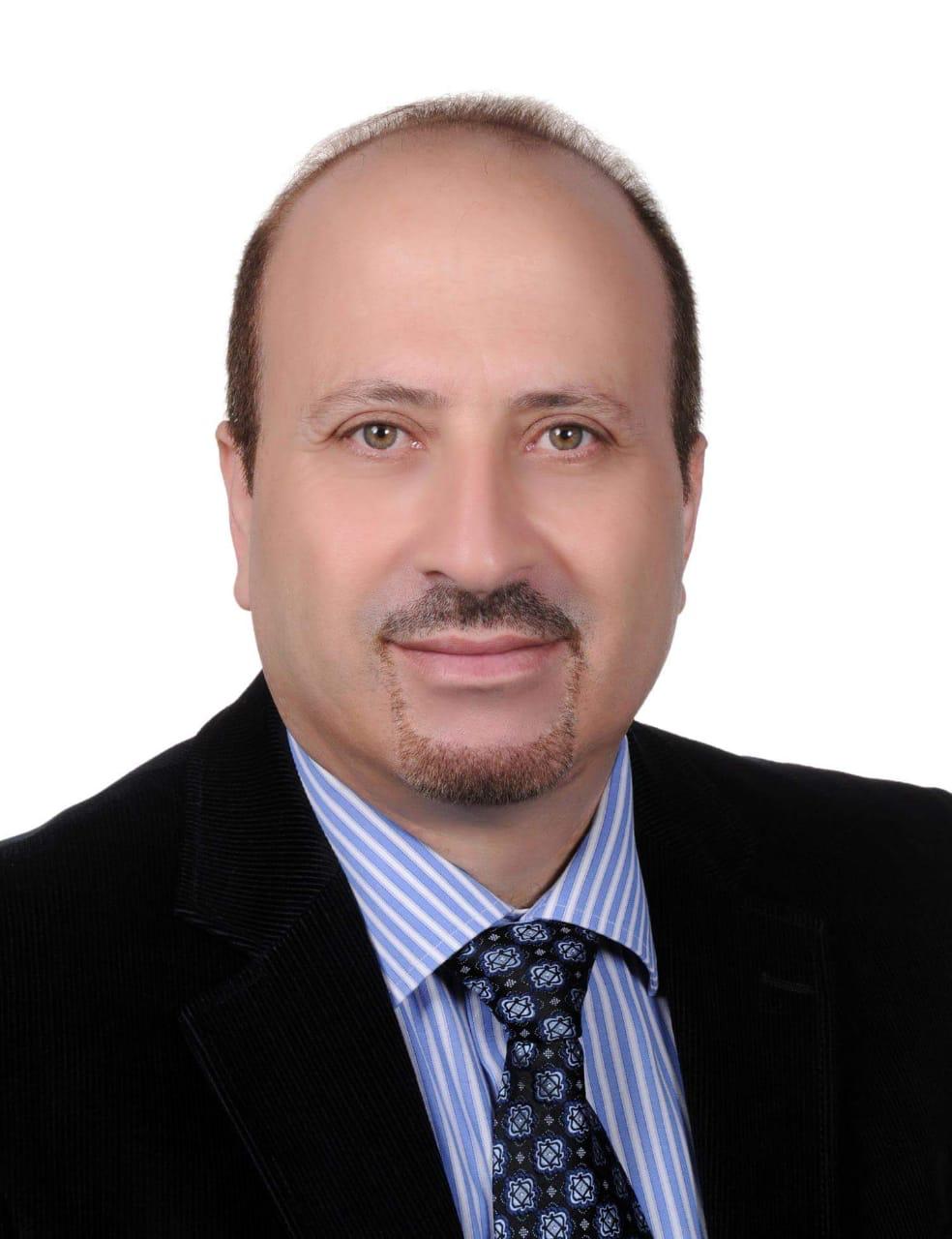 Dr .Samir Jabra Duqmaq
Associate Professor of Special Education, Al Ain University, UAE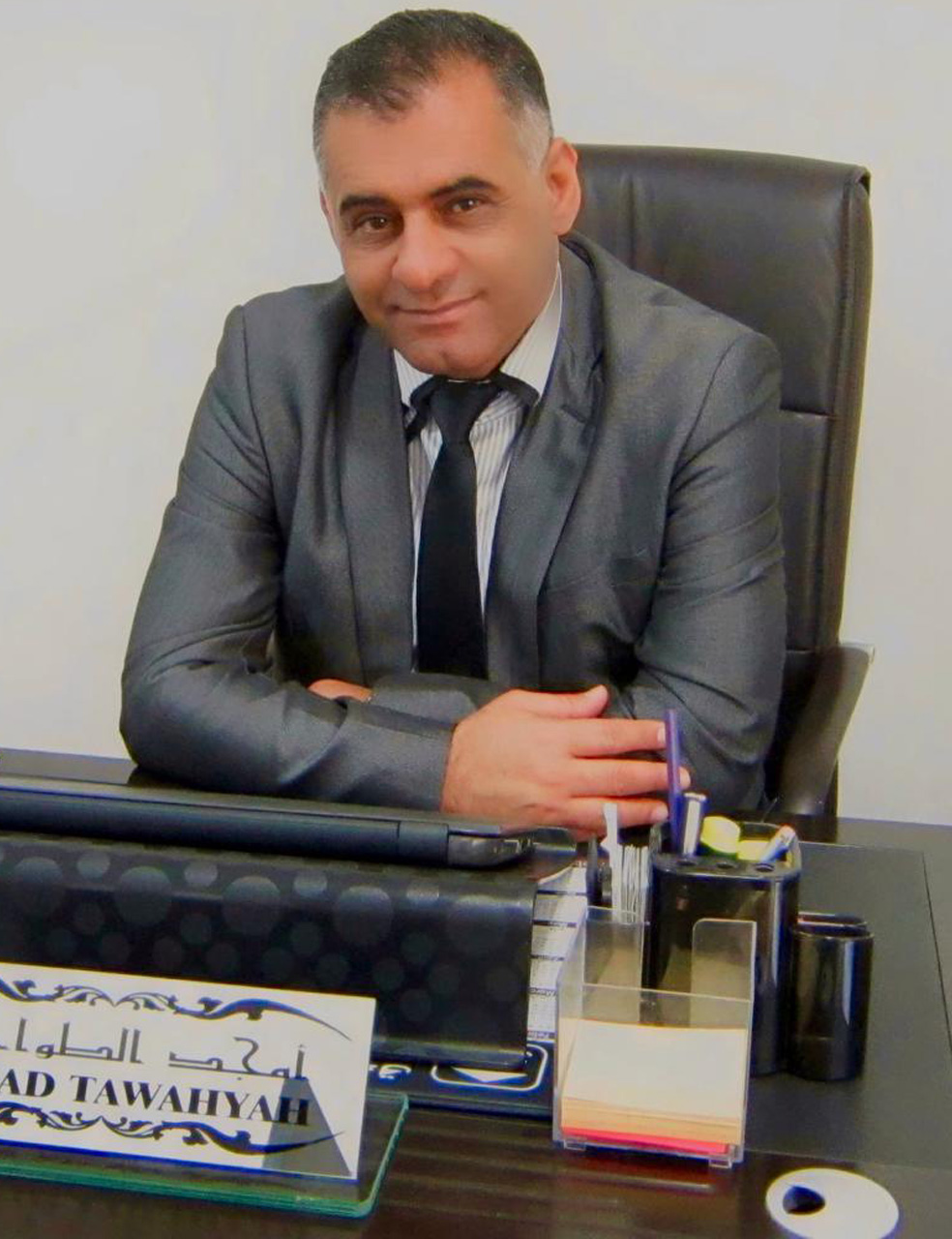 Amjad Mohammed Altawahyah
General manager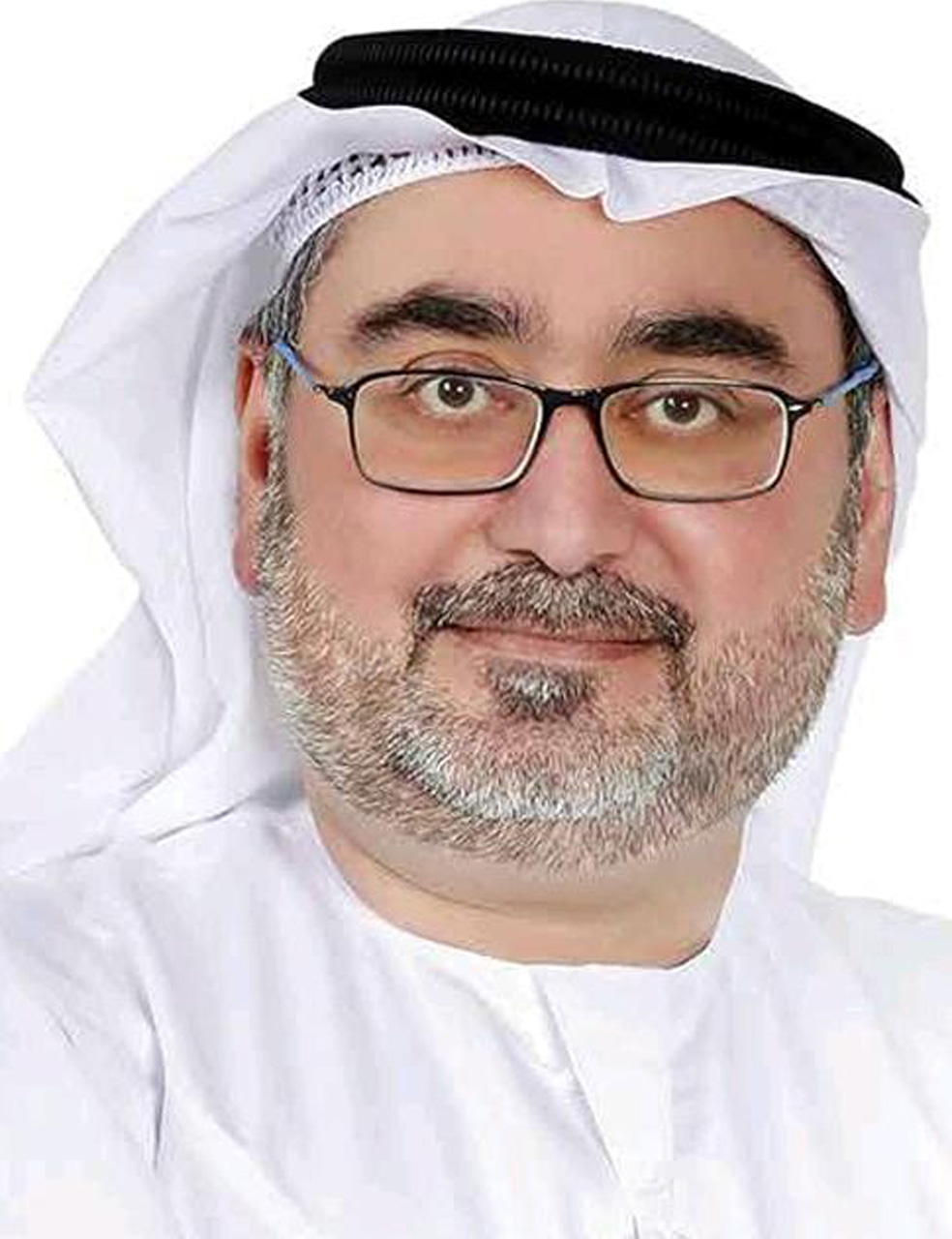 Dr. Adel Ahmed Karrani
Consultant Psychiatrist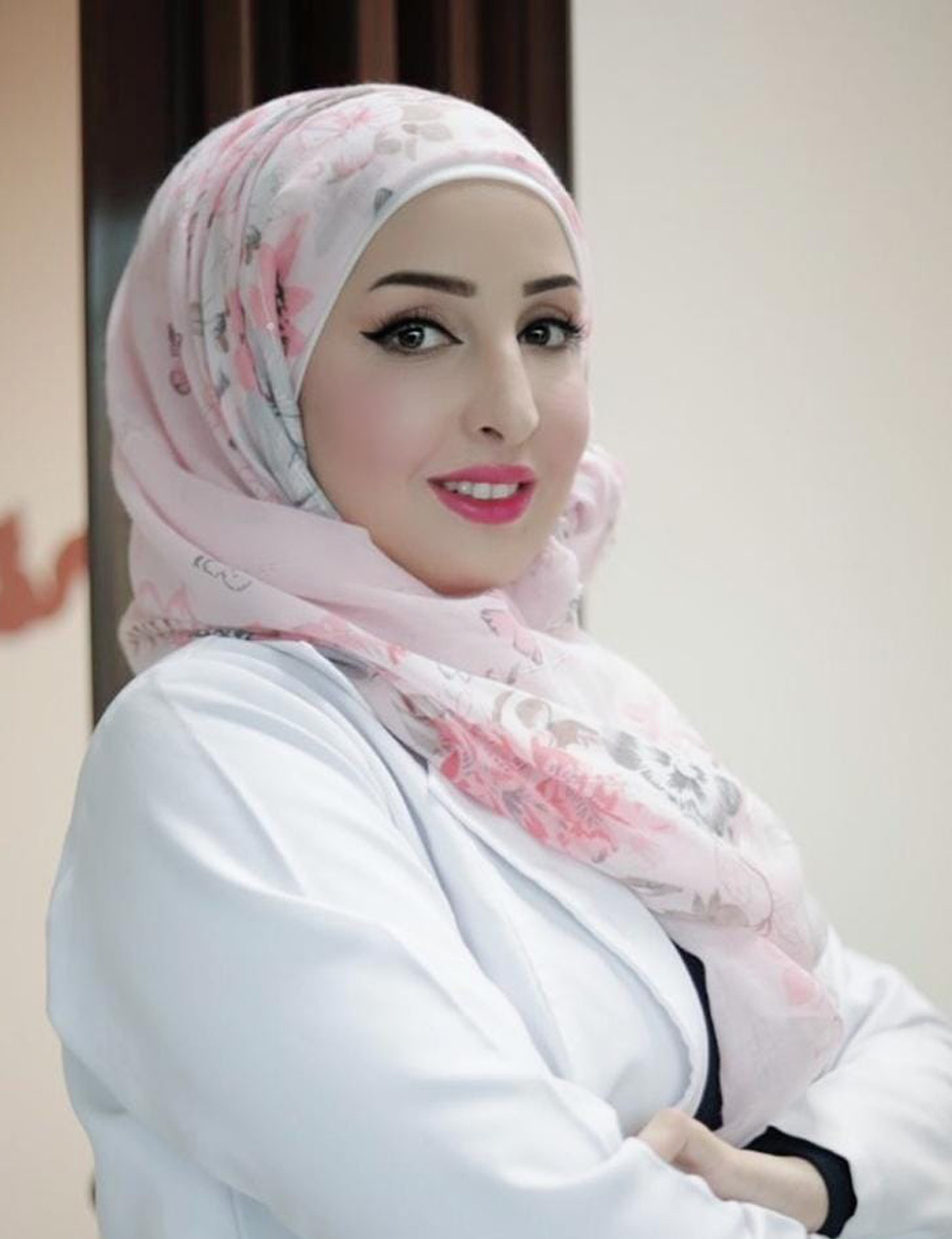 Sandra Talal Rababah
Speech and language Therapist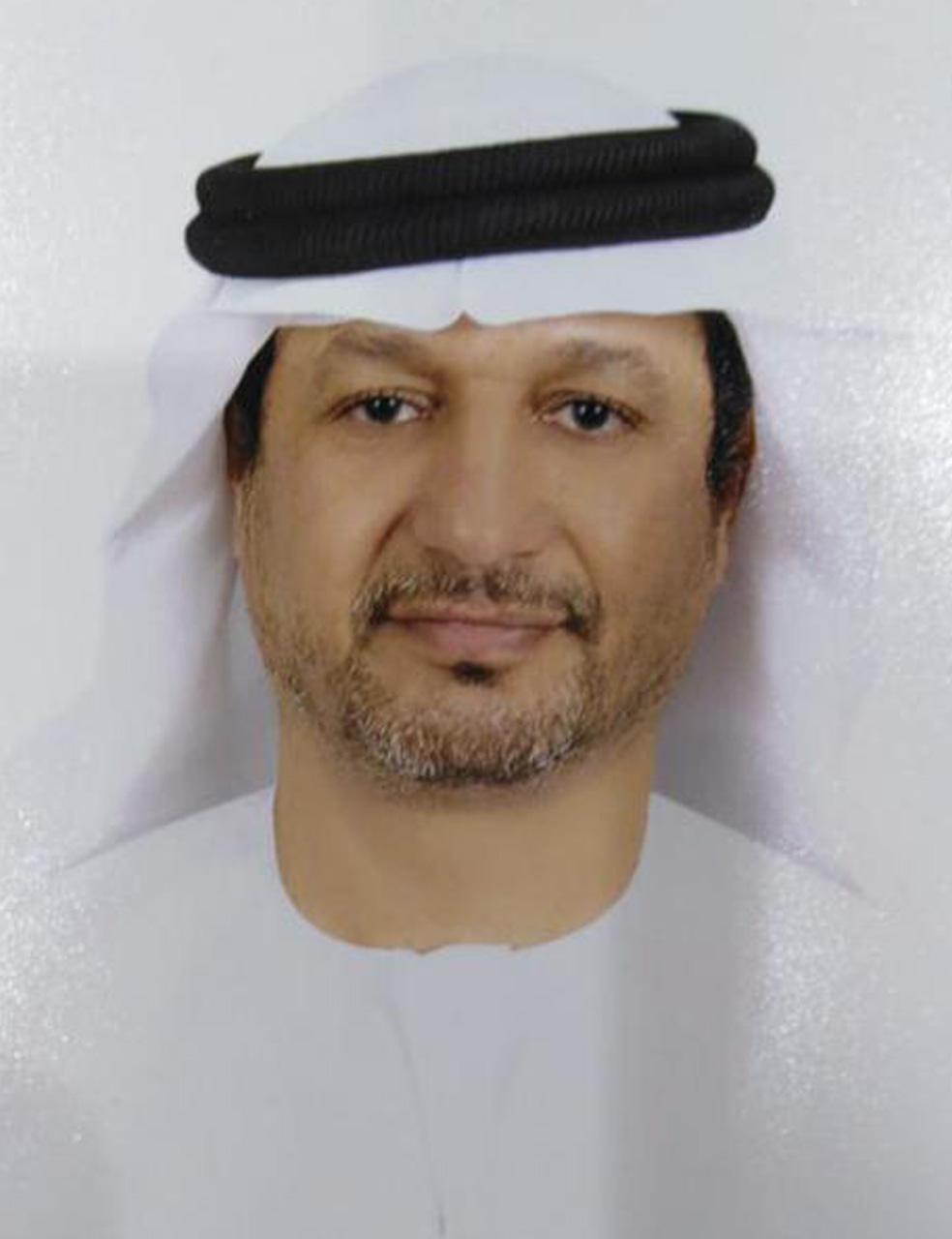 Khaled Nasser Al-Haddadi.
General Supervisor of the Happiness Team for People of Determination.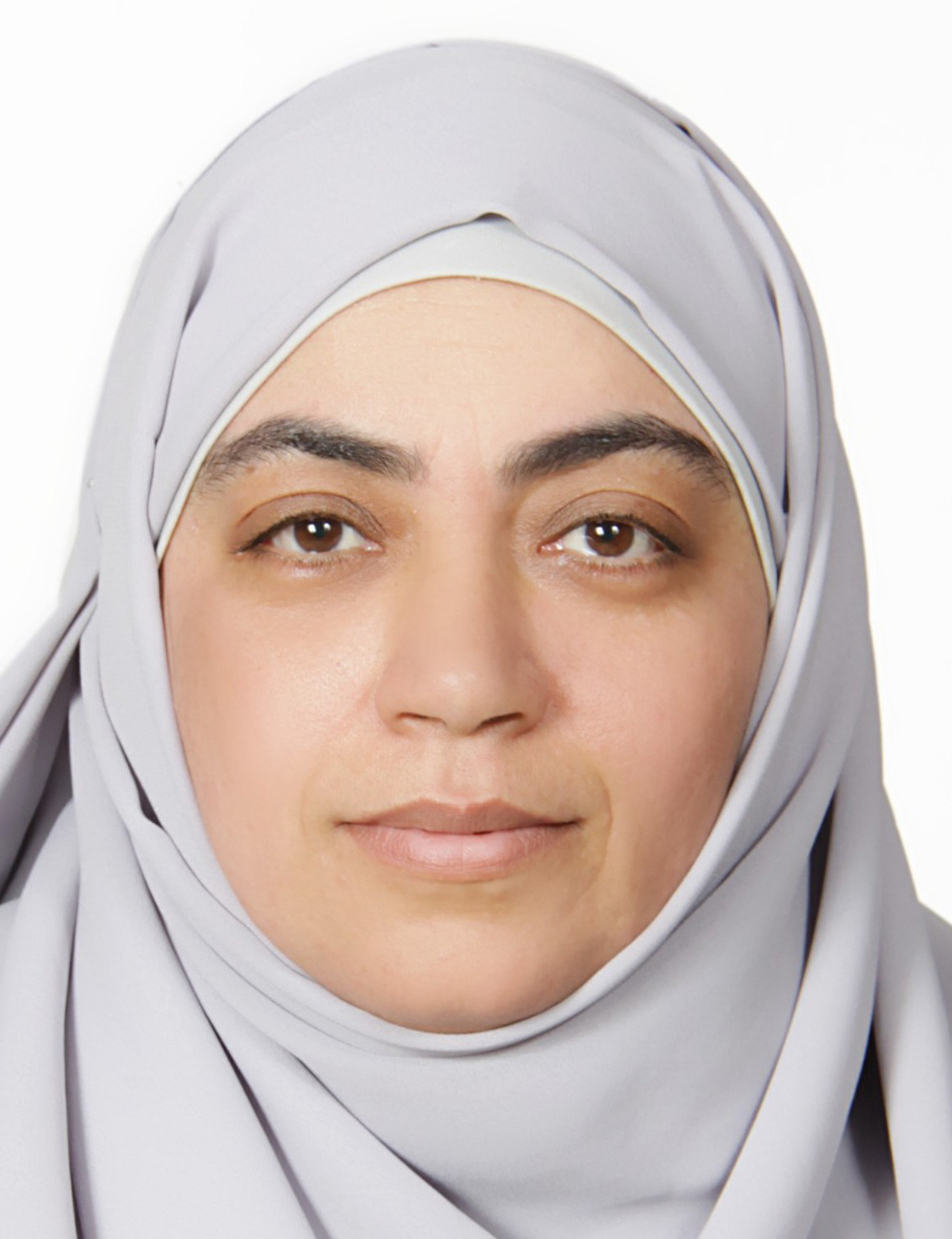 Dr .Eman Ali Zaitoun
Curriculum & Instruction, PhD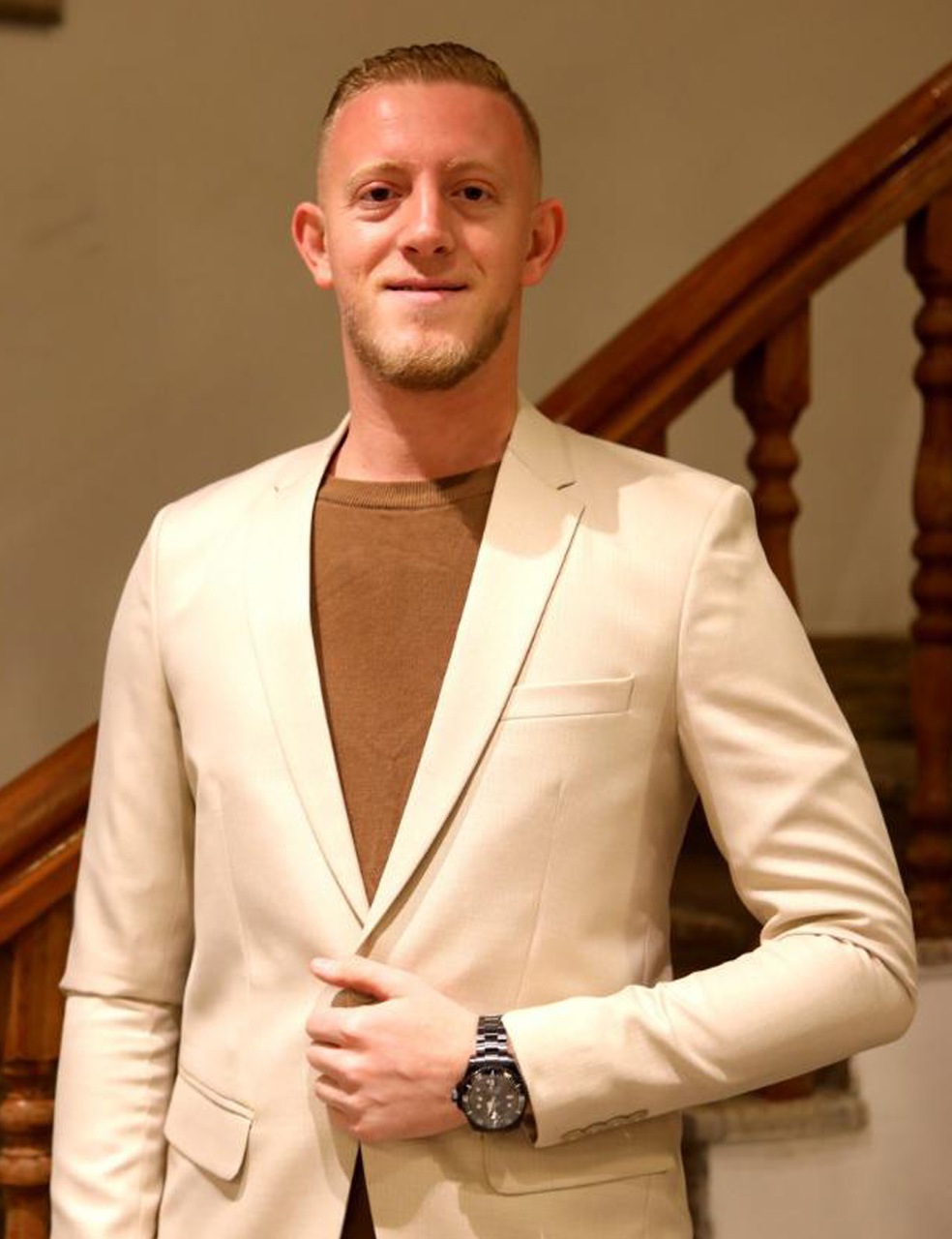 Dr abdallah jadallah
Advisor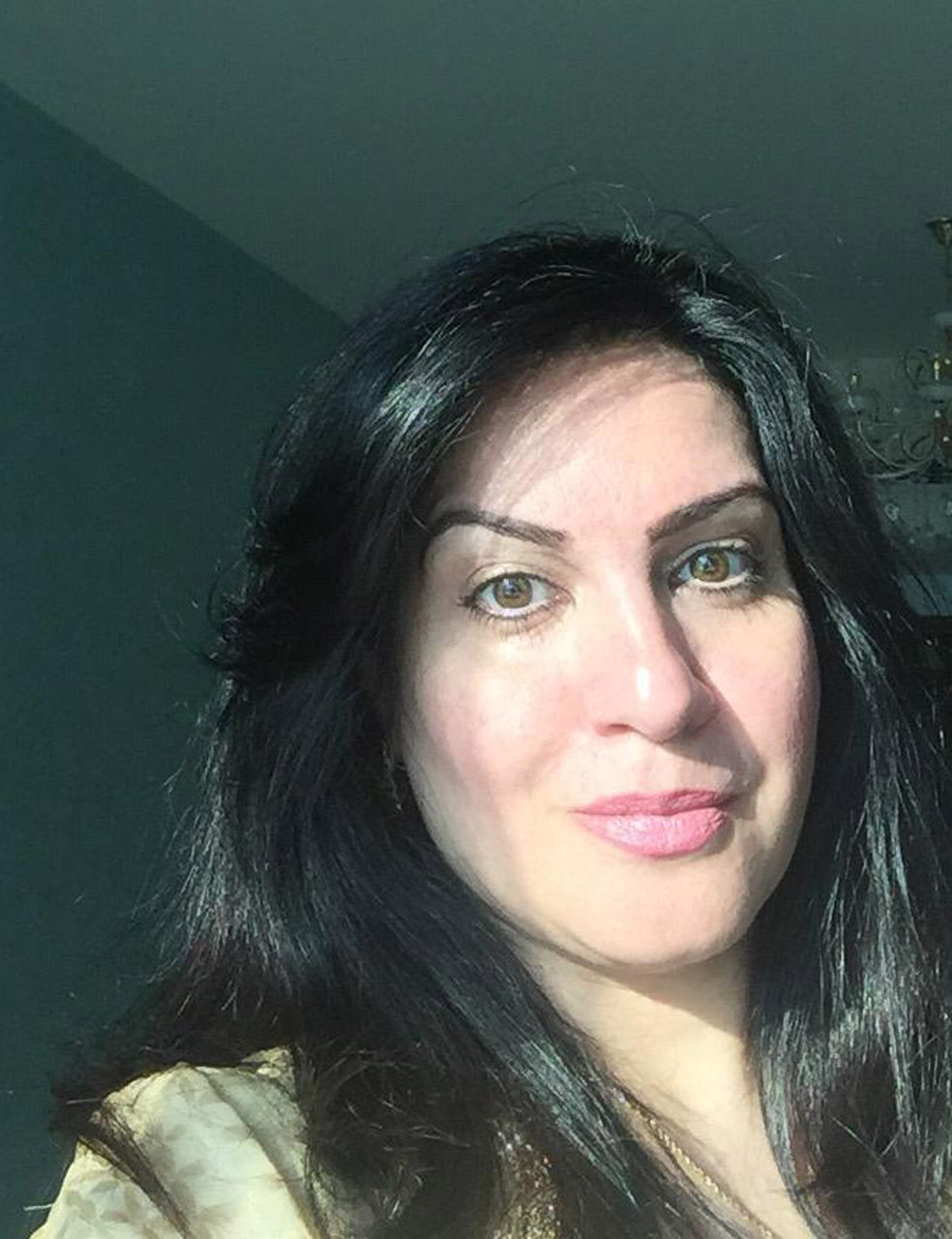 Dr Nahida Abdulkadir
Psychologist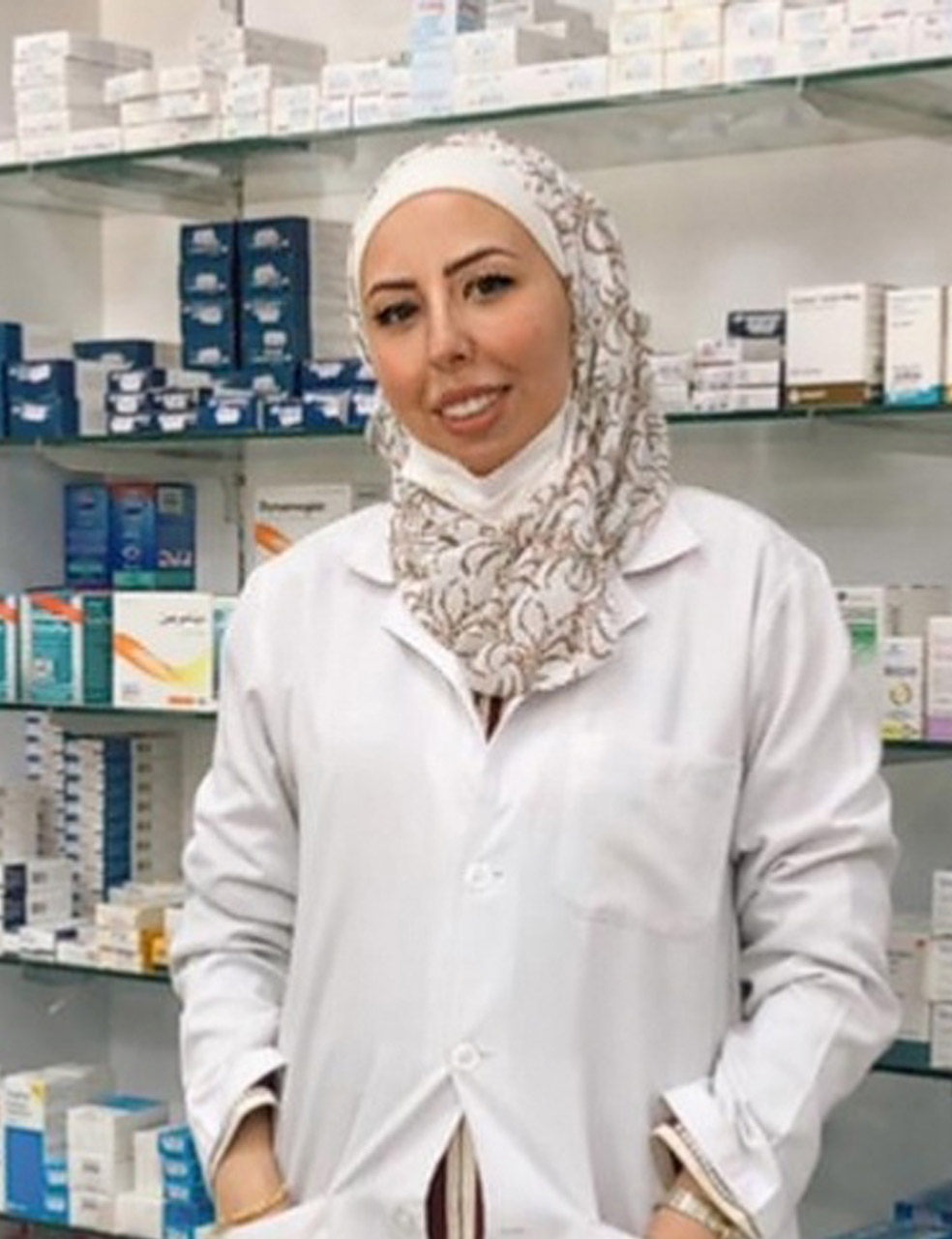 Dr. Hidaia Y R Alnajjar
Bachelors of Pharmacy and health science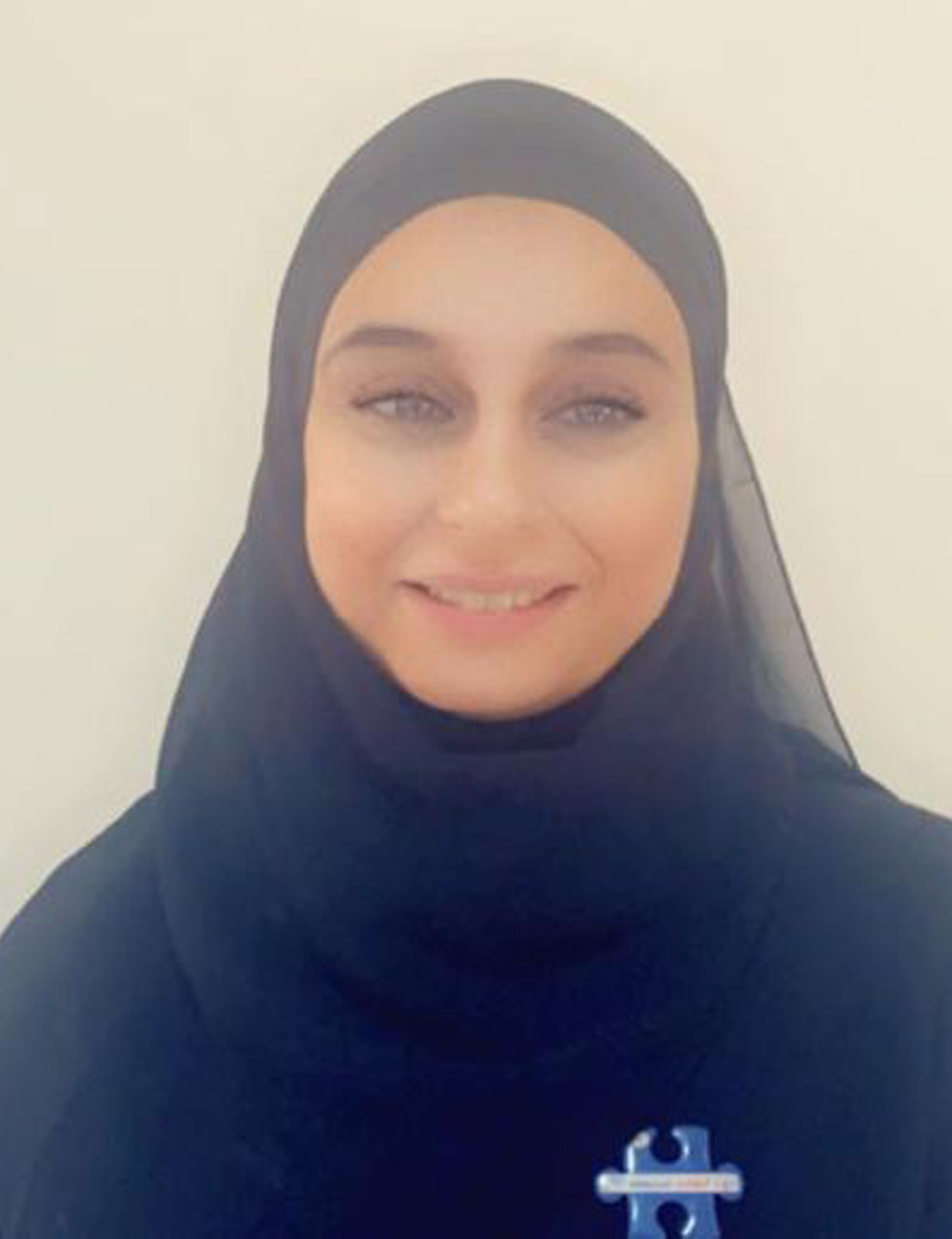 Amera mostafa Osman
Administration manager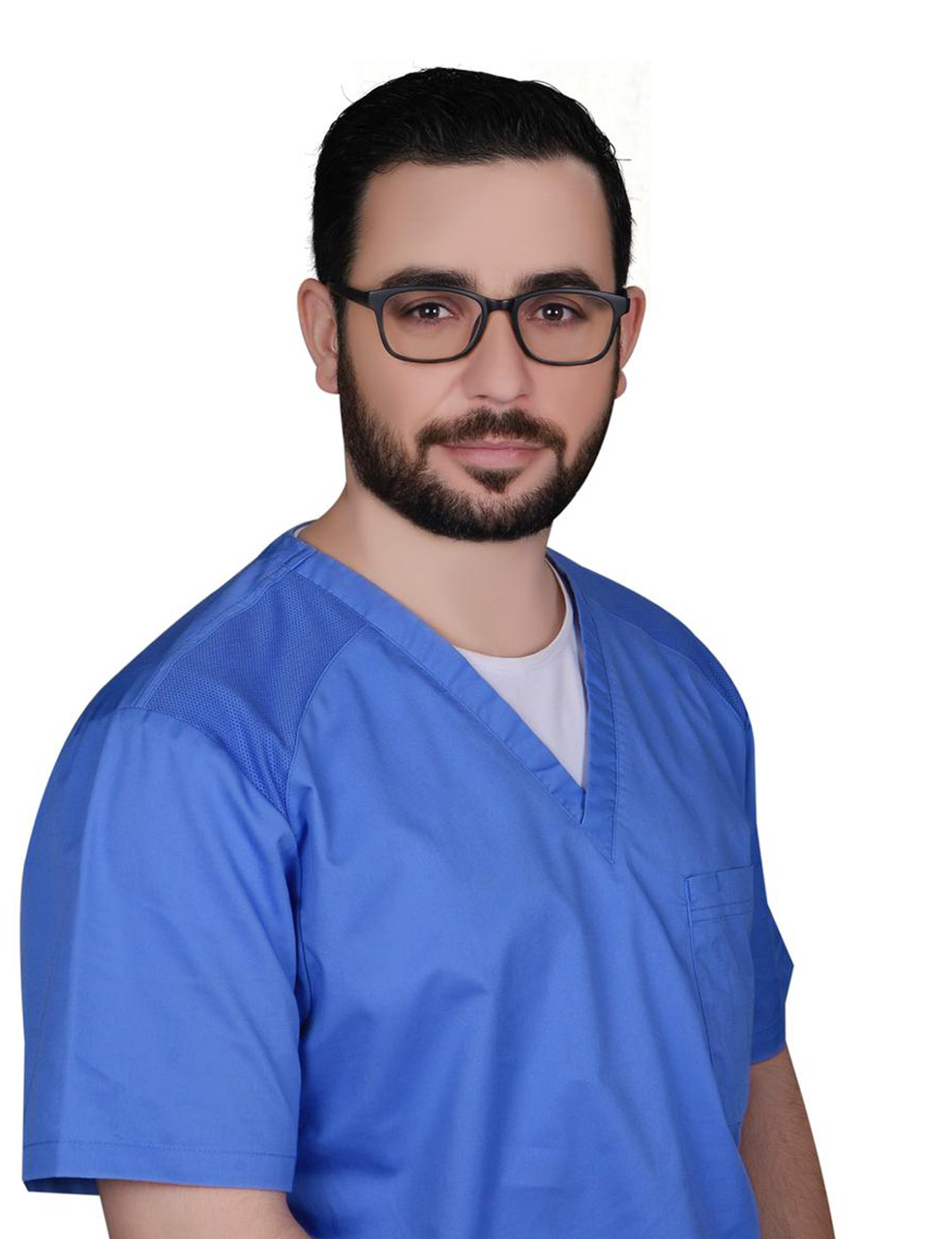 Eqab Albadarneh
Therapy Director - clinical Advisor OT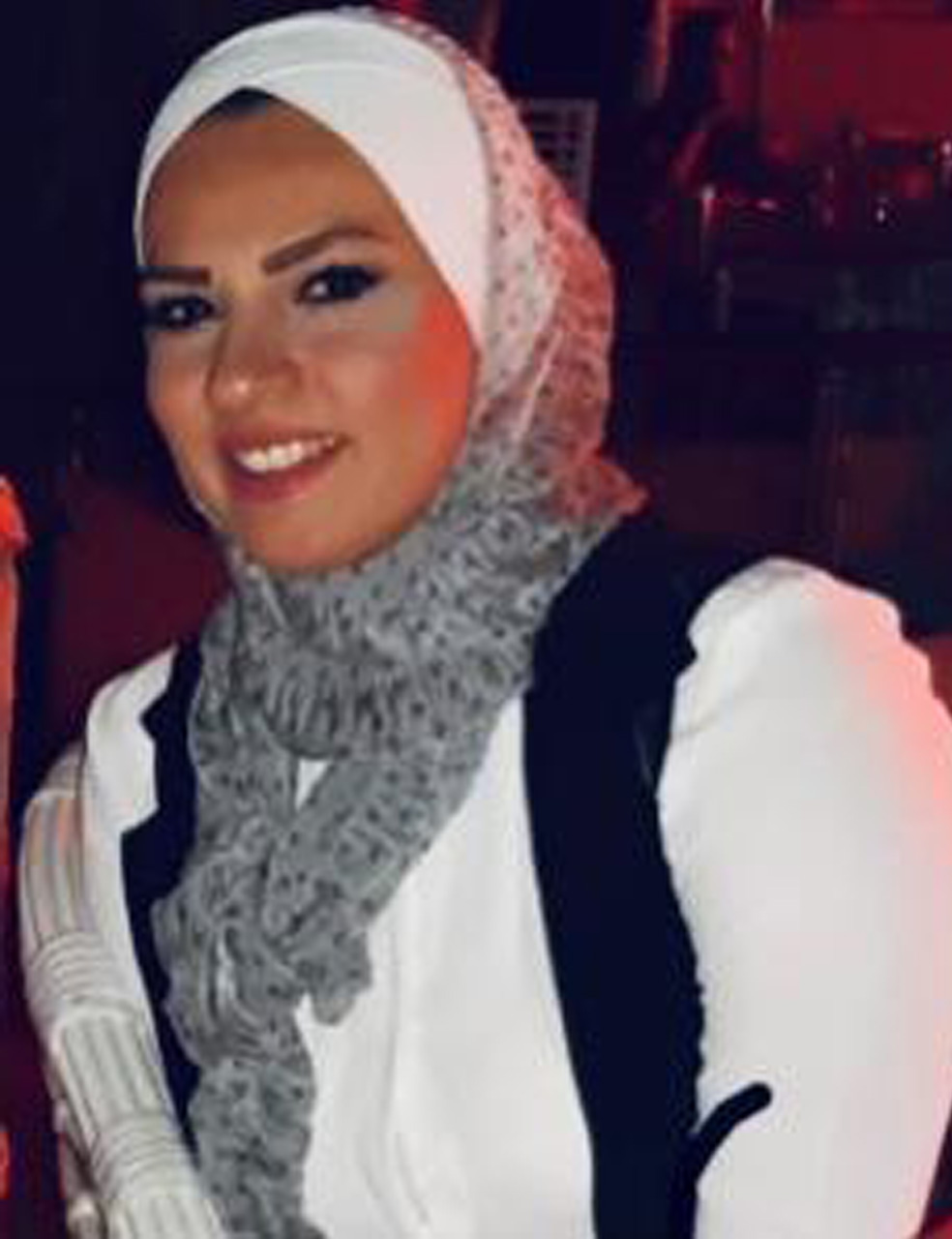 Doaa Mohamed Rasheed
Bachelor's degree in sociology and social work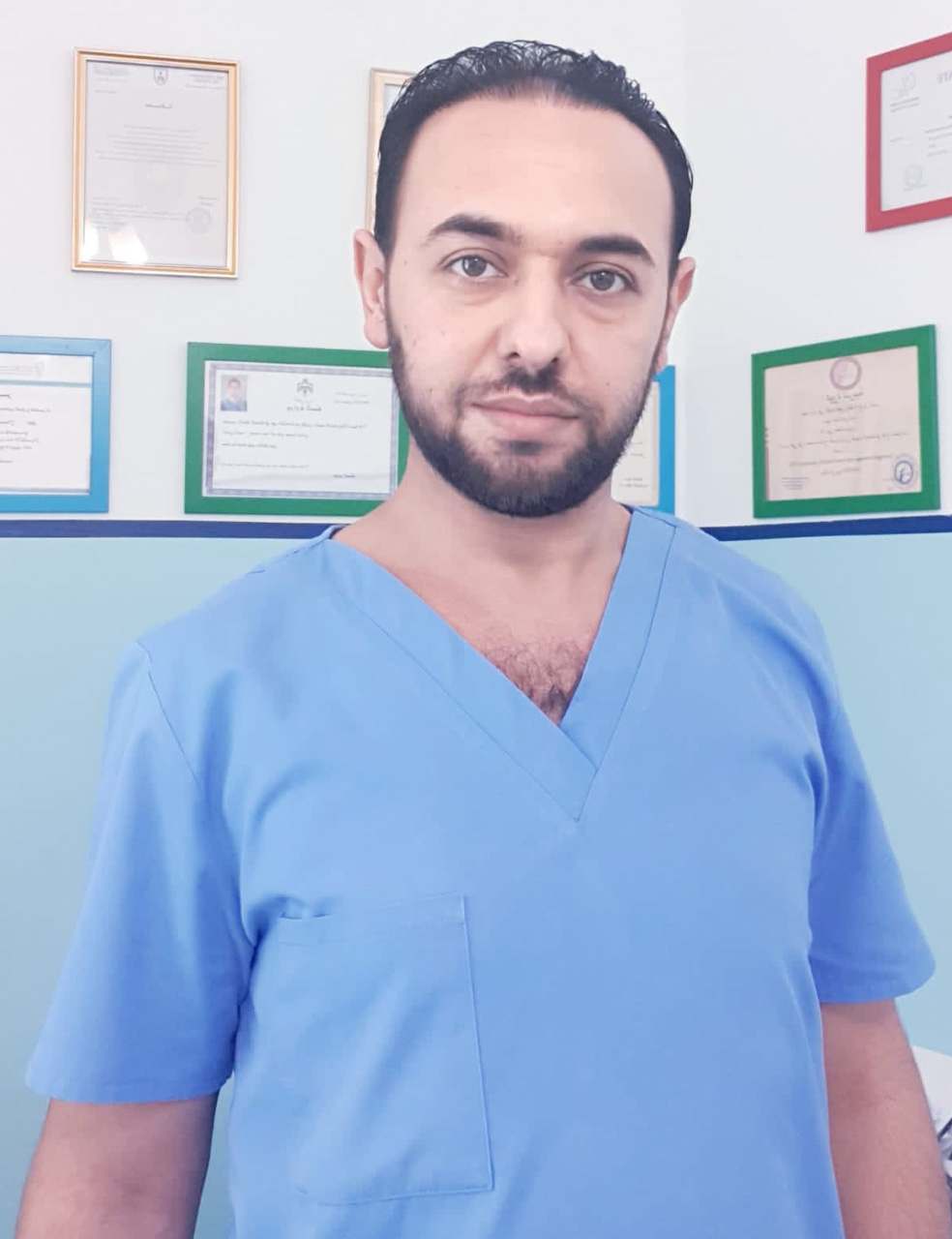 Soud A. Ebdah
Speech-Language Pathologist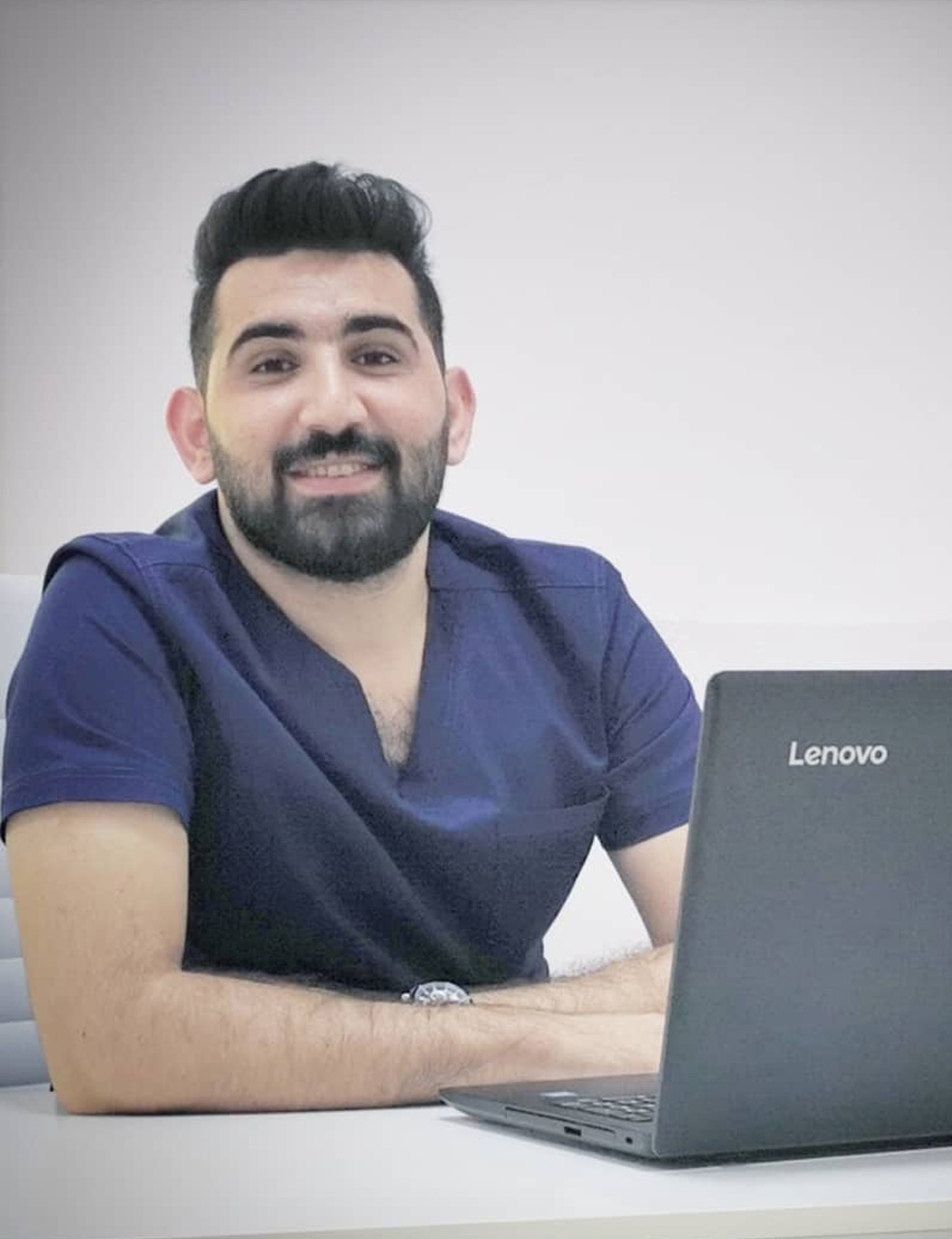 Amran Al Majdoub
Special needs education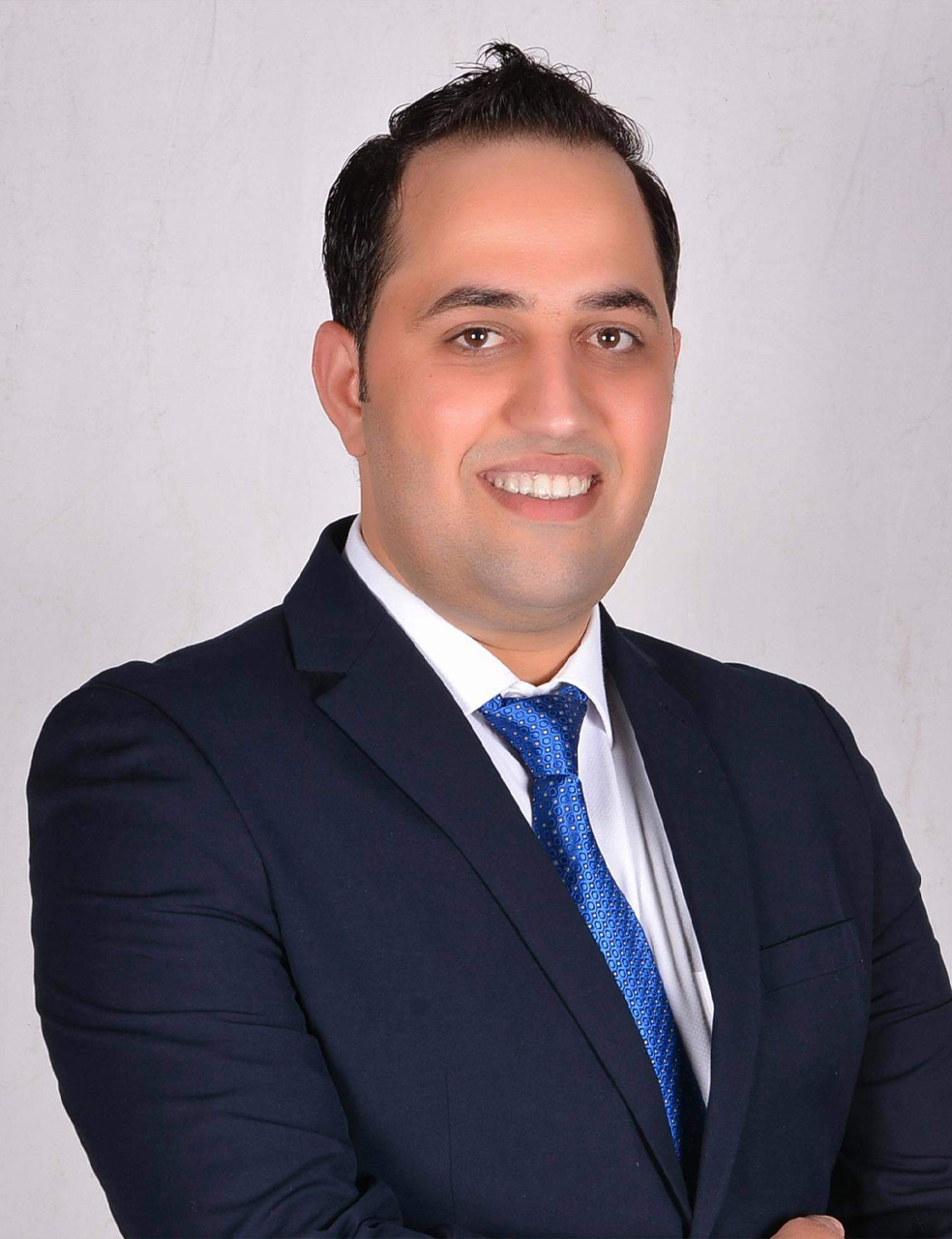 Amer wedyan
Speech and language therapist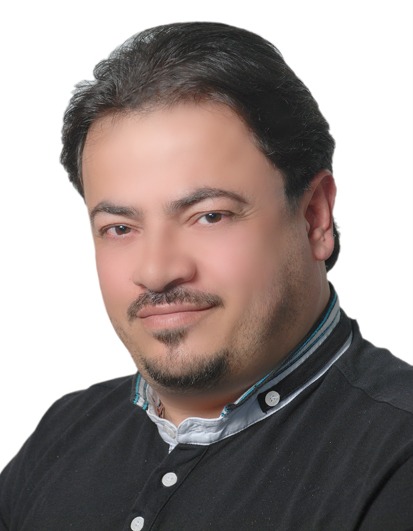 Dr.Jehad Ibrahim Elayan
Consultant For Learning Difficulties Clinical Psychology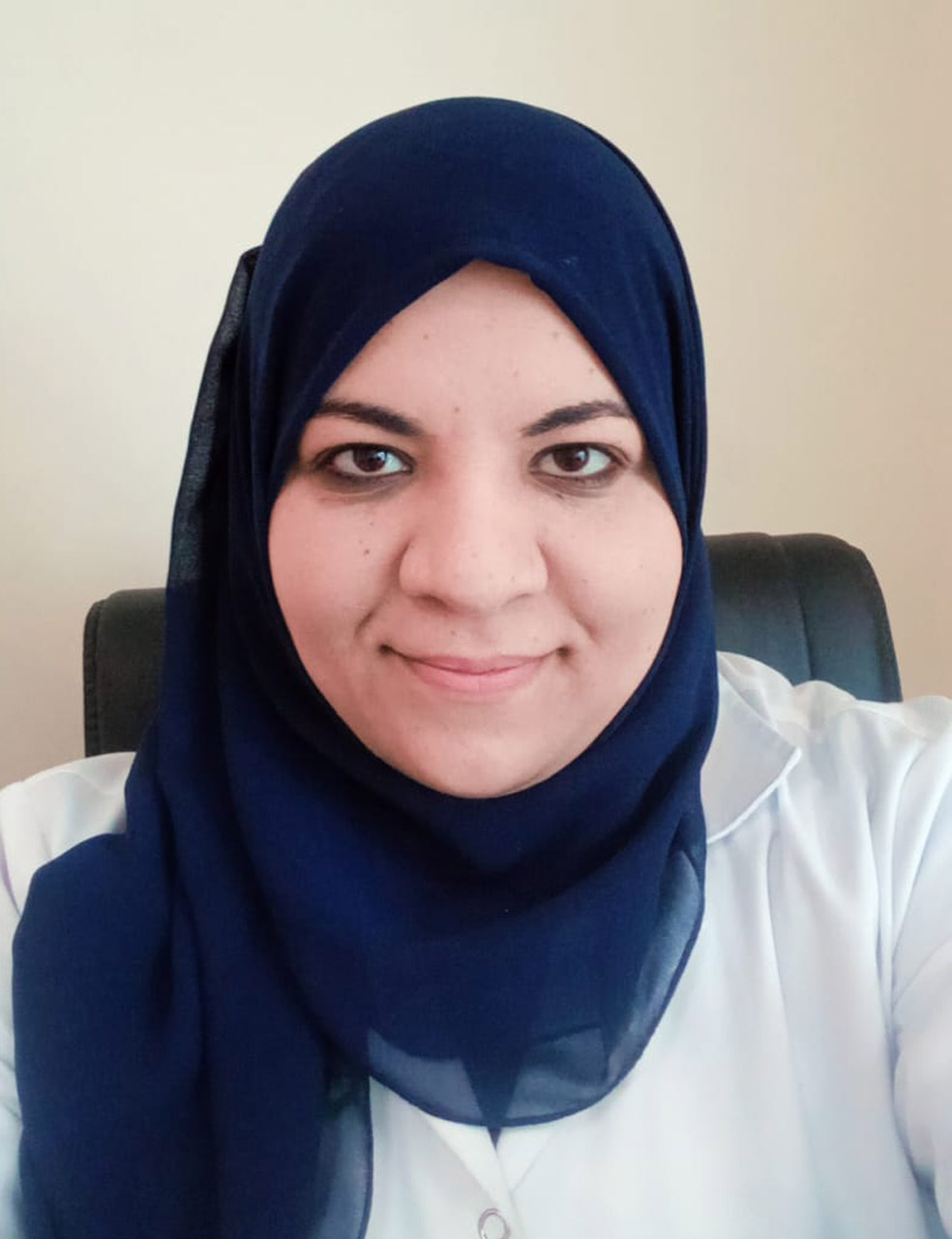 Sherin Mahmoud Abdelfatah.
Physiotherapist
Who can call?

We are happy to talk with people with autism, parents, grandparents, friends, teachers, social workers, and everyone in between.
Even if you have no connection to autism but have a question, please feel free to reach out. We assist people of all ages, including children, teens, and adults with autism.